News
Five Letter Wordle Words that Start with "AR"
Five Letter Wordle Words that Start with "AR"
One of the hottest word games today that could very well have reached the same popularity as Scrabble, and Boggle, is Wordle.
Wordle has humble beginnings and was invented by Josh Wardle who built the game for his word game-obsessed partner. 
It was launched in October 2021 but did not gain the popularity it now enjoys until two months later. 
What initially started as a labor of love has now become one of the most highly addicting word games on the internet.
But even if you wanted to play it the whole day, you literally won't be able to. This is the perfect M.O. to make sure its players would want more and more of Wordle.
Wordle Rules
As I've written in the past, if you want a quick introduction to the rules of Wordle, this is all you need to remember:
Wordle is an online word game that can only be played once a day 

You must guess the hidden word with your only clue being that it is a five-letter word

You are allowed a maximum of six guesses. The color of each tile will change to indicate your progress

Only English words are allowed

Words may have two or more of the same letter

Plural words are allowed
Wordle is a fascinating game that relies on chance, strategy, and a strong vocabulary.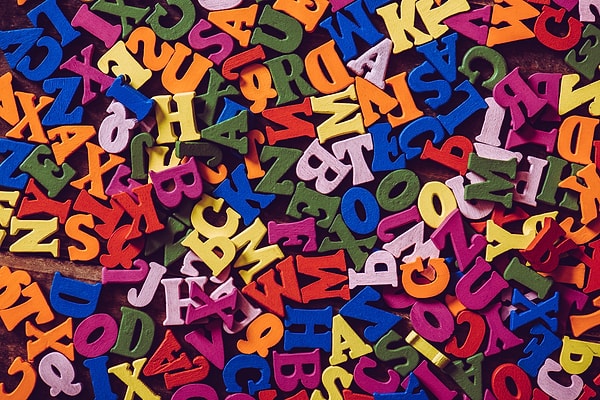 World "AR" cheat sheet
To help your odds in the chance portion of the game, here's a list of words beginning with the letters AR. 
araks

arame

arbor

arced

archi

arcus

ardeb

ardor

areae

areal

areas

areca

areic

arena

arene

arepa

arete

argal

argil

argle

argol

argon

argot

argue

argus

arhat

arias

ariel

arils

arise

arles

armed

armer

armet

armor

aroid

aroma

arose

arpen

arras

array

arris

arrow

arroz

arses

arsis

arson

artal

artel

artsy

arums

arval

arvos

aryls
While the tips mentioned above could help nudge you towards the right path, successfully unearthing the hidden word will depend on both luck and your intellectual acuity.
Happy Guessing!
Scroll Down for Comments and Reactions