News
Fear Unleashed: How to Watch The Conjuring Movies Chronologically
Fear Unleashed: How to Watch The Conjuring Movies Chronologically
Derived from a real-life account and revolving around supernatural occurrences, The Conjuring stands as one of the most cherished and widely viewed horror movies ever made. Therefore, for those interested in viewing the films of this series according to the chronological flow of events, how should one go about it?
The Expansive World of The Conjuring Series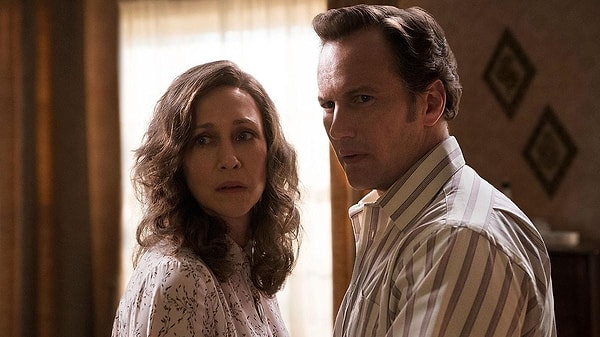 Navigating the Conjuring Universe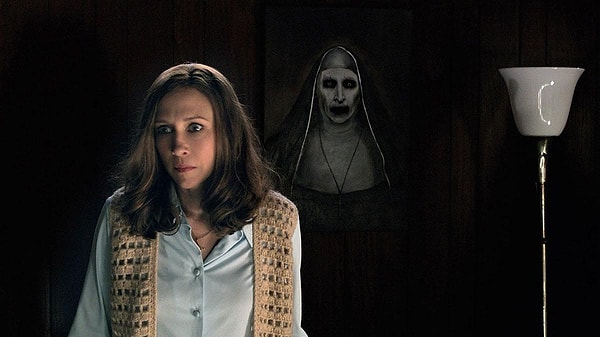 From Darkness to Devotion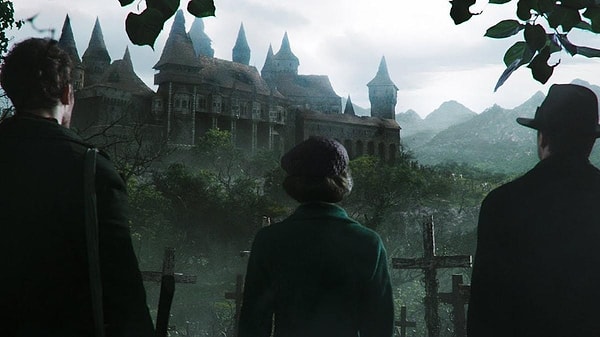 A Tale of Betrayal and Curse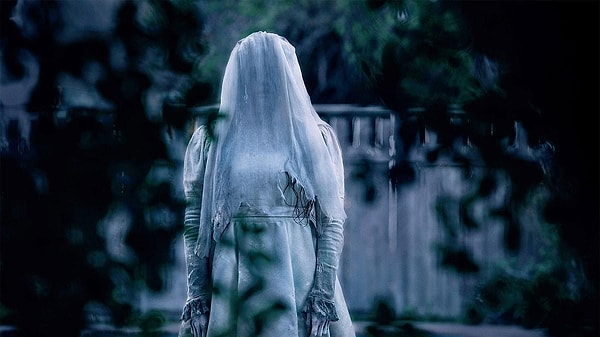 The Origin of The Conjuring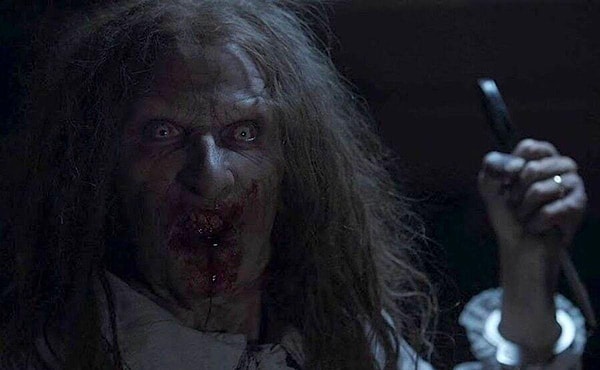 Unholy Awakening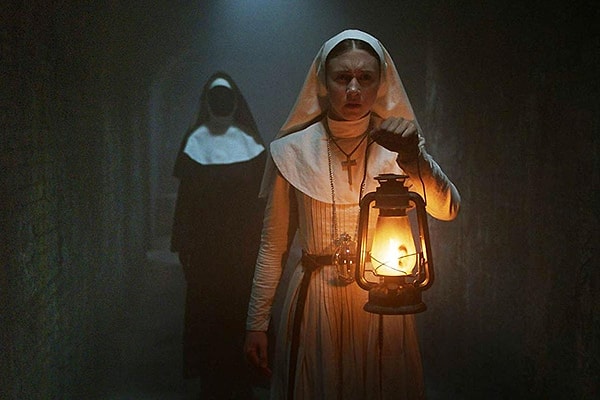 The famous Annabelle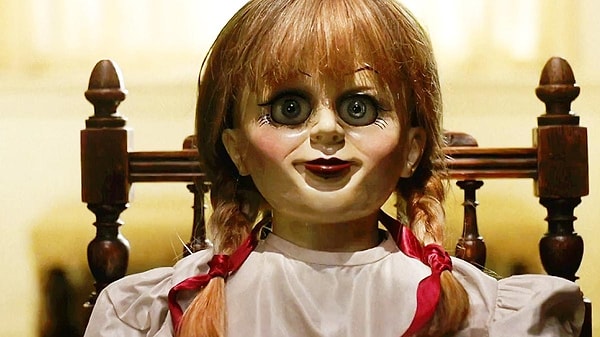 So, how should we watch The Conjuring in order?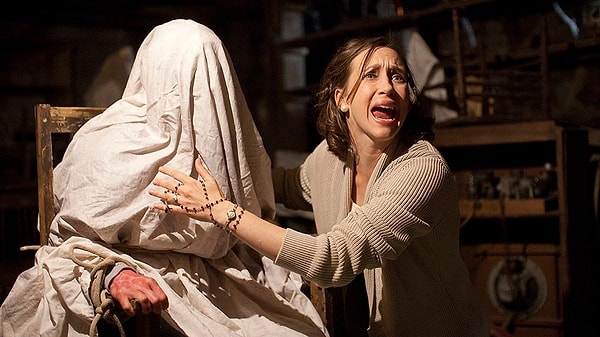 1. The Nun, 2018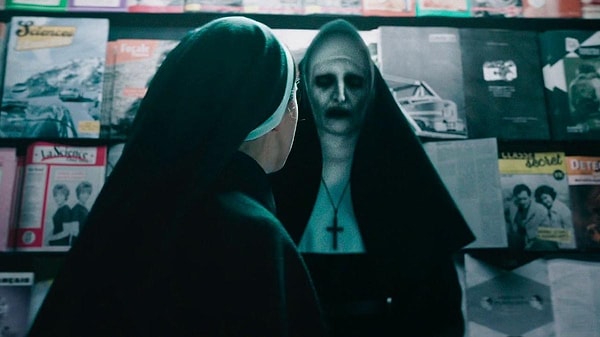 2. Annabelle: Creation, 2017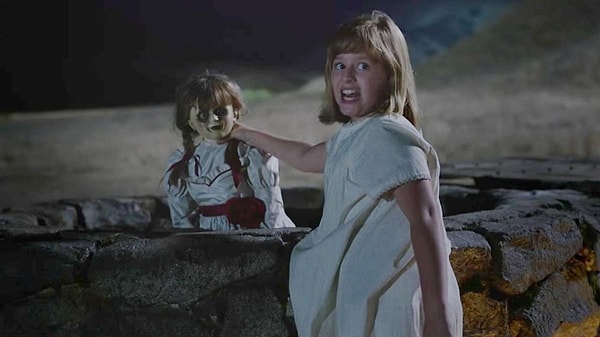 3. Annabelle, 2014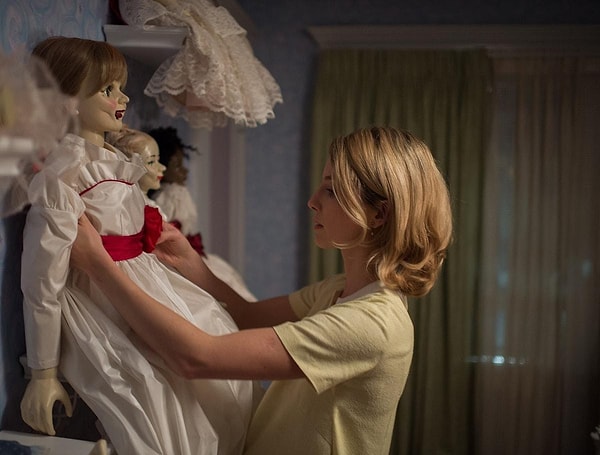 4. The Conjuring, 2013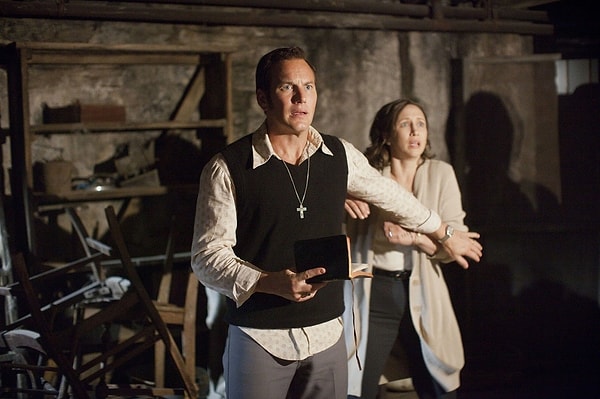 5. Annabelle Comes Home, 2019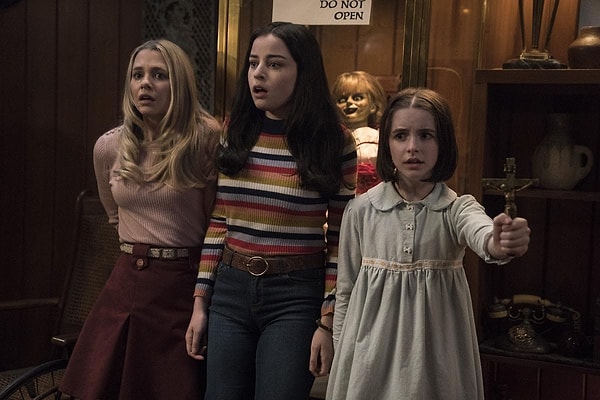 6. The Curse of La Llorona, 2019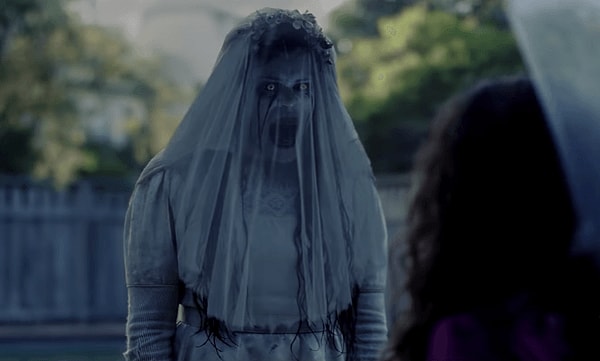 7. The Conjuring 2, 2016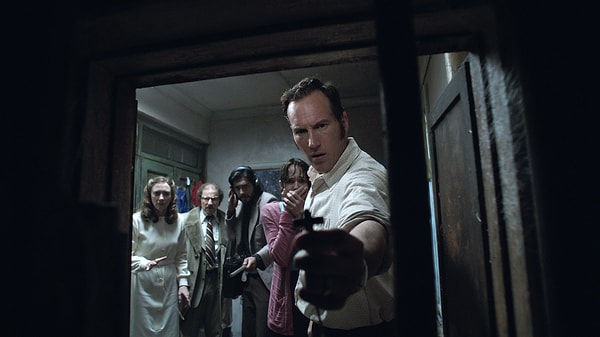 8. The Conjuring: The Devil Made Me Do It, 2021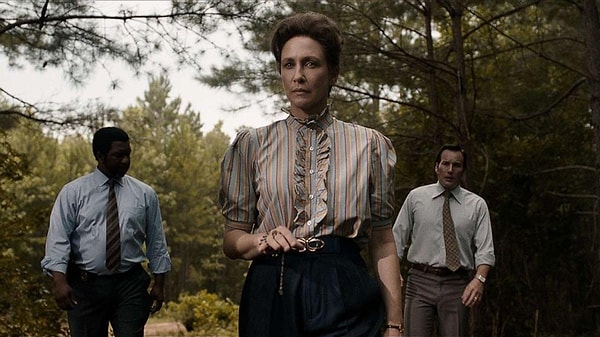 Do you watch The Conjuring movies? Share you comments with us!
Scroll Down for Comments and Reactions