News
Exploring the Depths: A Captivating Underwater Tour in Antalya with Touristic Submarine Nemo Primero
Exploring the Depths: A Captivating Underwater Tour in Antalya with Touristic Submarine Nemo Primero
In recent years, there has been a growing fascination with submarine tourism, capturing the interest of a wide range of individuals. It is no longer an exclusive realm reserved for the wealthy elite or journalists. Numerous people are eager to partake in this thrilling adventure. In fact, the global tourist submarine industry has successfully accommodated one million visitors in recent times. And now, you have the opportunity to immerse yourself in the depths of Antalya through an exciting tour!
Turkey's first civilian tourist submarine 'Nemo Primero' started diving last year!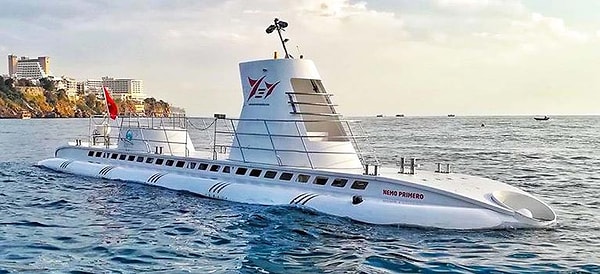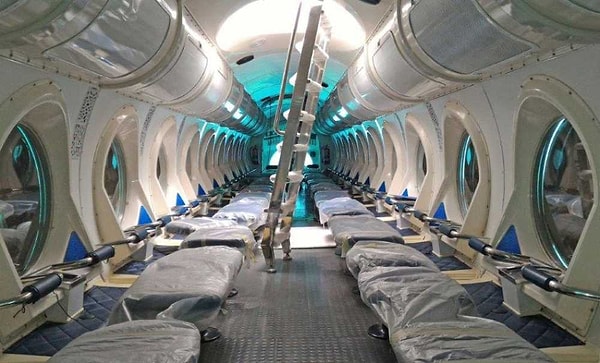 Nemo, who is the center of attention of local and foreign tourists, visits the wreck of St. Didier at a depth of 35 meters.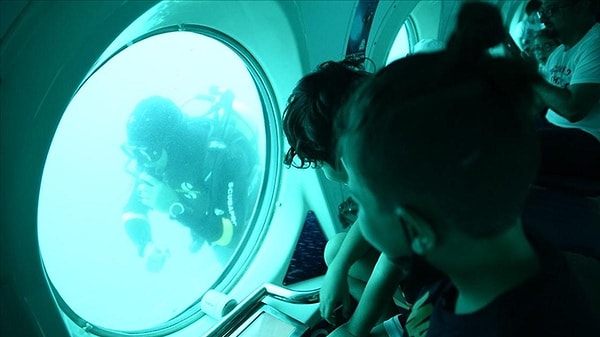 So what does this tour include?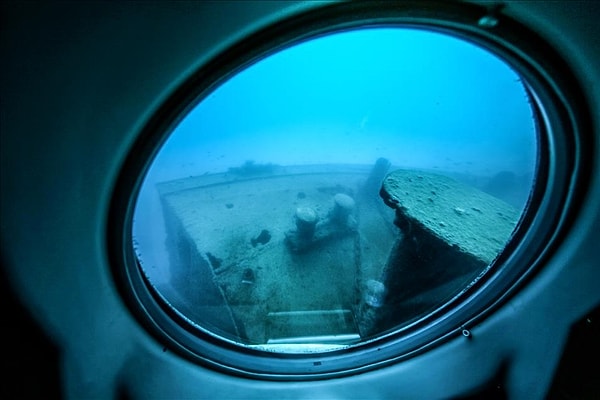 Necessarry Informations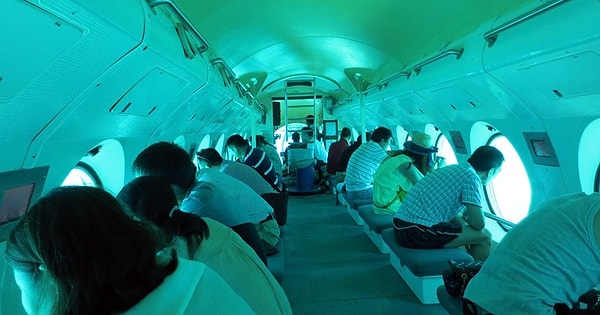 Lastly, a friendly reminder: don't forget to bring your camera to capture the extraordinary sights you will encounter!
Scroll Down for Comments and Reactions