News
Exploring Ankara: A Journey through Turkey's Historic Capital
Exploring Ankara: A Journey through Turkey's Historic Capital
Ankara, the historic and cultural capital of Turkey, is a city that seamlessly blends ancient traditions with modern sophistication. Nestled in the heart of Anatolia, this vibrant metropolis offers visitors a captivating mix of architectural marvels, intriguing museums, and enchanting neighborhoods. From ancient ruins to bustling markets and lush parks, Ankara promises an unforgettable experience for every traveler. In this article, we will delve into the rich tapestry of Ankara's attractions, uncovering the hidden gems that make it a must-visit destination. So, put on your explorer's hat and embark on a journey through the historic streets of Ankara.
Anıtkabir (Atatürk's Mausoleum):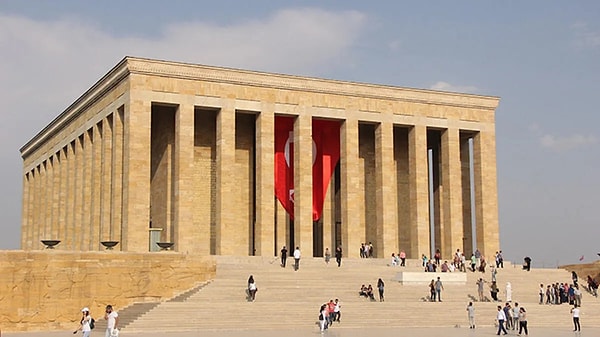 Ankara Citadel (Hisar):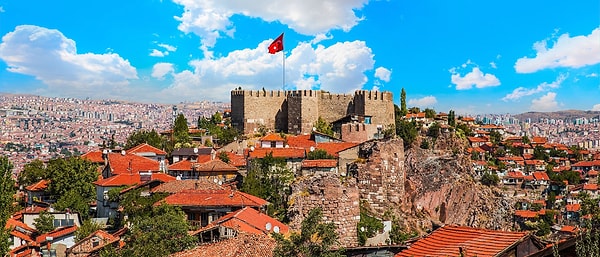 Museum of Anatolian Civilizations: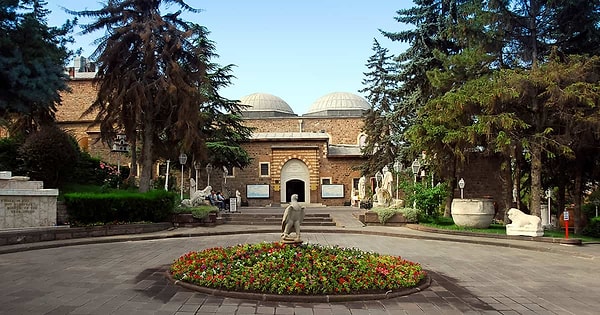 Atatürk Forest Farm and Zoo (Atatürk Orman Çiftliği):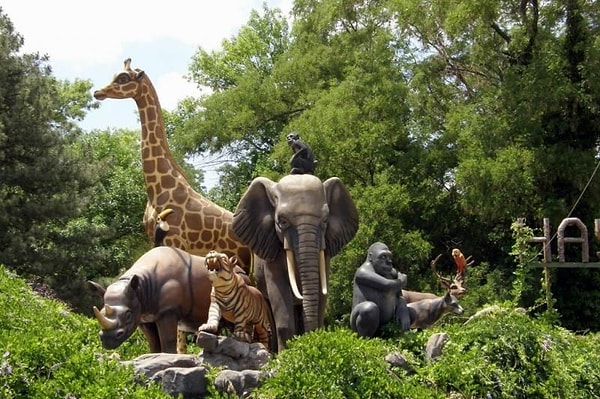 Kocatepe Mosque: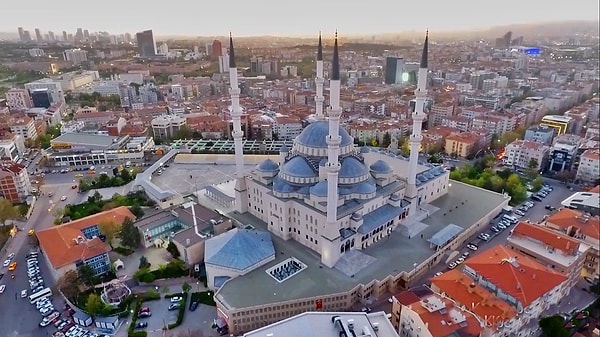 Roman Bath (Roma Hamamı):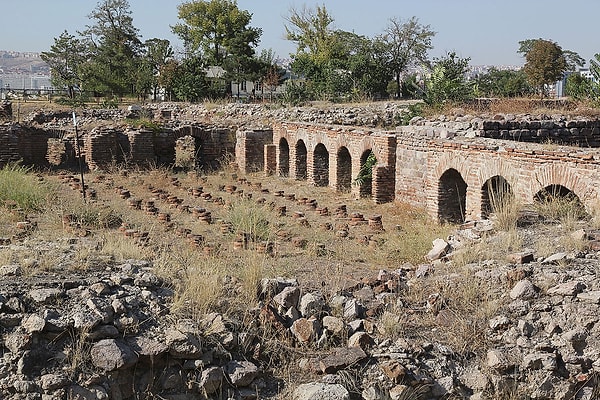 Gençlik Park: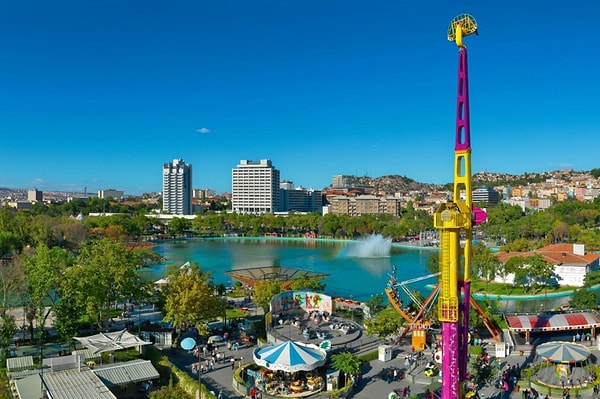 Ethnographic Museum (Etnografya Müzesi):

Ataturk House Museum (Atatürk Evi Müzesi):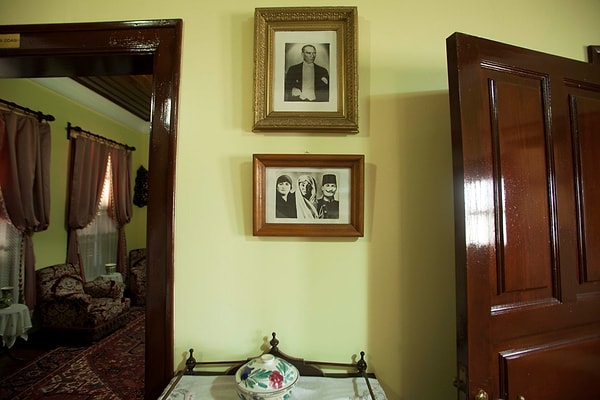 Cengelhan Rahmi M. Koc Museum: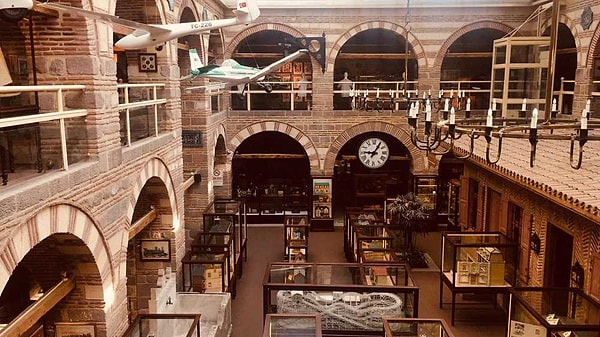 Have you ever been to any of these places before? Tell us in the comments!
Scroll Down for Comments and Reactions