News
Explore the Beauty of Dalyan: A Traveler's Guide to Nature and History
Explore the Beauty of Dalyan: A Traveler's Guide to Nature and History
There are many places called Dalyan in Turkey, but the most well-known of these is undoubtedly Dalyan Neighborhood in Muğla Ortaca. Even though it is referred to as a neighborhood, it is actually a tourism area in its own right. Named after the fish catching area in the region, Dalyan has recently become a favorite of vacationers. There are many points intertwined with history and culture here. There is no limit to what you can do in Dalyan, one of the best places for vacationers.
In this content, you can find curious information about Dalyan.
Information About Dalyan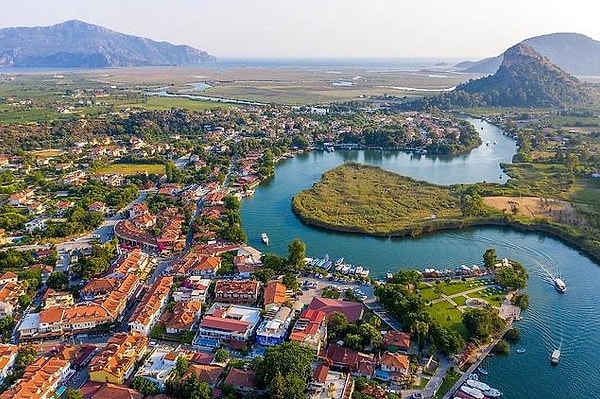 Tourism in Dalyan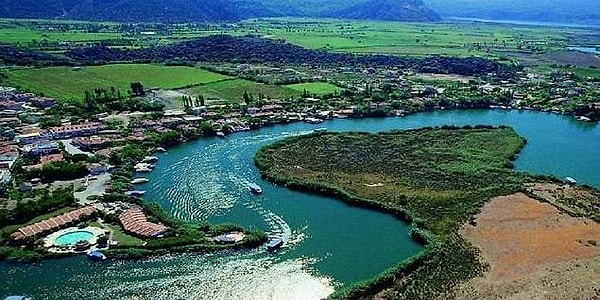 How to get to Dalyan?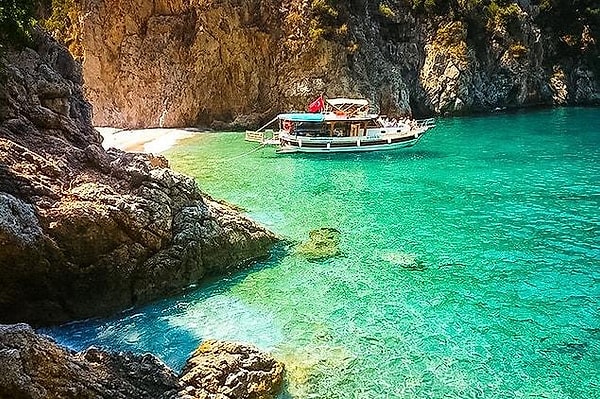 Things to do in Dalyan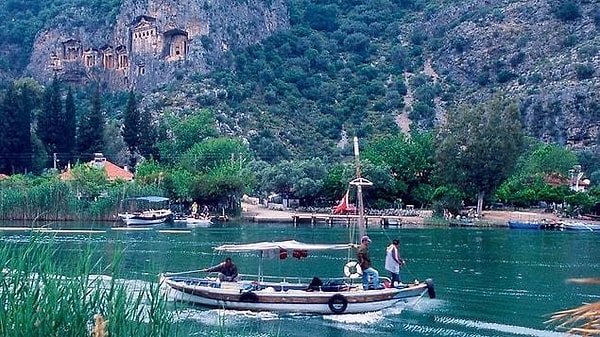 Places to visit in Dalyan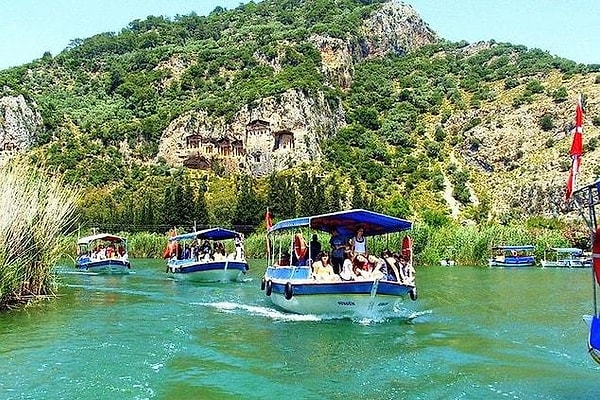 Kaunos King TombsKaunos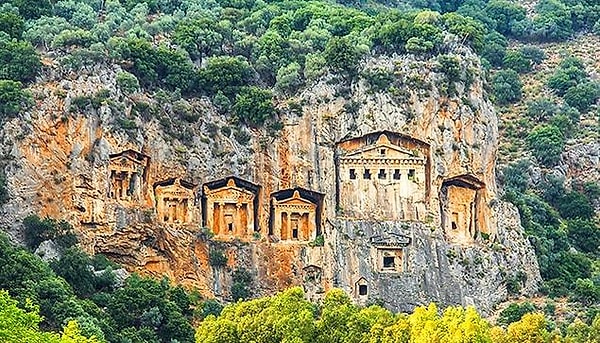 Kaunos Ancient City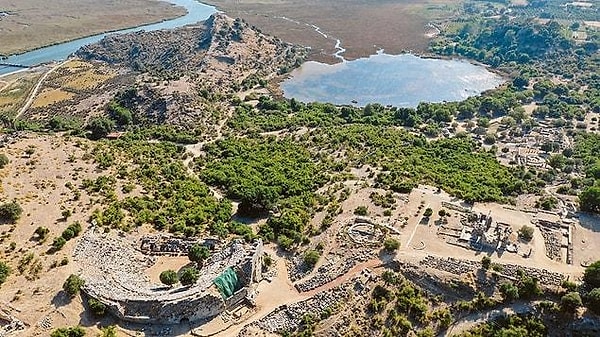 Iztuzu Beach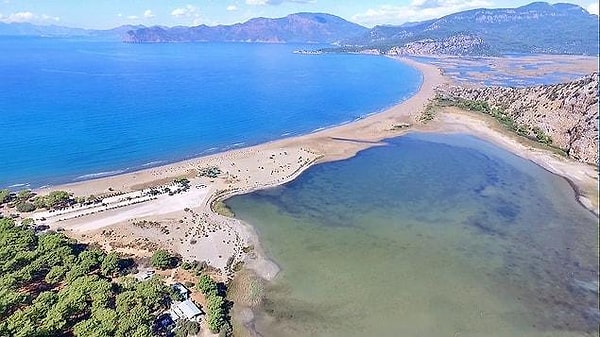 Radar Tepe Viewpoint.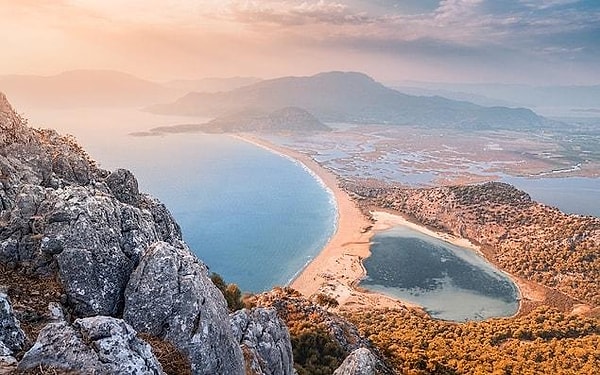 Sultaniye Hot Springs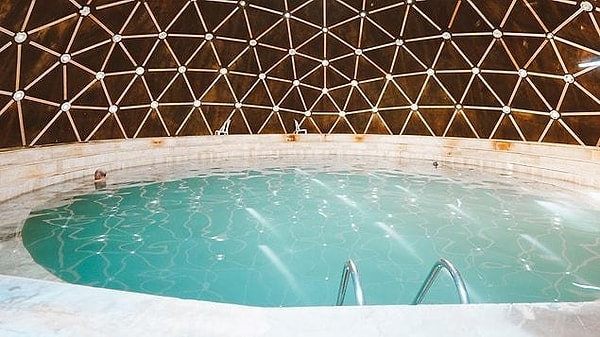 Sülüngür Lake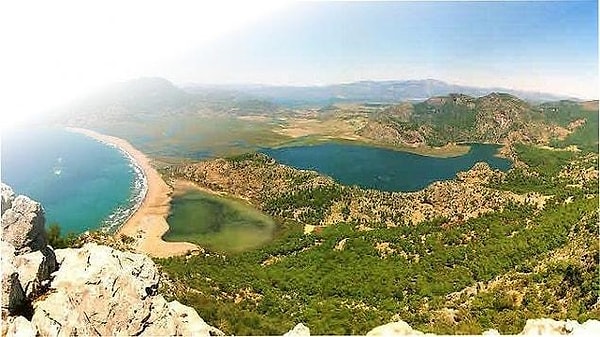 Other Beaches in Dalyan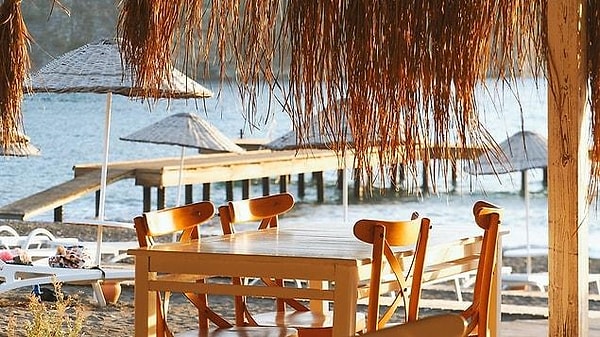 Food and Drink in Dalyan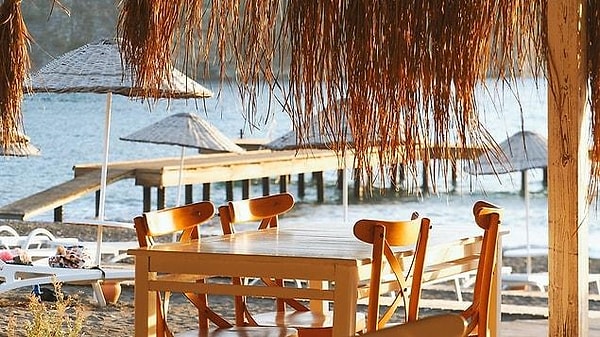 Kargıcak Bay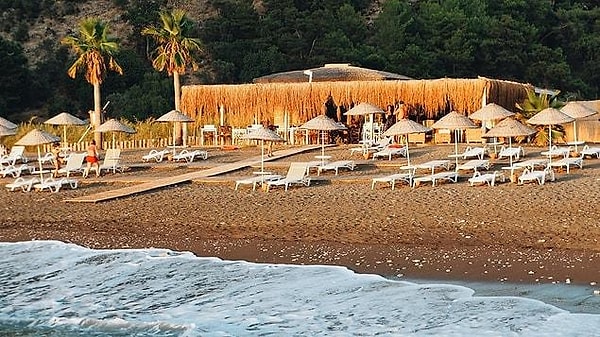 Kaunos Çay Bahçesi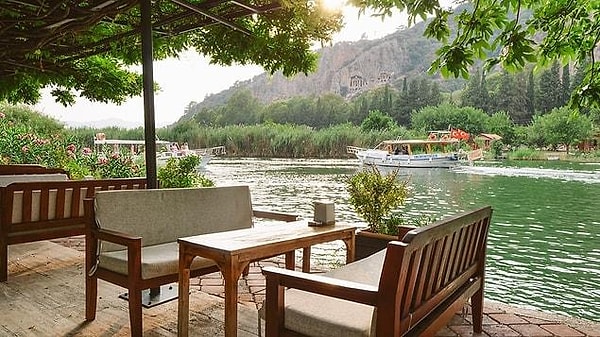 Saki Restaurant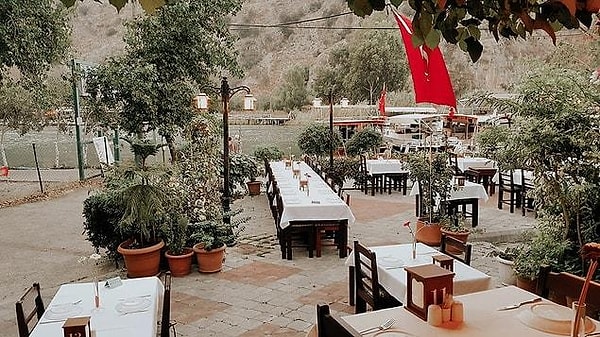 Dalyan Hotels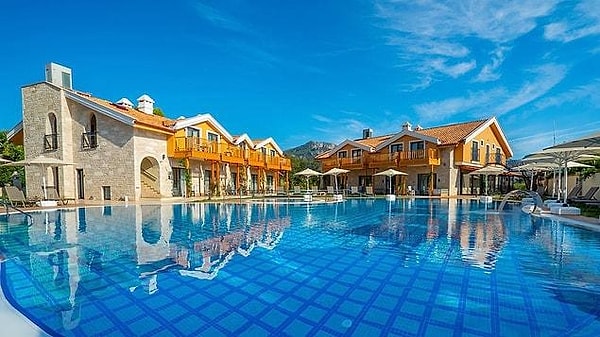 Dalyan Live Spa Hotel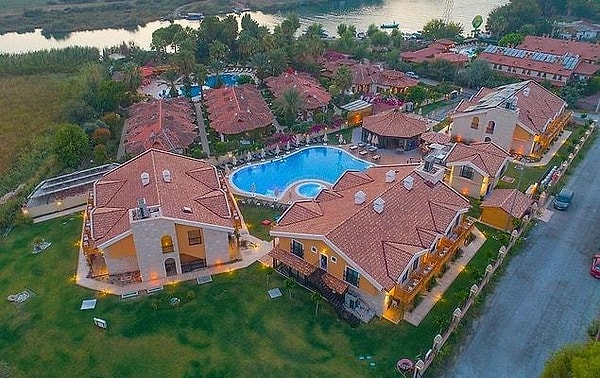 Nova's Riverside Lodge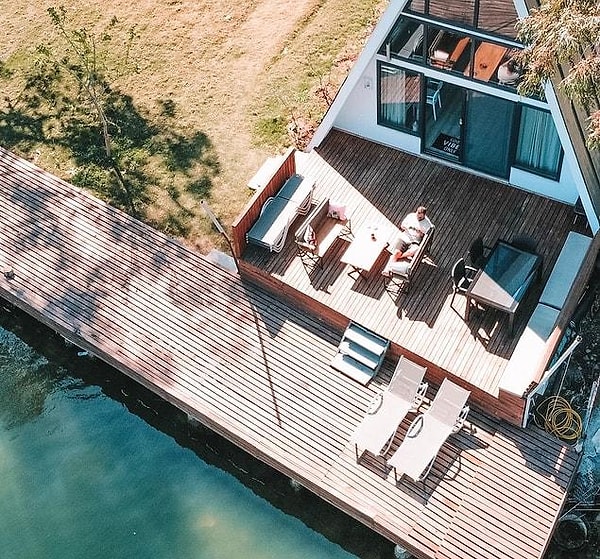 Other Places You Can Visit While You Are In Dalyan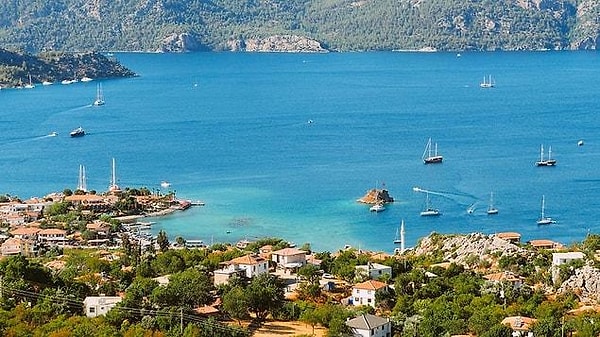 Scroll Down for Comments and Reactions