News
Experimental Wizards Boris Tone Things Down For A Muted Sequel Album
Experimental Wizards Boris Tone Things Down For A Muted Sequel Album
The Japanese band Boris have dabbled in numerous boundary-pushing sounds over the course of their career, frequently broaching metal but also going into noise, shoegaze, psychedelic, and much more. They have 27 albums but continue to experiment and change up their approach and collaborate often like with "Japanoise" artist Merzbow (seven times at this point). The 2020 release NO showcased them at their most harsh and heavy, but this new companion W (combined with the last to spell "now") is pretty tonally much the opposite in every way.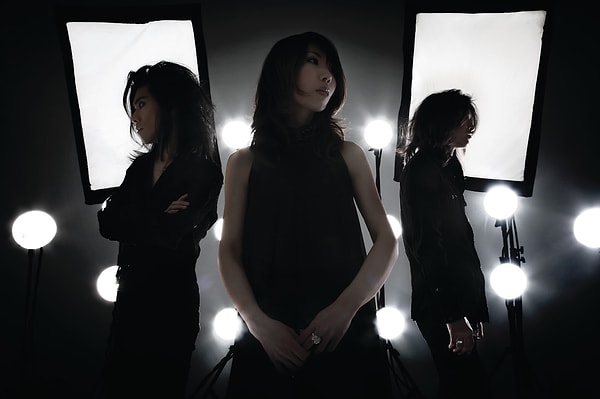 Boris' Softer Side
W, on the whole, is certainly heavy. However, tracks are often not as grating as NO. In some ways, this is a continuation (the last track on NO could easily segue into "I Want to Go to the Side Where You Can Touch…"), but also an album of healing and reflection. "Icelina" is just about as relaxed as you can get, and while these dream-pop-evoking songs do not always match up perfectly with the surrounding heavier material, they showcase the atmospheric side of a band that is never content with repeating itself.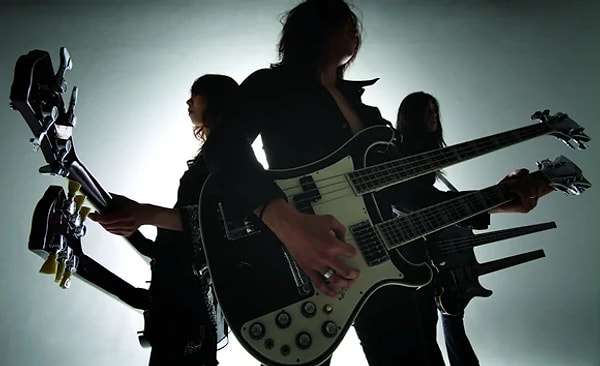 The Verdict on 'W'
While NO still stands on its own above this new release, W is an important effort that highlights why Boris is not a metal band. The dynamic shifts sometimes take multiple minutes to happen but keep the listener in suspense as to where things will go next. If you can hold your interest across the whole record (or even just the well-designed highlights like 'Drowning by Numbers'), you might feel rewarded depending on your tastes.
Rating: 7/10
★★★★★★★☆☆☆
Tracklist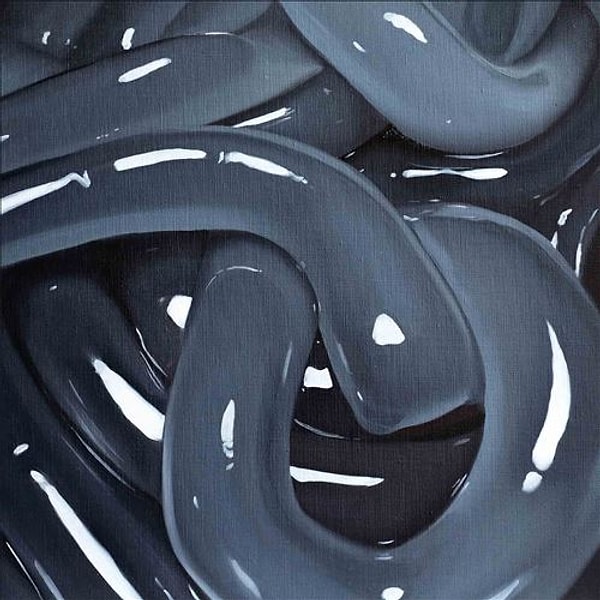 Scroll Down for Comments and Reactions