News
Everything You Need to Know About Martin Scorsese's 'Killers of The Flower Moon
Everything You Need to Know About Martin Scorsese's 'Killers of The Flower Moon
Killers of The Flower Moon, whose production started on April 29, 2021 and is expected to be released in May, is among the highly anticipated films. With a budget of 200 million dollars and Martin Scorsese in the director's chair, we have compiled for you what you need to know about Killers of The Flower Moon, which is already among the most qualified works.
Started in 2021, the film's production could not be made regularly due to financial reasons and the release date remained uncertain for a very long time.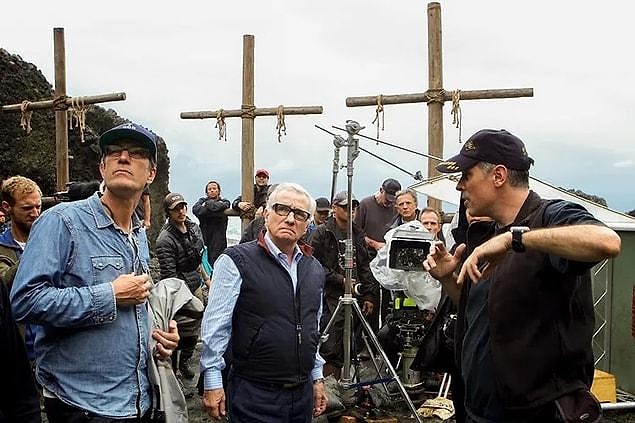 The delay is now over, with Apple Films and Paramount Pictures producing the movie. The film will first be released in theaters and then streamed on Apple +. The release date is currently set for May 2023.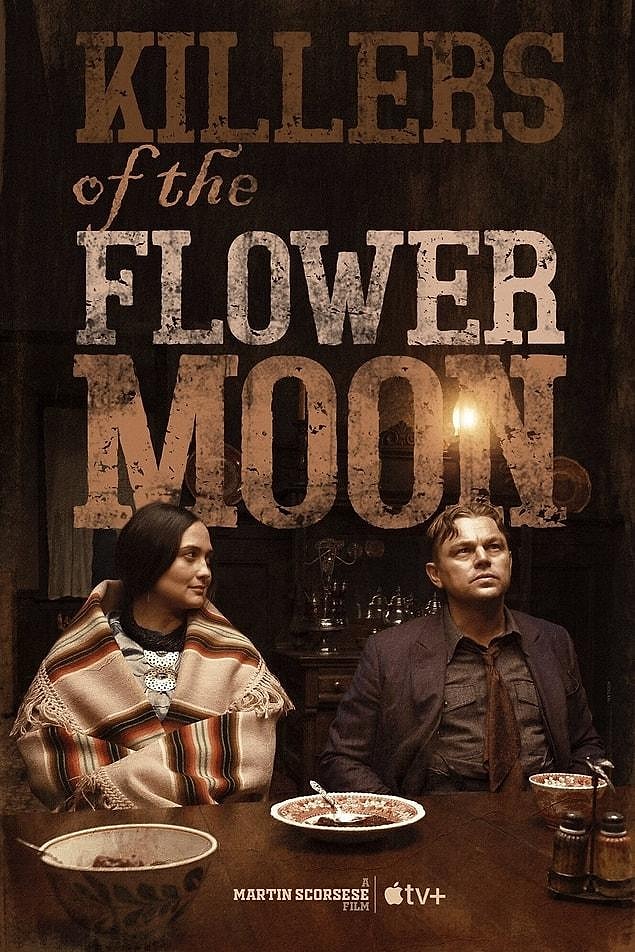 Since it is about a period movie, it is expected to be at least 3 hours long. Although this may be a long time for some, it is also interpreted as an ideal duration due to the detailed and ambitious production.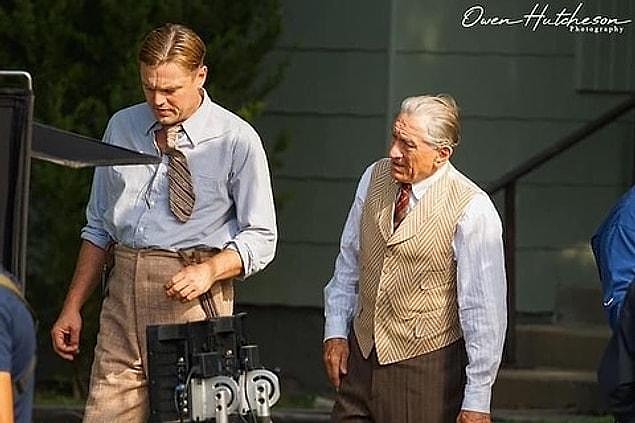 The movie is based on Davin Grann's true story "Killers of the Flower Moon: The Osage Murders and the Birth of the FBI.''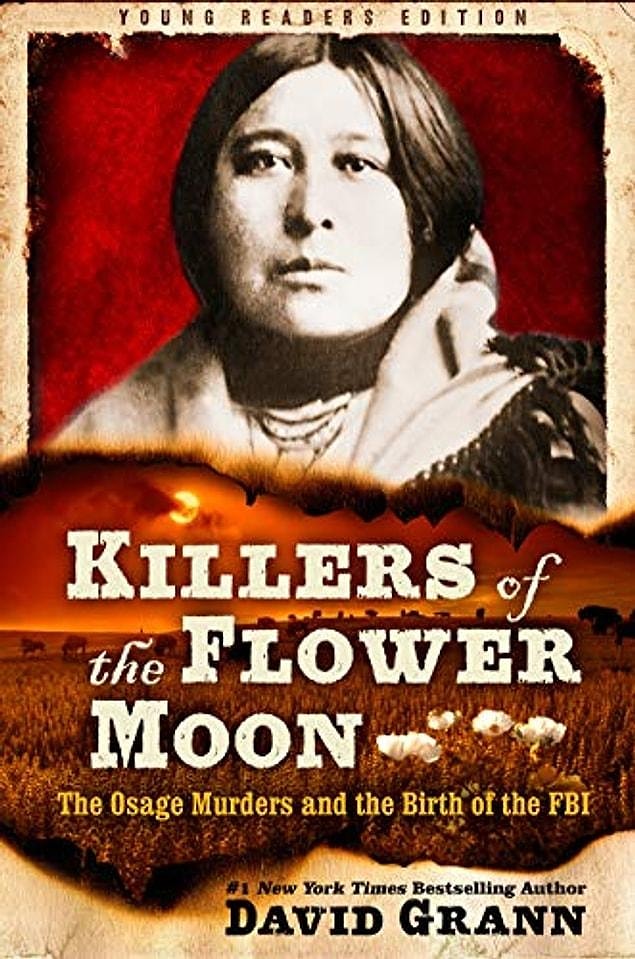 A book in which a conspiracy against the Osega people in Oklahoma is told in all its truth. With the discovery of an oil source in Osega, which is considered a poor land, a persecution against the people begins. As a result of the murders committed against the enriched Osega people, the FBI begins to investigate the incident.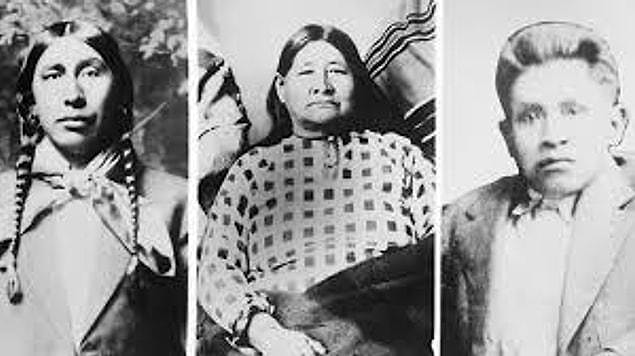 For this movie, Martin Scorsese brings together Robert De Niro and Leonardo DiCaprio, whom he describes as his inspirations. The energy of these two talented and Oscar-winning actors in the movie is also very exciting.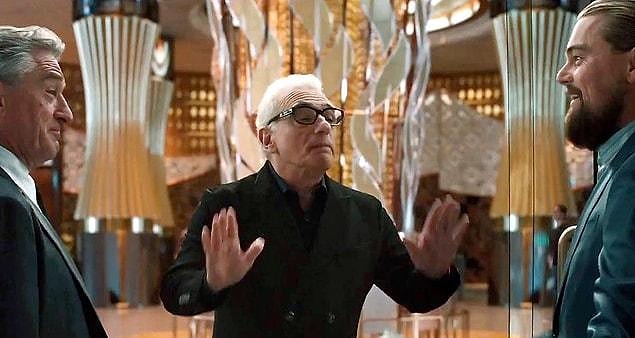 Brendan Fraser has recently joined the cast. Fraser plays a lawyer in the movie as WS Hamilton.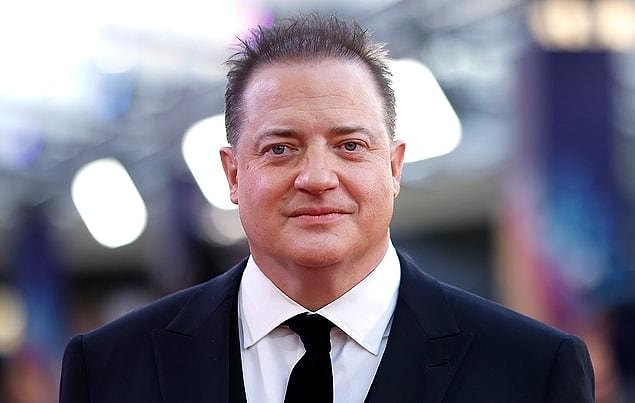 The supporting cast includes Lily Gladstone, Jesse Plemons, Pat Healy, Tantoo Cardinal, Cara Jade Myers, JaNae Collins, Jillian Dion, Tatanka Means, Gary Baraba and many more.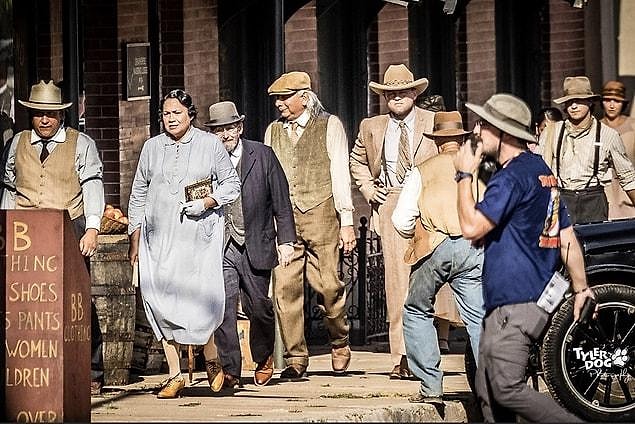 Another detail known about the movie is that most parts of Oklahoma City were completely changed for the movie, taking us back to the 1920s.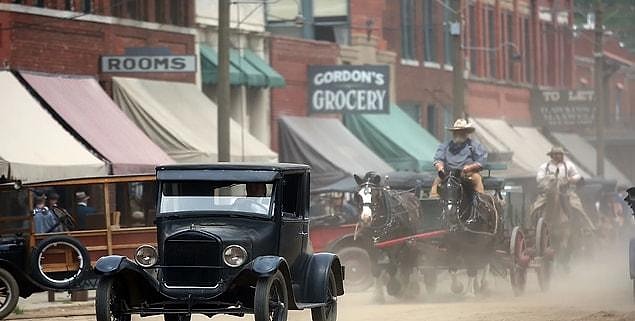 The people of Osega commented on the movie: 'It brought back the pain of the past in front of our eyes.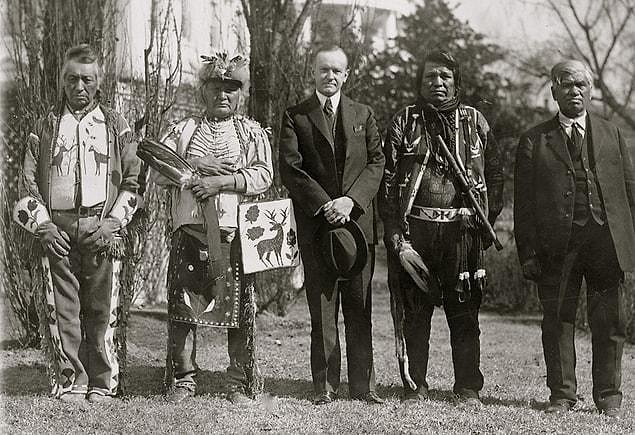 The countdown to the world premiere of Killers of the Flower Moon at the 2023 Cannes Film Festival has already begun. Do you think the movie will make up for the long wait?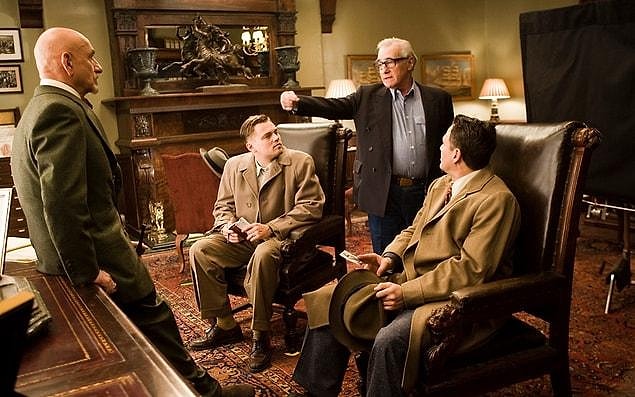 Scroll Down for Comments and Reactions