News
Everything to Know About HBO Max's 'The Hype' Season Two
Everything to Know About HBO Max's 'The Hype' Season Two
HBO Max doesn't seem to be joking on-site this September. After launching the first installment in August 2021, the streamer returned with season two of The Hype, joining other competition-based shows such as FBOY Island and many more. 
The series features the return of familiar faces from season one, but with more games, you can't afford to miss.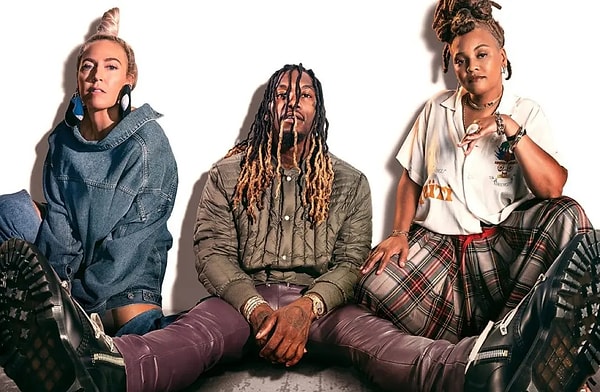 About 'The Hype' Season Two
The first season hosted upcoming streetwear designers, competing every week to make creative and future-oriented garments that embraced the lifestyle, art, music, and outlook of streetwear while empowering entrepreneurial skills and talents. 
Justin Mensinger was revealed as the season's winner after tying positions with Kai for great-looking and fashionable outfits, challenging for the judges to reject. 
The upcoming installment dives deeper into entrepreneurship and creativity, with new faces competing to win the $150,000 cash prize, alongside a co-sign and free sale of their products at the StockX for ready-to-wear pieces. It follows the designers through their top-notch cutting skills and the journey to prove how the future of streetwear lies in their hands.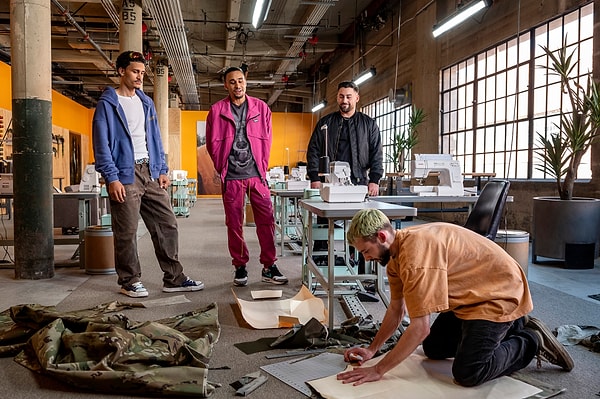 Trailer
The trailer kicks off with a glimpse of the judges and in-process sewing techniques, followed by a warm welcome into the second season. 
From the twelve designers to iconic co-signers and streetwear's most influential designers and judges, the upcoming season has plenty in store for the fans. 
The few special guests in line for season two include DJ Khaled and other stars you might have to watch way from their usual professionals- no more excuses to miss it now!
Who is in 'The Hype' Season Two?
The Hype was chiefly produced by Michael Williams, David Collins, Rob Eric, Cassie L. Scalletar, Rachelle Mendez, Ashley B-Slyvester, Rikki Hughes, Tyran Smith, Renata Lombardo, Kiari Cephus, and Jay Brown, with Hughes as the showrunner. 
Mendez wrote the show, alongside Ramy Romany as the director and Kareem James for the music department. The Hype is a This is Story, Scout Productions, and HBO Films co-project. 
Joining the contestants as special guests for season two include DJ Khaled, Shai G-Alexander, Paul Rodriguez, Blacc Sam, Angelo Baque, Bobby Hundreds, Law Roach, and Dan Rapper, among others. 
HBO Max hasn't revealed the contestants' names yet; be sure to get the updates whenever the streamer does so.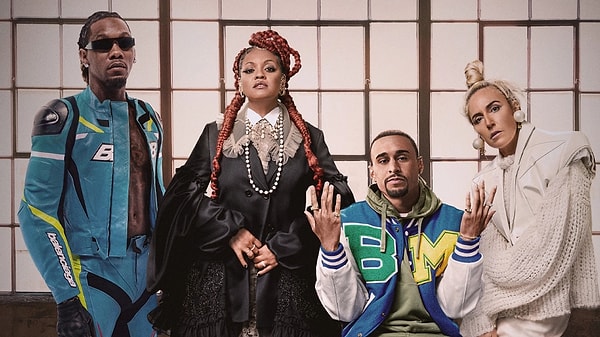 Release Date
The Hype season two debuts on Thursday, September 22nd, with three episodes, followed by three more, and later two, concluding the series on October 6th. 
The streamer took it to its Twitter account to share the show's trailer under the caption, 'Survival for the fit.' Season one of The Hype is still available on HBO Max for new fans.
Scroll Down for Comments and Reactions