News
Even Elon Musk Can't Finish This 10-Question Technology Quiz
Even Elon Musk Can't Finish This 10-Question Technology Quiz
Celebrating the ever-evolving world of technology, we invite you to embark on a journey through our quiz. In this engaging quiz, we'll put your tech knowledge to the test with a series of intriguing questions designed to challenge both seasoned enthusiasts and curious learners. From the intricacies of cutting-edge inventions to the nuances of digital landscapes, this quiz covers a spectrum of tech-related topics. Are you ready to explore the depths of your tech-savvy prowess and take on the challenge? Let's dive in!
1. Quantum computers can perform which type of calculations faster than classical computers?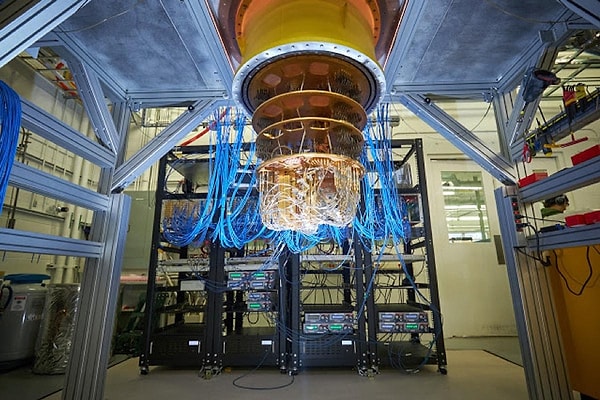 2. Which term denotes a computer program's ability to use multiple processors or cores to process data?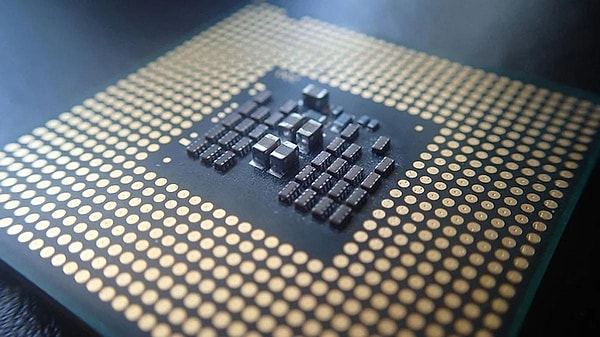 3. What is the software or hardware component that protects a computer network against external threats called?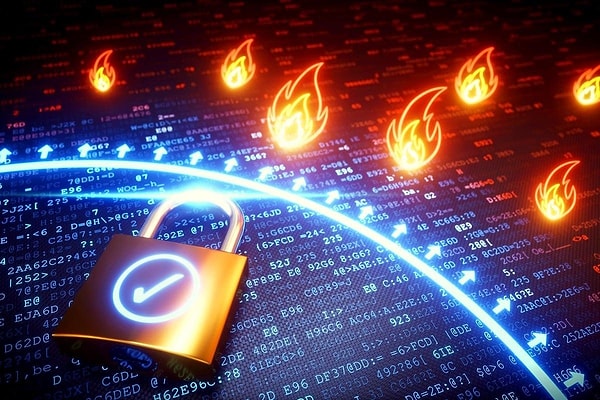 4. The term "www" is used in a website's address. What does "WWW" represent?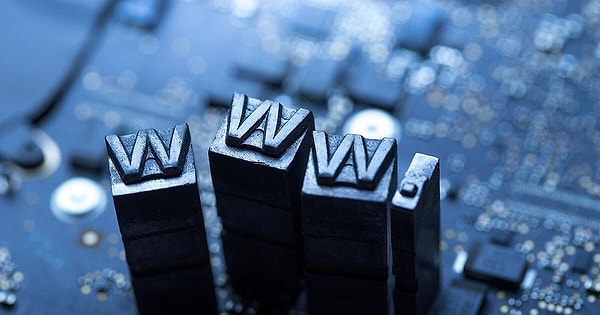 5. Which of the following programming languages is frequently used for developing artificial intelligence and machine learning applications?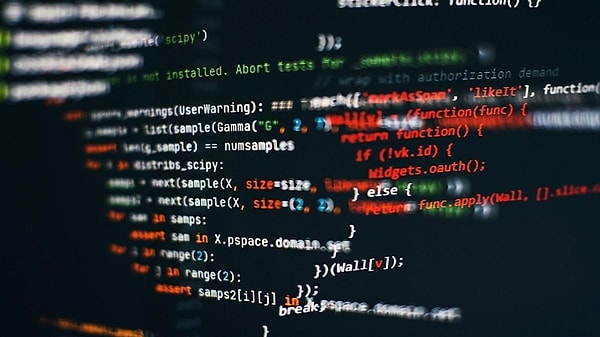 6. What is the name of the technology that enables wireless charging for mobile devices?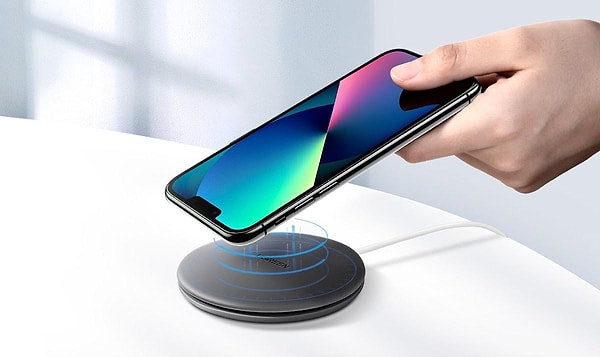 7. Which term represents the unit of measurement used to gauge a computer's processing speed?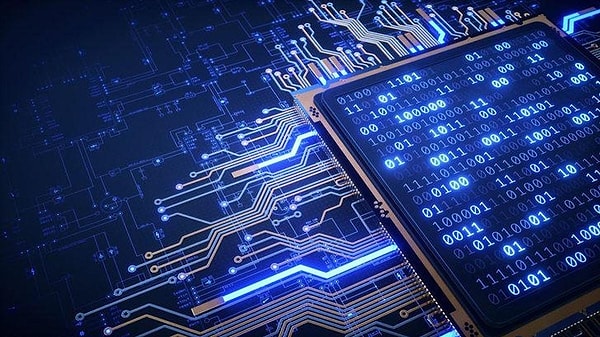 8. What is the term used to express the protocol that facilitates computer-to-computer communication and data exchange?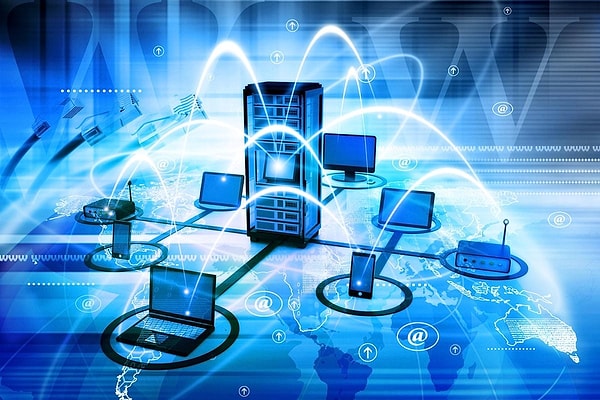 9. Which term is allowed for a penetration test that assesses a computer or network's security?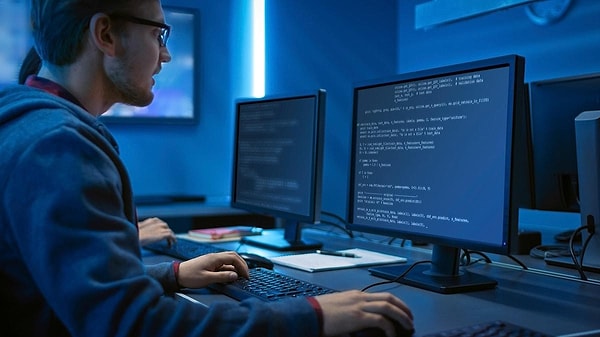 10. What is the name for the units that manage a computer's physical memory, which is used by the operating system?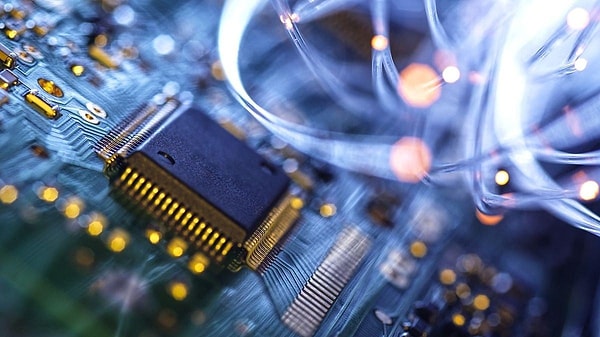 How many did you get right? Tell us in the comments!
Scroll Down for Comments and Reactions