News
Escape to Serenity: Top 15 Hotel and Bungalow House Suggestions by Sapanca Lake
Escape to Serenity: Top 15 Hotel and Bungalow House Suggestions by Sapanca Lake
When we think of Lake Sapanca, we can't help but feel a sense of peace wash over us. The landscape is truly breathtaking and it's no surprise that this location has become a popular holiday destination. Whether you're celebrating an anniversary or looking for a quieter New Year's Eve, Sapanca Lake is the perfect place to escape the hustle and bustle of the city. In this article, we'll be sharing my top hotel and bungalow house suggestions for those planning a trip to this serene location. From picturesque views to luxurious amenities, each place on this list offers something unique and unforgettable. So, without further ado, let's explore these beautiful accommodations together!
Lale Boutique Hotel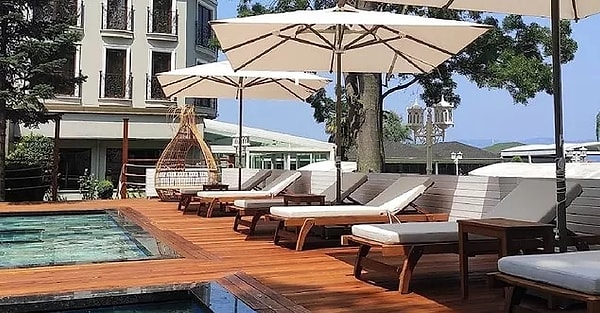 Senler Boutique Hotel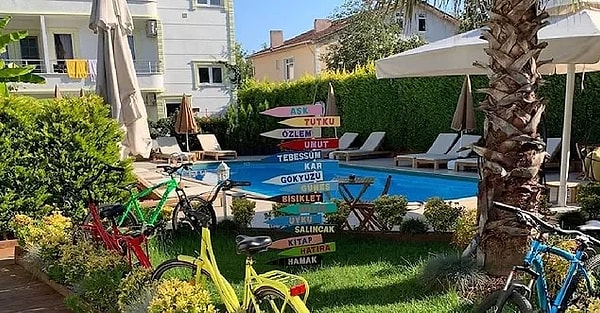 Cottage Sapanca Bungalow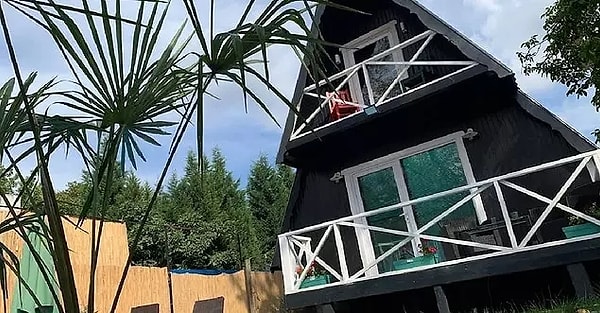 Sapanca Ogun Bungalow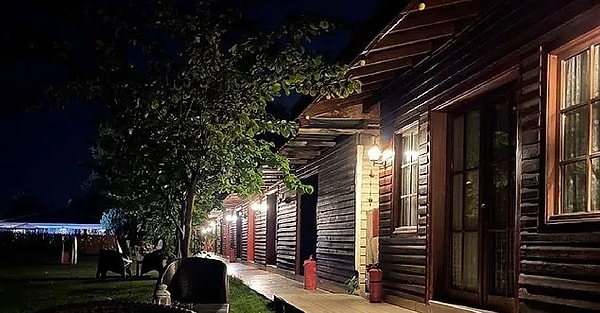 Sapanca Sahil Bungalow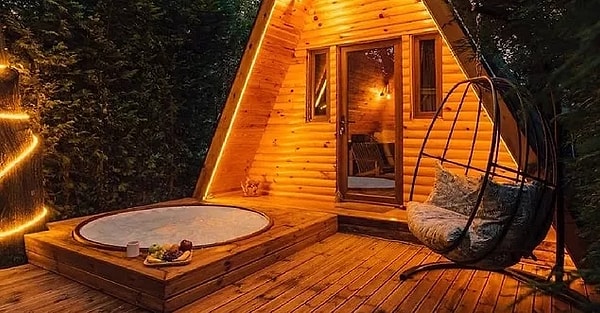 Richmond Nua Wellness Spa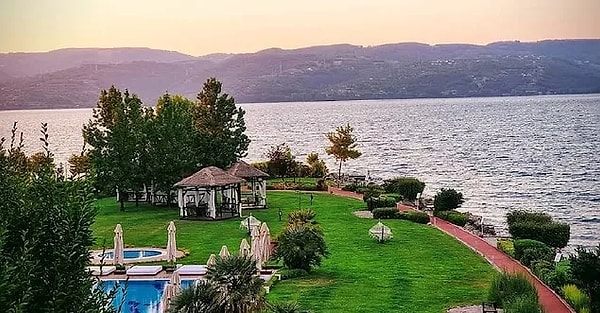 Boheme Bungalow Sapanca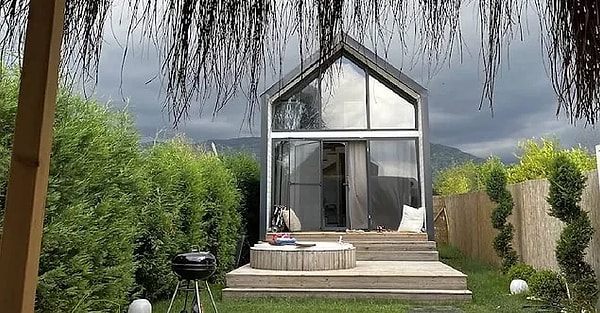 Sapanca Buanes Bungalow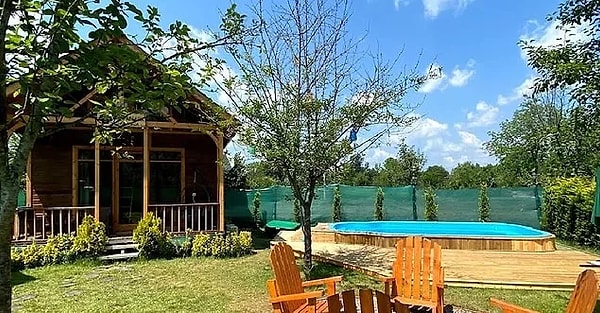 Villa Sapanca Boutique Guest House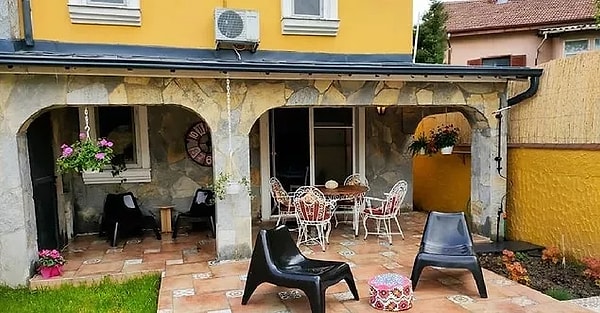 Alcedo Bungalow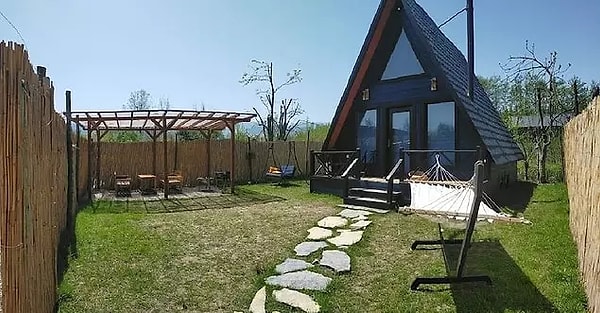 Sapanca Woodenlife Bungalow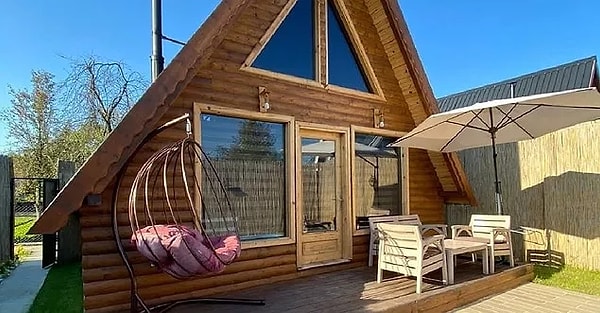 Sazligol Bungalow Sapanca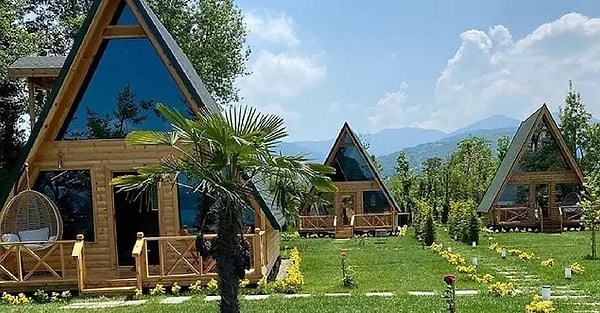 Kıyı Bungalow & Cafe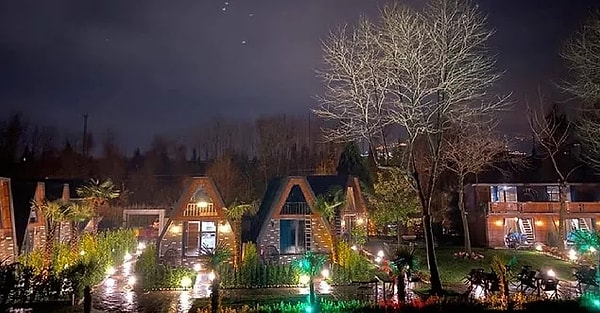 Sapanca Lakers Bungalow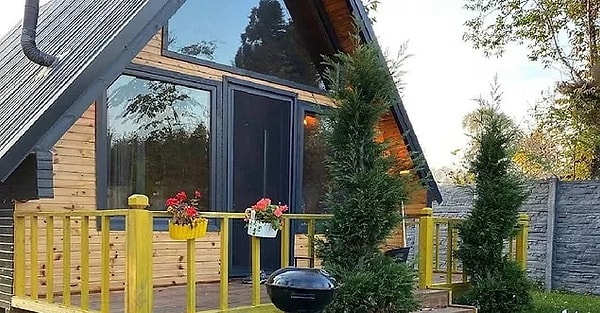 Sapanca Göldibi Suite Bungalow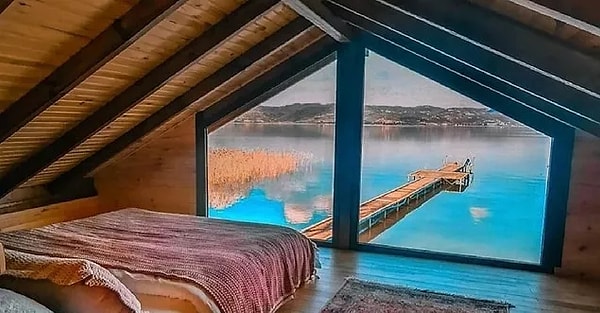 Which one of these bungalows do you like the most? Tell us in the comments!
Scroll Down for Comments and Reactions