News
Elevate Your Beauty Game with These Instagram Pages You Need to Follow
Elevate Your Beauty Game with These Instagram Pages You Need to Follow
Evolutions in the beauty world continue unabated. It may not be possible to catch the entire endless Instagram world. In this article, we have listed Instagram accounts that will inspire you, where you can make new additions to your beauty routine and get new tips. You should definitely follow these accounts!
1. You should check out this instagram account that makes interesting makeup.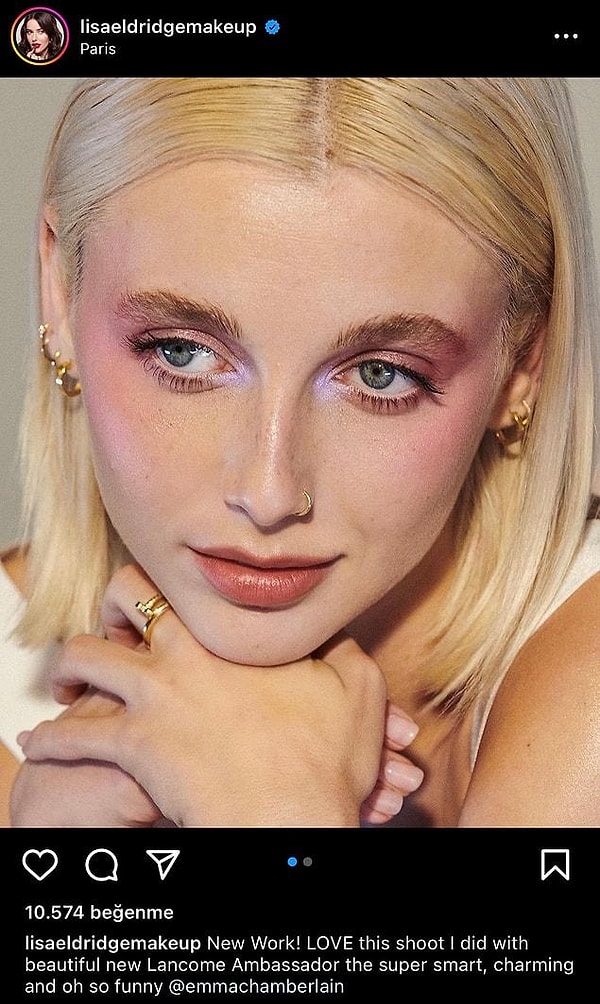 2. An account to follow for unusual haircuts and models.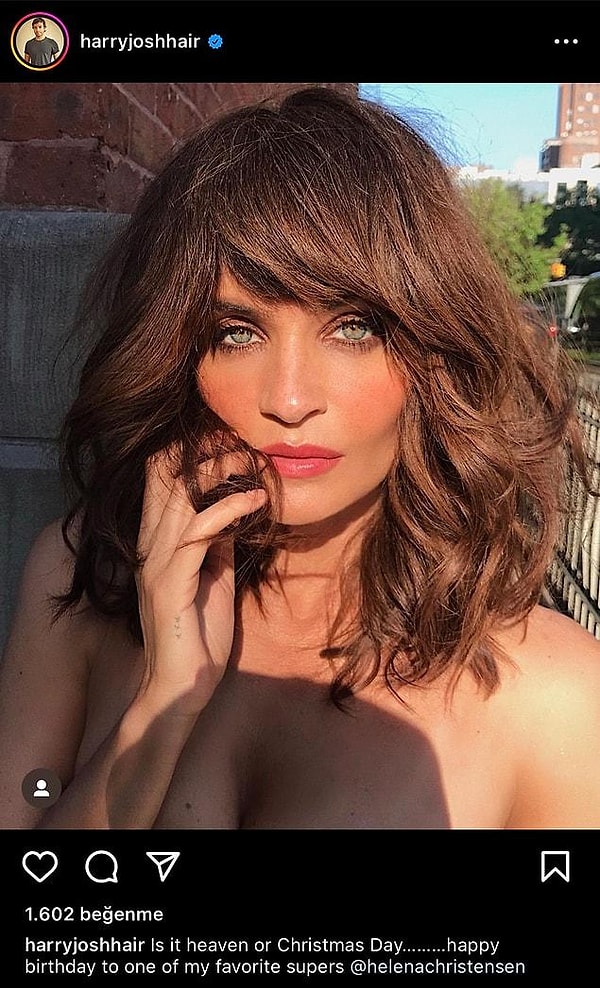 3. If you are looking for different and fascinating nail models of recent times, you are in the right place.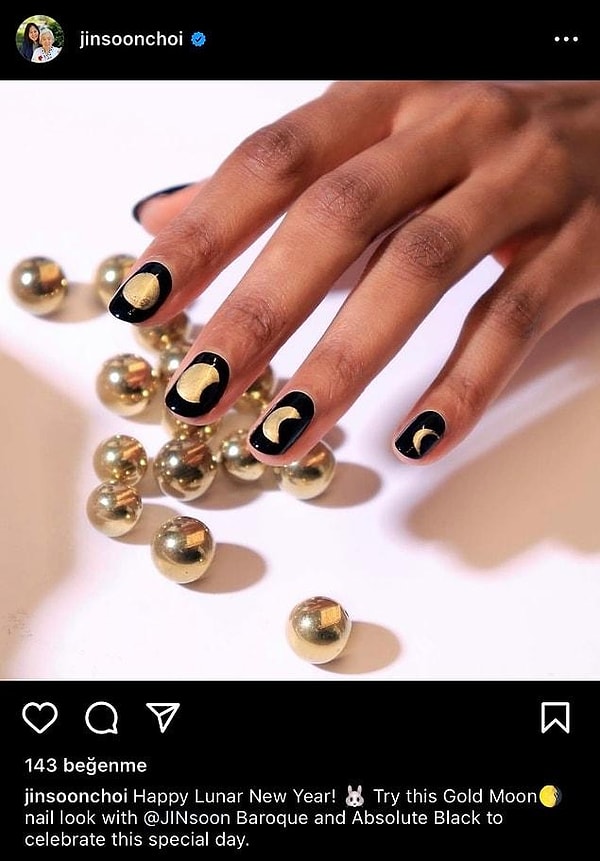 4. If you want to get an outstanding look with your makeup, you should follow this account.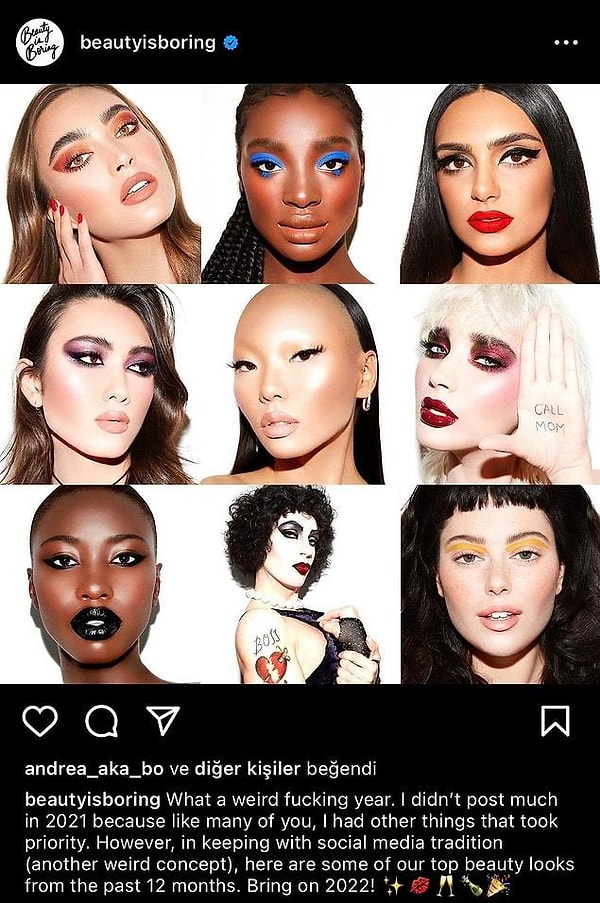 5. An account that works wonders on hair with magic hands.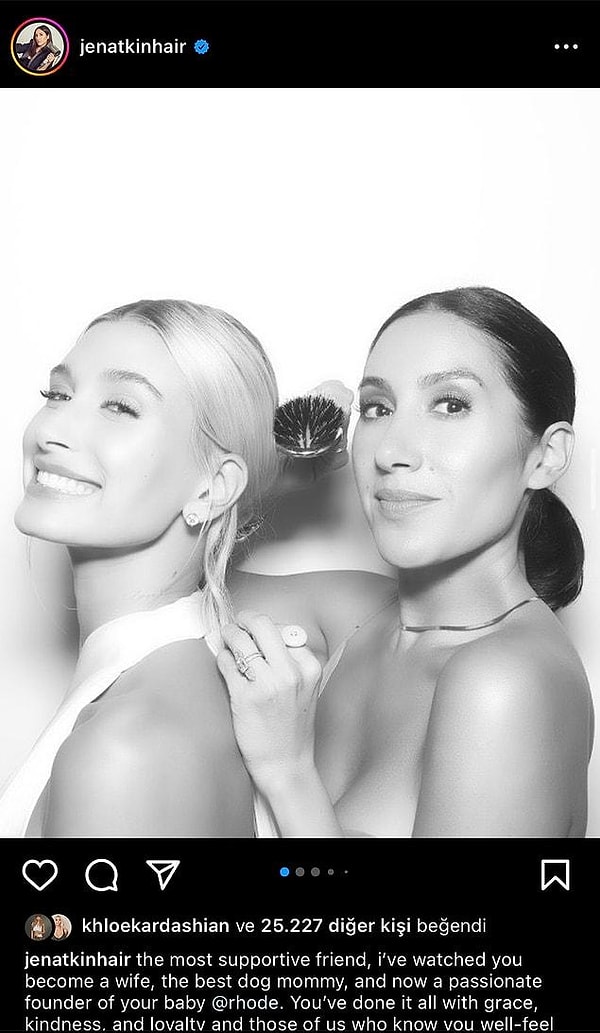 6. The Instagram account that will inspire you if you're struggling to find the perfect hair color.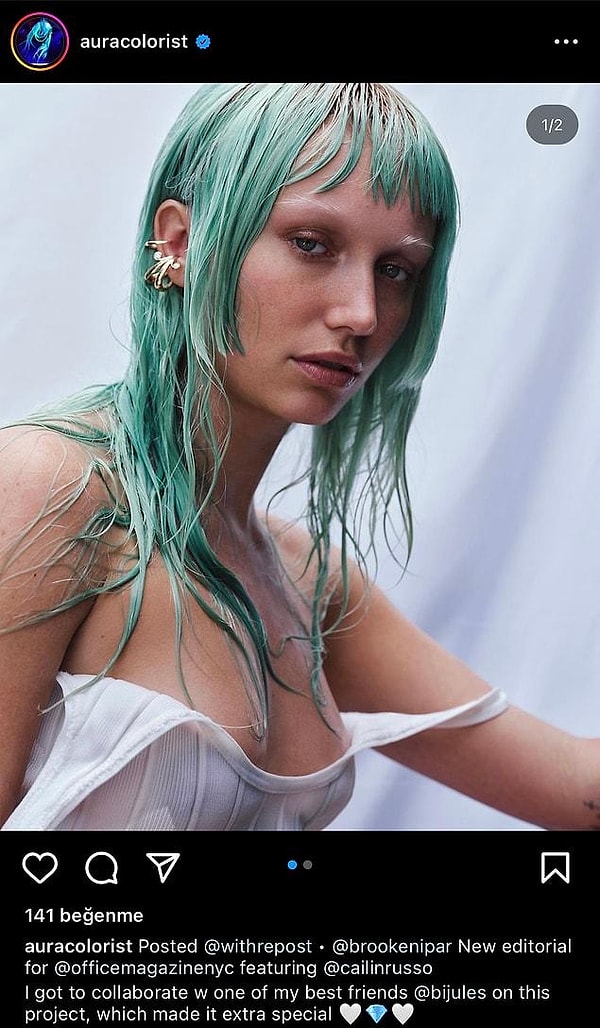 7. If you're a fan of runway makeup, make sure to follow Pat McGrath.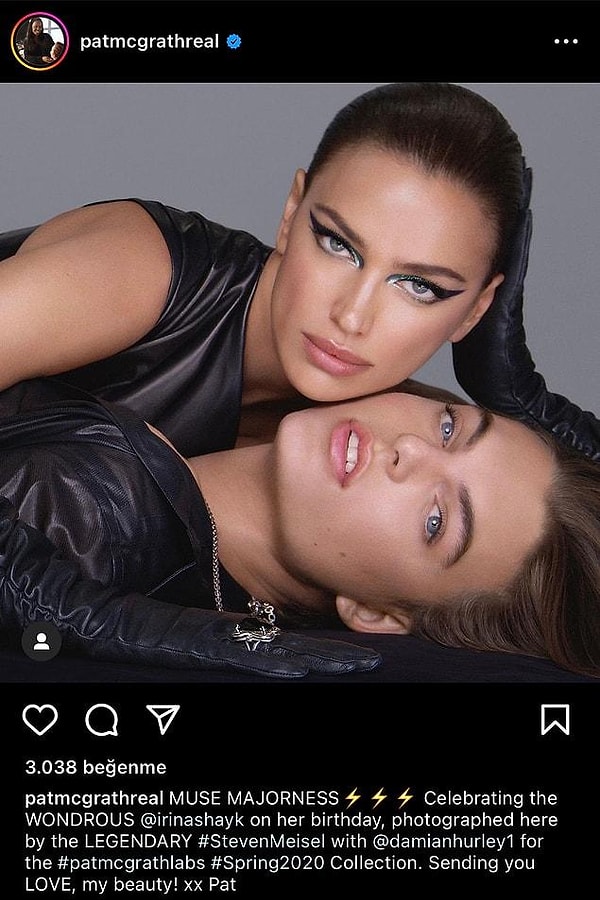 8. If you want to be inspired by different makeup styles, you should definitely check this account.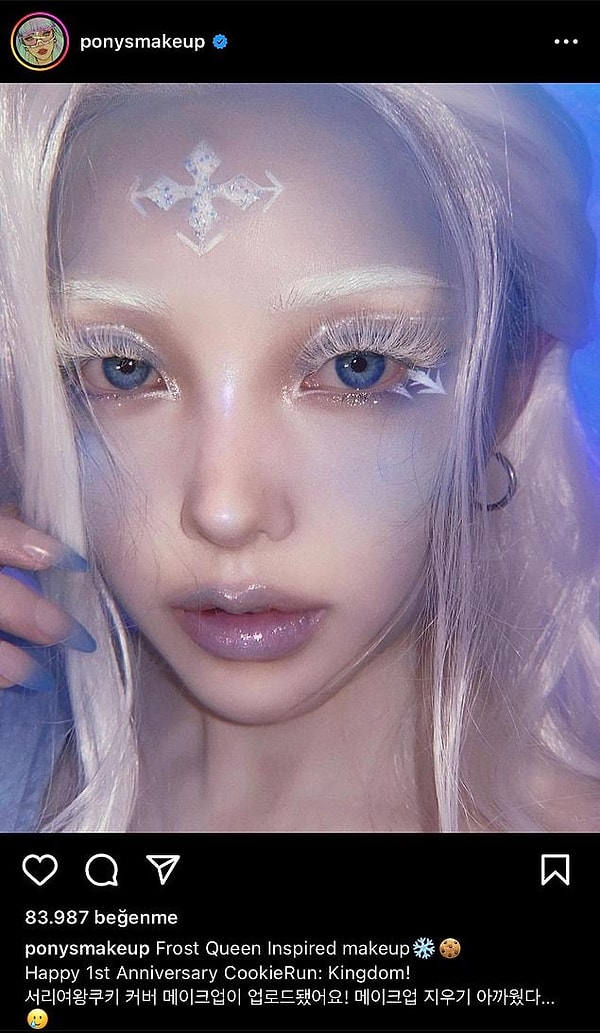 9. Breathtaking makeup tips here!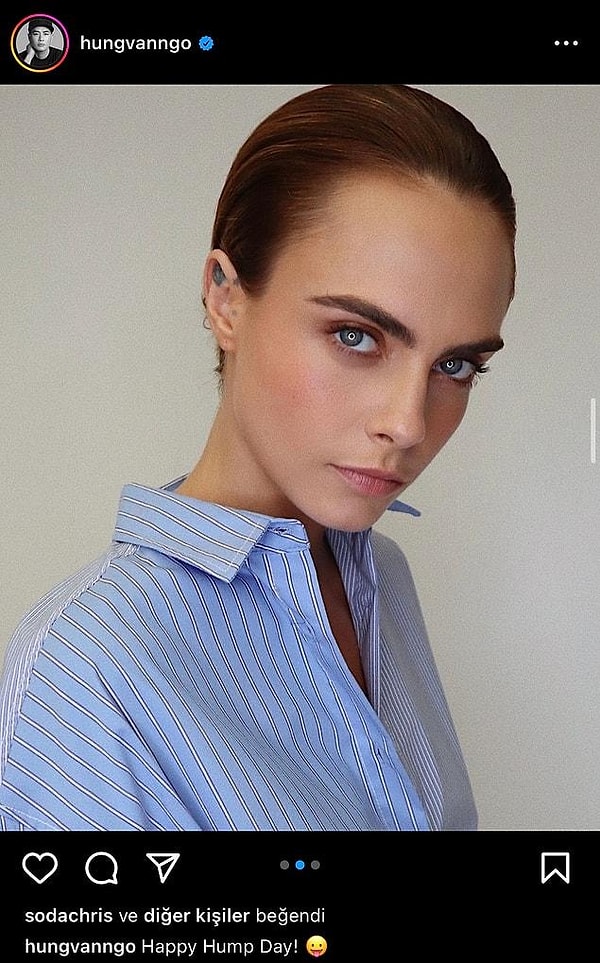 10. Don't be afraid to style your hair.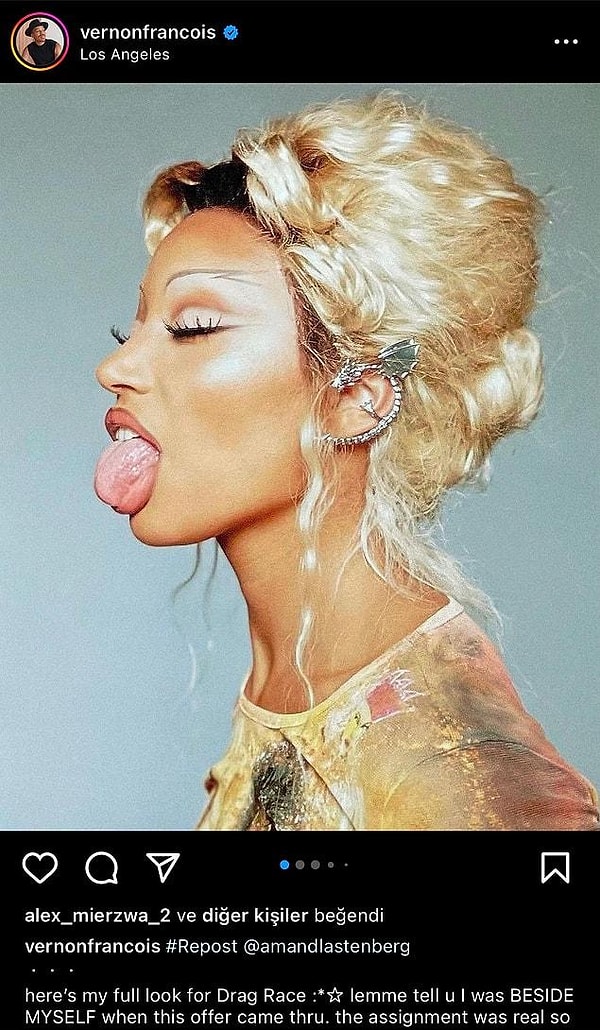 11. You should definitely follow the name behind Kim Kardashian, who always creates trends with her makeup style.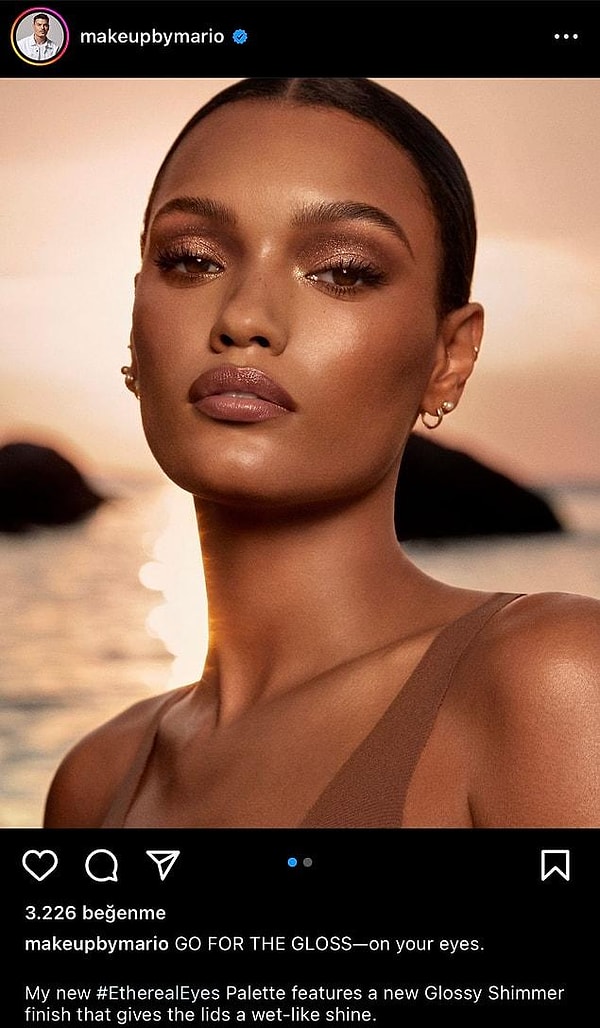 12. The most followed artist in the beauty industry.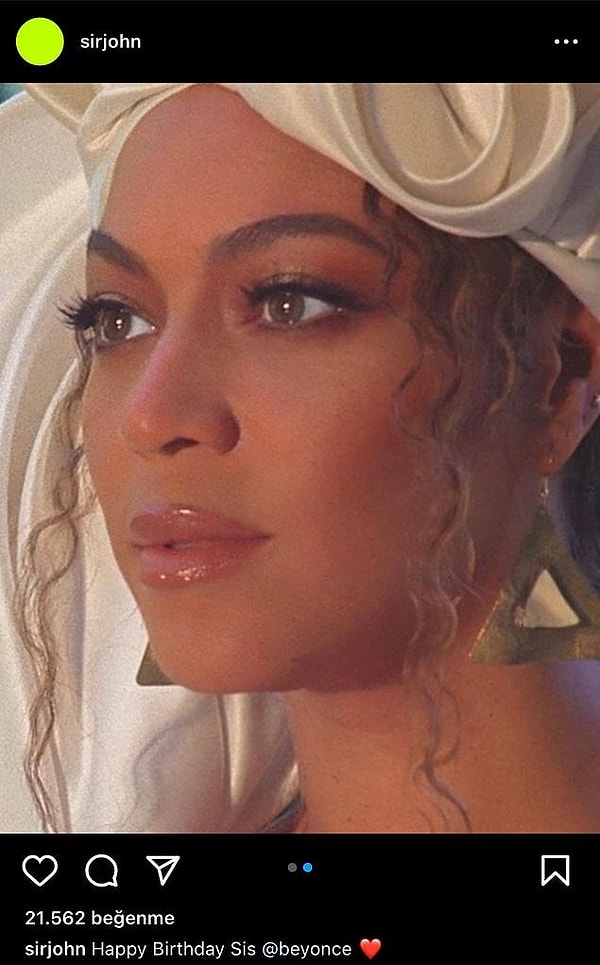 13. Another hair stylist you should definitely follow for enviable, flawless hair tips is Chris Appleton.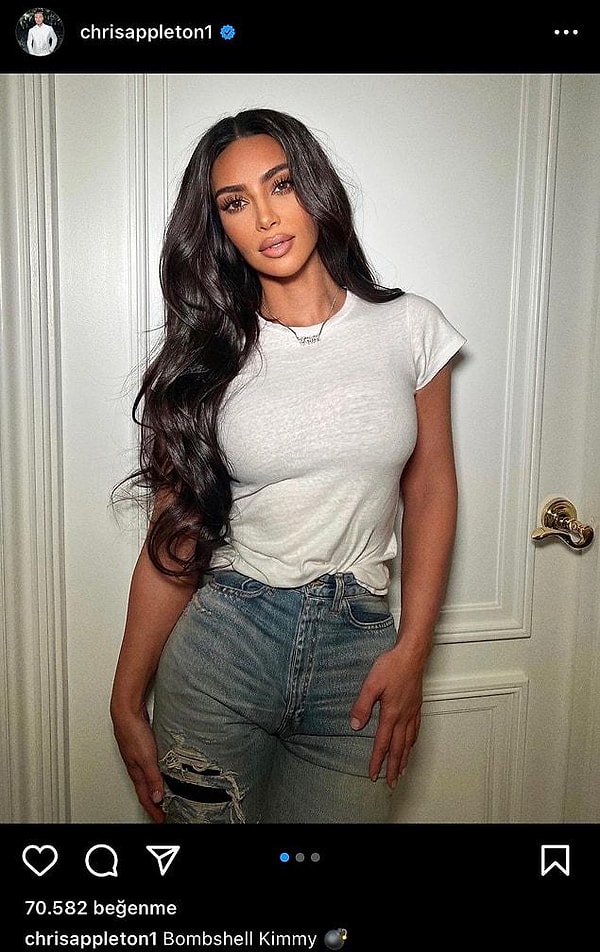 14. Get inspired by creative makeup using color and texture.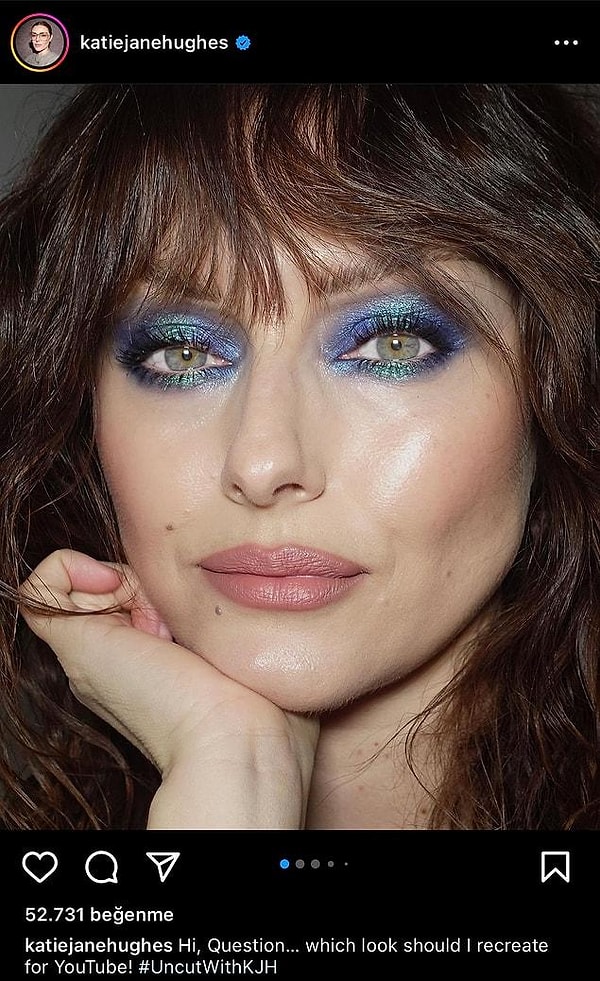 Scroll Down for Comments and Reactions