News
Ekin Koç: A Shining Talent in Turkish Acting Landscape
Ekin Koç: A Shining Talent in Turkish Acting Landscape
Ekin Koç is a renowned Turkish actor known for his diverse roles in television, film, and digital media. Born on June 21, 1992, in Alanya, Antalya, his passion for performing arts led him to Istanbul, where he pursued business studies at Istanbul Bilgi University while honing his acting skills at Akademi 35 Buçuk Sanat Evi under the mentorship of Altan Gördüm.
Ekin Koç's Early TV Success in 'Sana Bir Sır Vereceğim' and 'Benim Adım Gültepe'"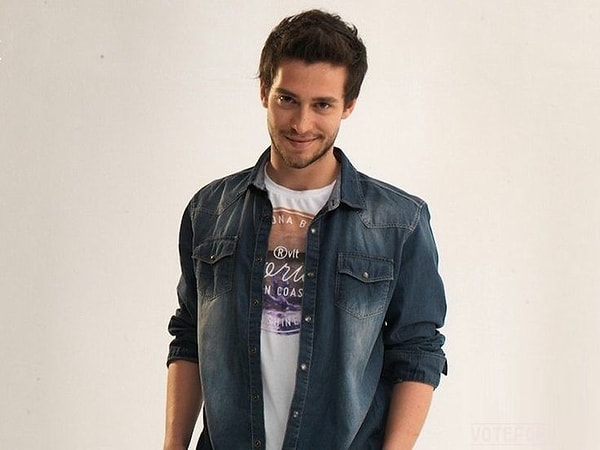 Majestic Portrayal of Sultan Ahmed I in 'Muhteşem Yüzyıl Kösem'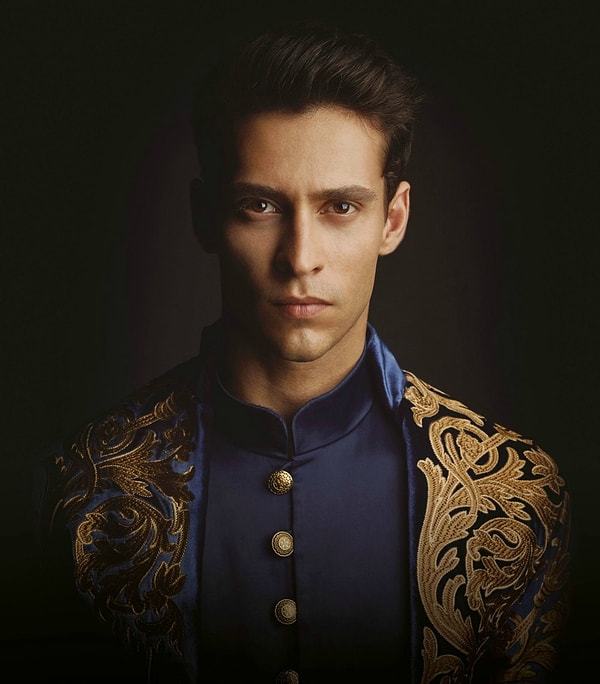 A Tale of Love and Resilience: Cinematic Debut in 'Senden Bana Kalan'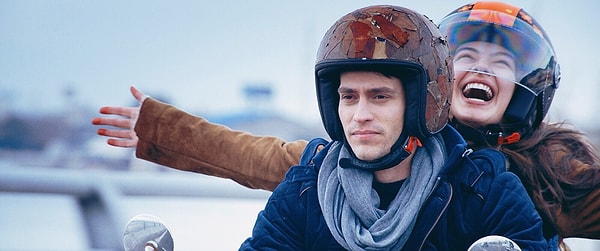 A Riveting Performance as Burak Özer in 'Hayat Sırları'"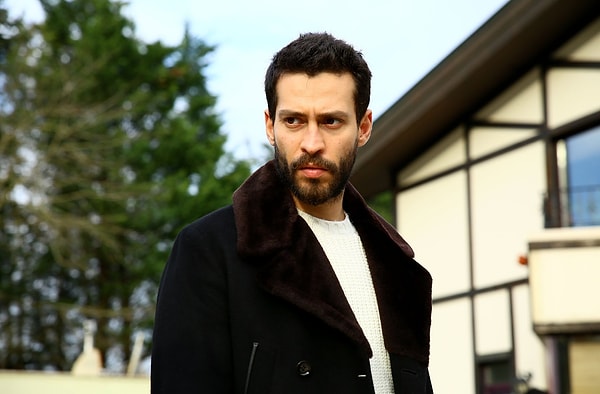 Exploring New Horizons: Ekin Koç's Digital Debut in 'Bozkır'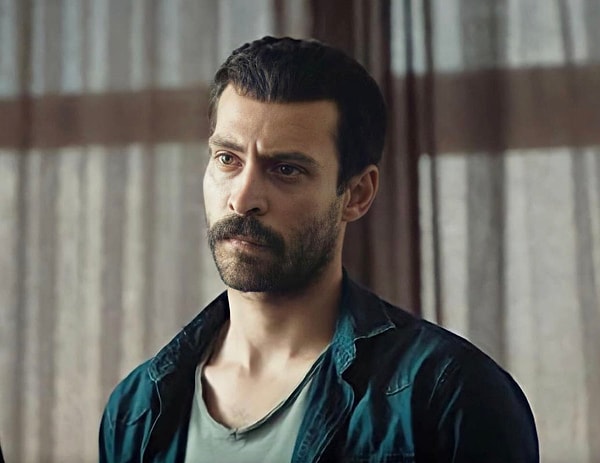 An Unforgettable Portrayal of Halis Karataş in 'Bizim İçin Şampiyon'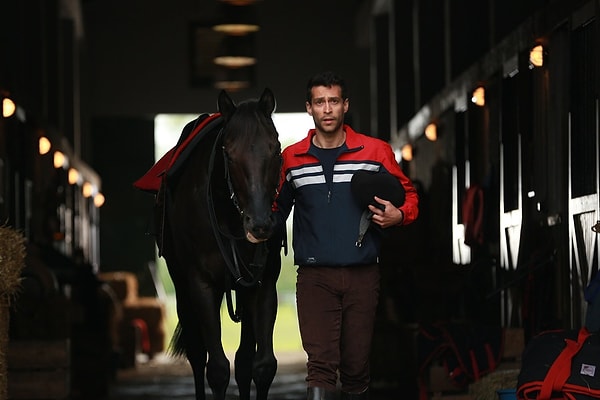 A Captivating Performance as Sultan Ahmed Sencer in 'Uyanış: Büyük Selçuklu'"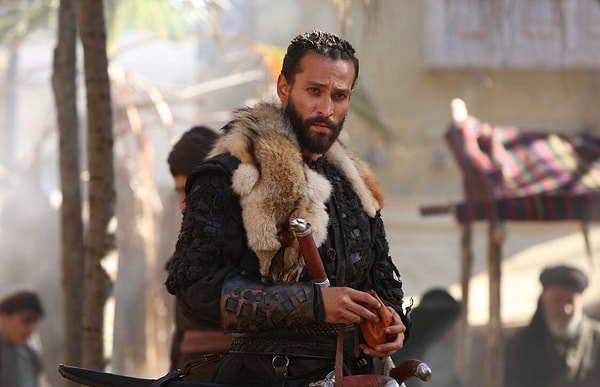 Ekin Koç's Compelling Portrayal of Efe Tekin in the Hit Series 'Üç Kuruş'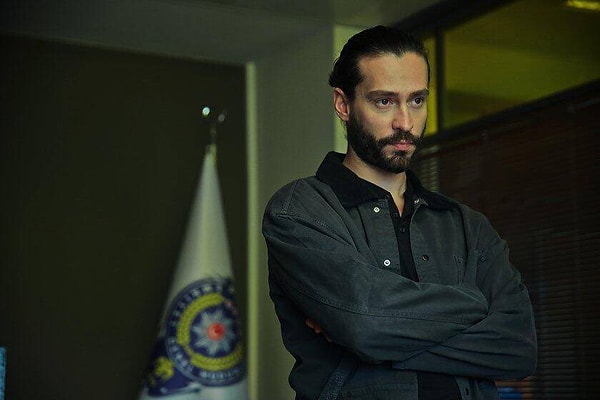 Embracing the Drought: Ekin Koç's Stellar Lead Performance in 'Kurak Günler'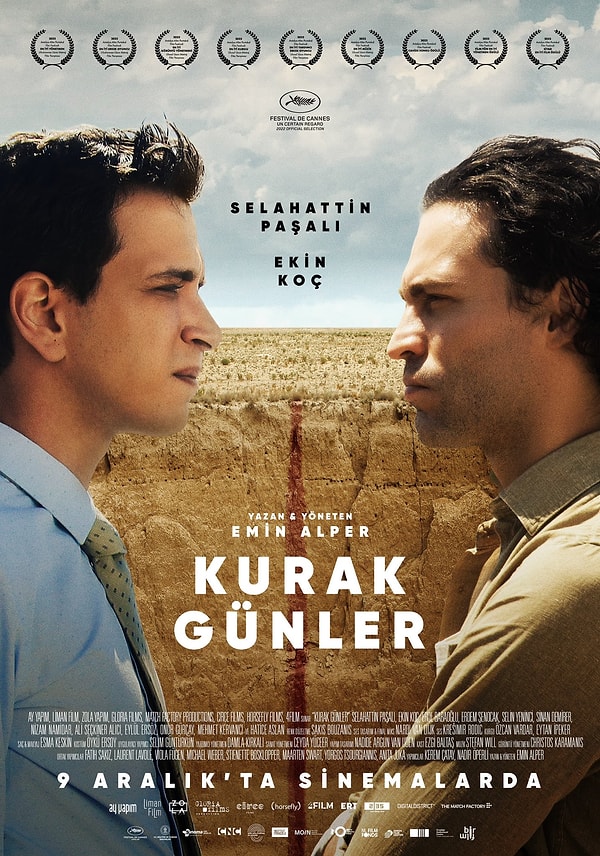 Shining in the Spotlight with "Sen İnandır" on Netflix
Ekin Koç's Award-Winning Journey in Turkish Cinema and Television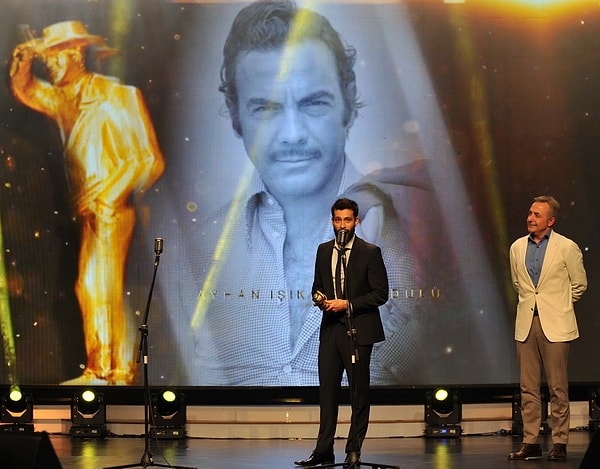 A Star on the Rise: Ekin Koç's Artistic Odyssey
Scroll Down for Comments and Reactions