News
Ebru Şahin: A Shining Star of Turkish Television
Ebru Şahin: A Shining Star of Turkish Television
From the bustling city of Istanbul emerges a talent that has taken Turkish television by storm. Ebru Şahin, with her captivating beauty and exceptional acting prowess, has carved a niche for herself in the competitive world of Turkish drama. With each character she portrays, she brings to life a unique narrative, immersing her audience in a world of emotions, intrigue, and compelling storylines. From her early days as a sportswoman to her rapid rise in the entertainment industry, Ebru's journey is a testament to her tenacity and passion. Dive into the fascinating story of Ebru Şahin, a true gem in the crown of Turkish television.
A Journey from the Sports Field to the Acting Stage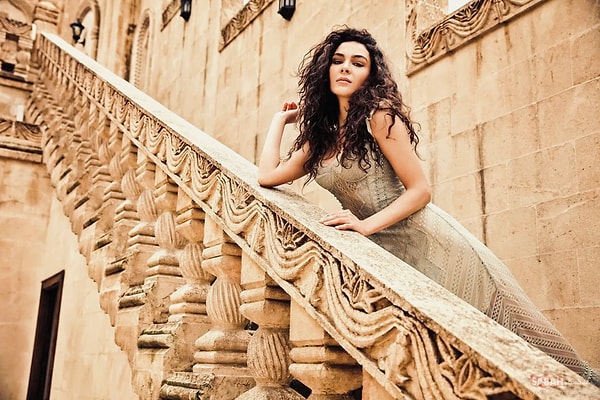 Early Life and Pursuit of Passion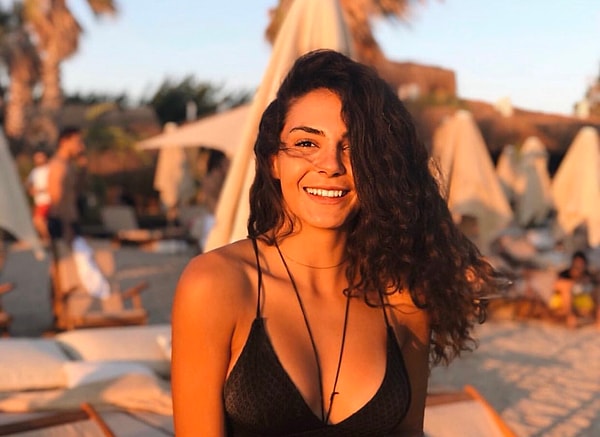 Stepping into the Limelight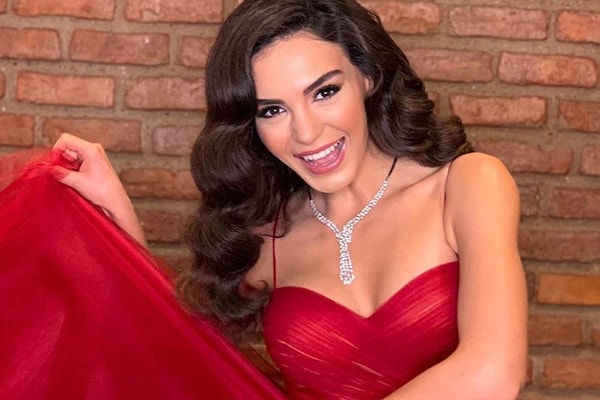 The Breakthrough Role in 'Hercai'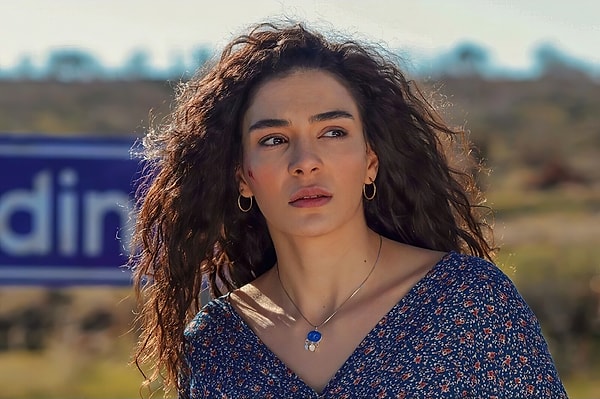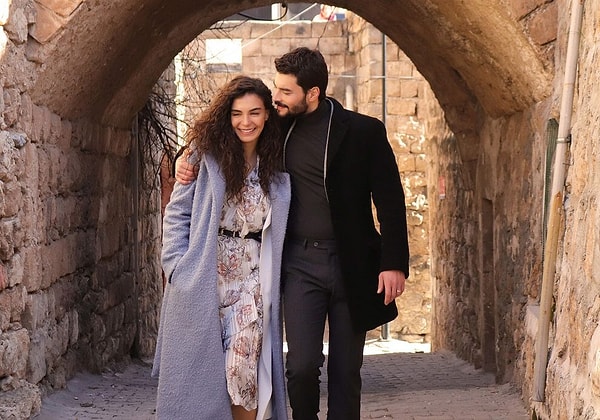 Critical Acclaim and Fan Adoration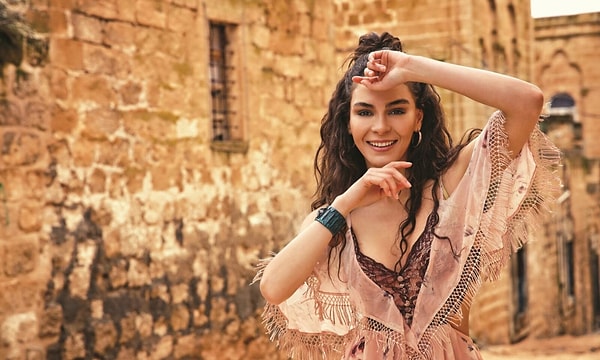 Embracing a New Challenge: 'Destan'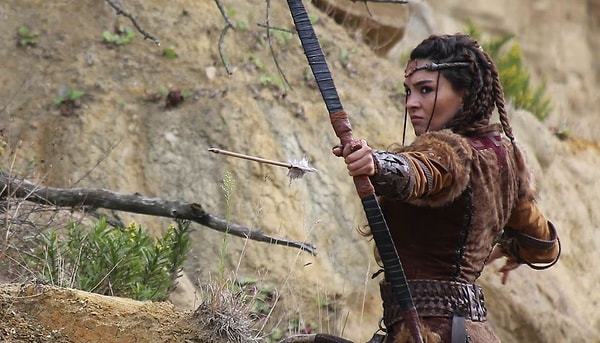 Ebru Şahin's Cinematic Debut in "Şuursuz Aşk"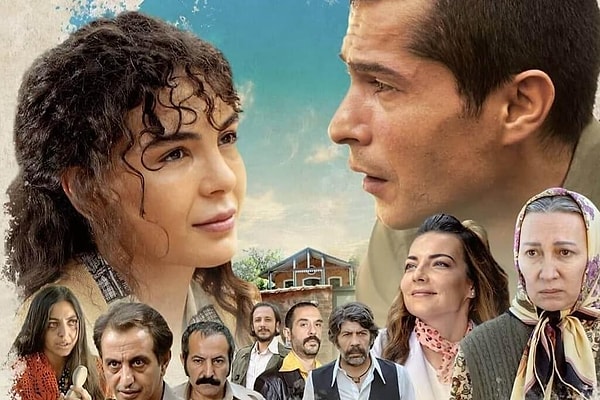 "Yüz Yıllık Mucize": A Tale of Time, Passion, and Unexpected Encounters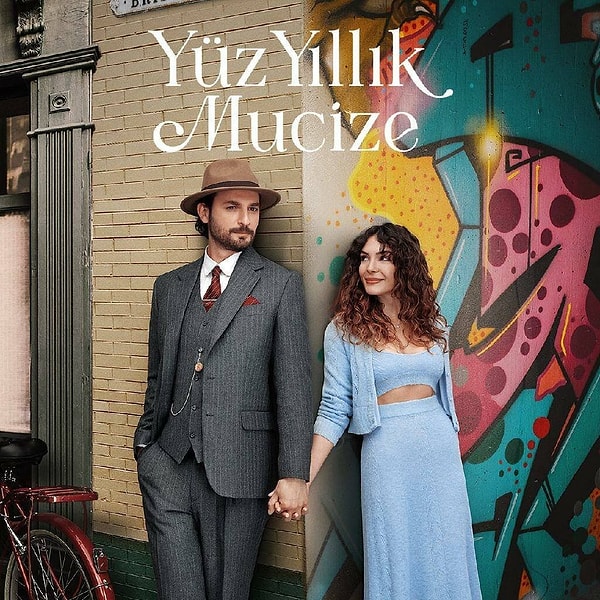 Recognition and Accolades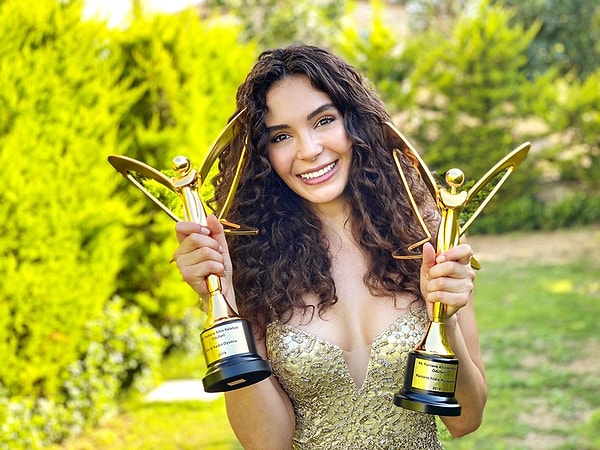 Personal Life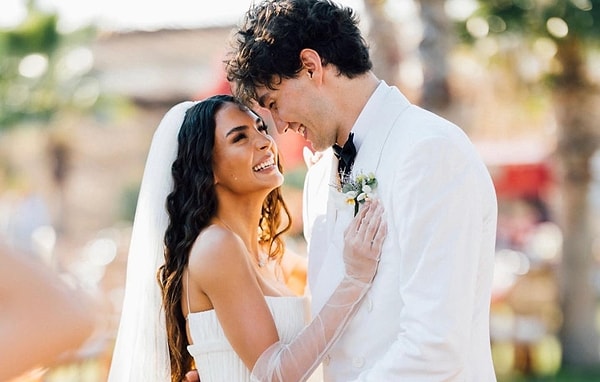 Scroll Down for Comments and Reactions