News
'Drive My Car' Should Have Historically Won The 2022 Best Picture Oscar
'Drive My Car' Should Have Historically Won The 2022 Best Picture Oscar
Though CODA was pretty much the projected win in every news outlet for the 2022 Oscar for Best Picture, many agreed that there may have been another film that was arguably better. Drive My Car was essentially guaranteed this year for Best Foreign Film, but CODA as an American film took the big awards. With only one non-English language film in history winning Best Picture, it looks like they are still disadvantaged for this prestigious American award.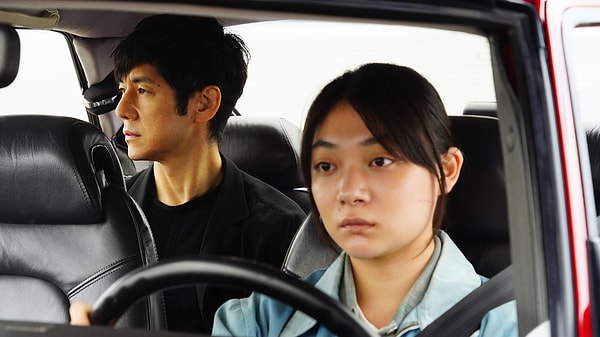 Bong Joon-ho's 'Parasite' and Its Groundbreaking Legacy
At the 2020 Oscars, Parasite became the first non-English language film to win Best Picture. This extraordinary film about class divides in South Korea preceded another high-profile win by Chloé Zhao the following year, for her American film, Nomadland, about van dwellers in the United States. Chinese director Zhao is the first woman of color to win Best Picture and Best Director. These groundbreaking moments were followed by a major win from CODA in 2022, which instantly comes across as a notch below the previous two winners. Despite an amazing depiction of deaf people, the only first it can claim is the first streaming service-distributed film to win Best Picture.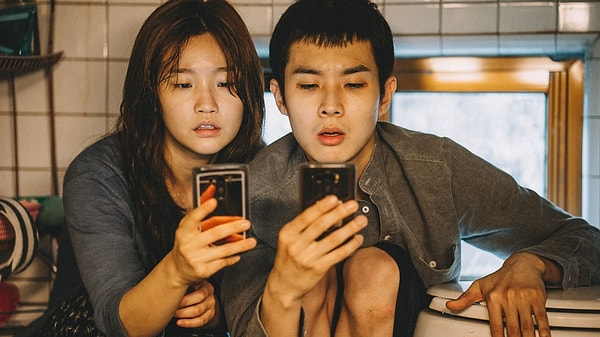 Ryusuke Hamaguchi's 'Drive My Car' Academy Support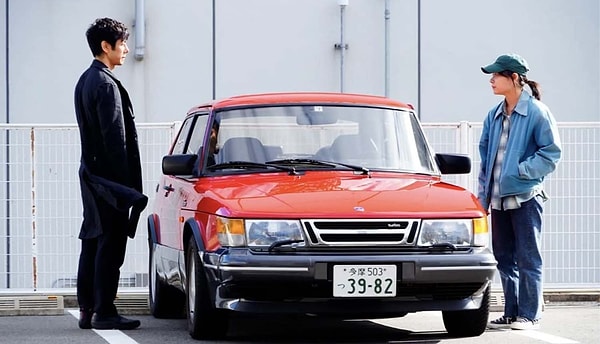 History of Oscar-Winning Foreign Films
Roma (directed by Alfonso Cuarón)
Country: Mexico
Wins: Best Director, Best Foreign Language Film, Best Cinematography
A Man and a Woman (directed by Claude Lelouch)
Country: France
Wins: Best Foreign Language Film, Best Original Screenplay
Talk To Her (directed by Pedro Almodóvar)
Country: Spain
Wins: Best Original Screenplay
Life Is Beautiful (directed by Roberto Benigni)
Country: Italy
Wins: Best Foreign Language Film, Best Actor, Best Original Score
La Vie En Rose (directed by Olivier Dahan)
Country: France
Wins: Best Actress, Best Makeup
As you can see, non-American films and the Oscars still have a limited relationship, but the disparity between who wins an Academy Award and who should have won will probably never go away.
Scroll Down for Comments and Reactions