News
Dolunay (Full Moon): A Captivating Plot, Stellar Cast, and Heartwarming Romance in a Turkish Drama
Dolunay (Full Moon): A Captivating Plot, Stellar Cast, and Heartwarming Romance in a Turkish Drama
'Dolunay' (Full Moon) is a romantic comedy Turkish television drama that aired on Star TV, starting from July 4, 2017. Produced by No Dokuz Productions and directed by Çağrı Bayrak, the series stars Can Yaman and Özge Gürel in the lead roles. With its captivating storyline and endearing characters, 'Dolunay' quickly gained popularity among viewers. This article explores the charm and appeal of the series, delving into its plot, characters, and the overall impact it had on Turkish television.
Plot: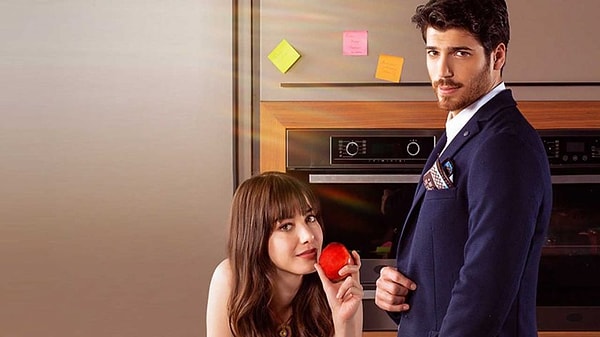 Characters and Cast: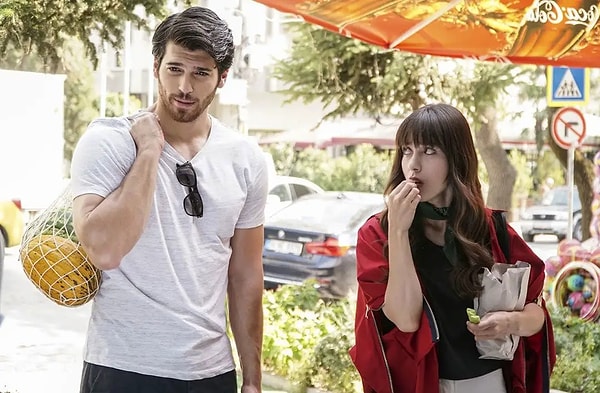 Impact and Reception: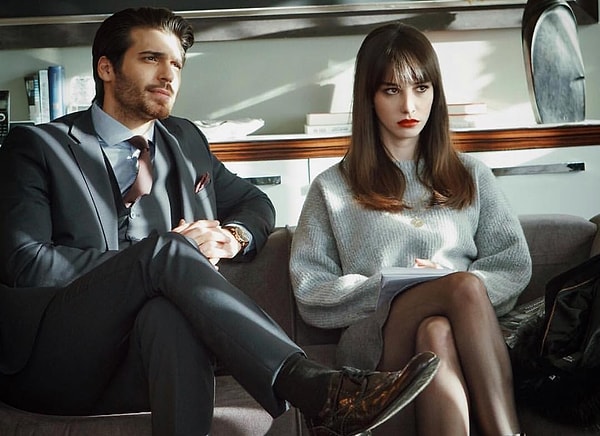 Worldwide Success
What do you think about this Turkish drama? Tell us in the comments!
Scroll Down for Comments and Reactions