News
Doctors Paul Nassif and Terry Dubrow Return for the Seventh Season of 'Botched' on Peacock
Doctors Paul Nassif and Terry Dubrow Return for the Seventh Season of 'Botched' on Peacock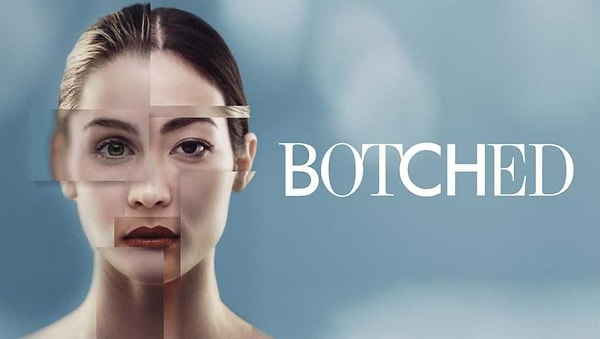 What to Expect from 'Botched' Season 7
Warning! The sight of some botched surgeries could be hard to stomach. Comprising 17 episodes, here's what to expect from Botched season 7:
• Episode 1: Two Weddings and a Divorce Attorney
• Episode 2: Shark Side Story
• Episode 3: I Got Dumped Because of My Plastic Surgery 
• Episode 4: The One Percent 
• Episode 5: Plastic but Not Fantastic
• Episode 6: I Should Have Done My Homework
• Episode 7: Surgical Secrets Revealed
• Episode 8: Massive Medical Mystery
• Episode 9: Big Booty Stress and a Mastectomy Mess
• Episode 10: Implant-Nation
• Episode 11: Go with The Toe
• Episode 12: Oops, I Need Surgery Again
• Episode 13: Naked and Afraid of Surgery
• Episode 14: Musical Nightmare
• Episode 15: I Dream of Implants
• Episode 16: The Comeback Patients 
• Episode 17: 7 Year Stitch
More News on the Reality TV Series
Since Botched's first season premiere in 2014, the reality show has gathered a 90% fan base, with a 68% rating on IMDb.
Though cumbered by some critics' mixed reviews, the show's devoted audience always seems to stir more episodes of botched surgeries. And with more people opting to go under the knife to enhance their bodies (unfortunately in the hands of quacks), Nassif and Dubrow will never run out of patients nor be content to air. 
The duo of plastic surgeons executive produce the reality series alongside Alex Baskin, Douglas Ross, Greg Stewart and Mark Herwick.
Scroll Down for Comments and Reactions