News
Do Men Really Find High Heels Sexier? Here's The Scientific Explanation
Do Men Really Find High Heels Sexier? Here's The Scientific Explanation
The short answer is yes, high heels do have power over men. Nicholas Gueguen from the department of social behavior at the University of Bretagne conducted three experiments to find out what exactly make women in high heels more attractive. Here are the details.
Experiments were conducted using French women identically dressed in black suits with straight skirts and white shirts.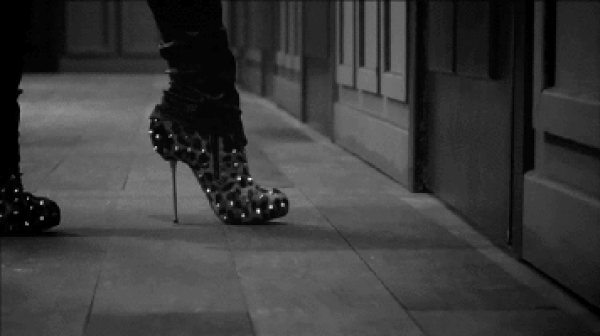 A 19-year-old woman approached men between ages 25 and 50, asking for their help with a survey.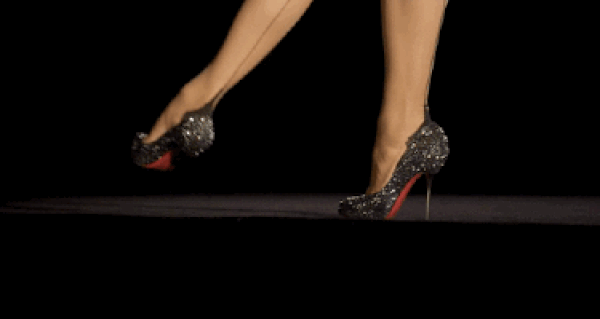 On a second experiment, researchers tried to find out whether women would react the same way to women in high heels.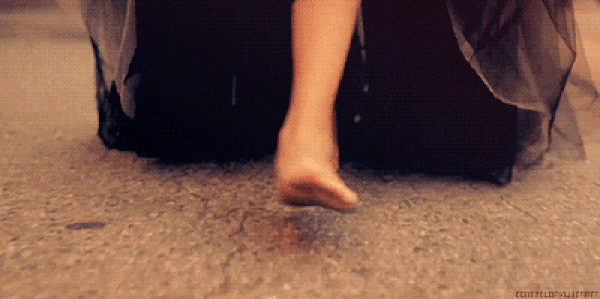 But ladies didn't fall for it...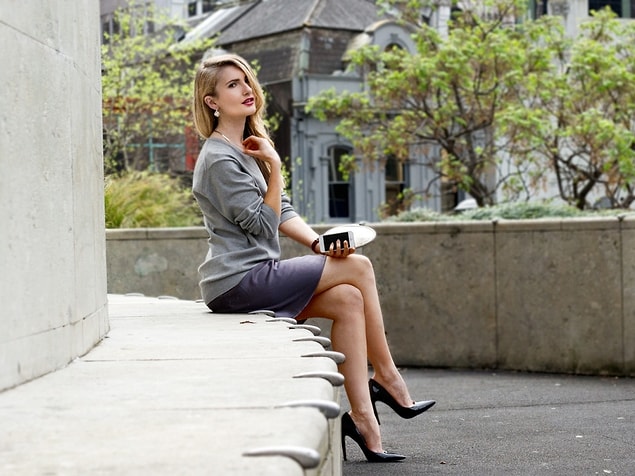 Why were men more receptive to the women in high heels?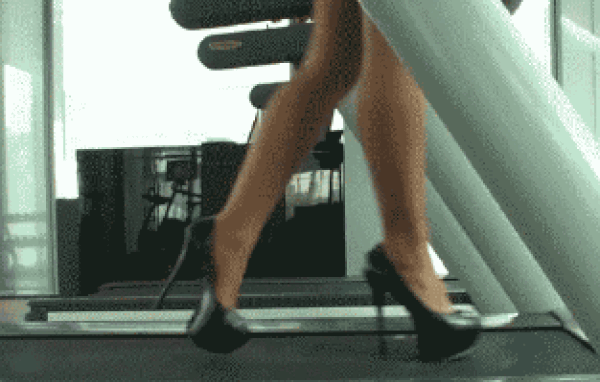 And lastly, researchers wanted to see if high heels could actually make men more likely to pursue the wearers as mates.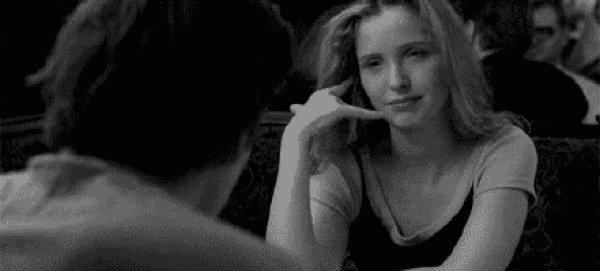 The research confirms that "men tend to use physical attributes as a way to gauge women's attractiveness and to find potential mates."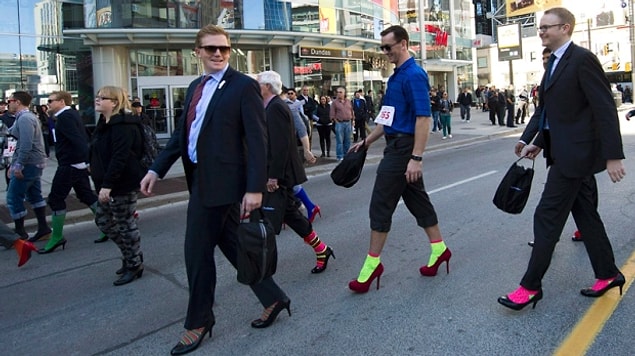 Well, what exactly is so sexy about high heels?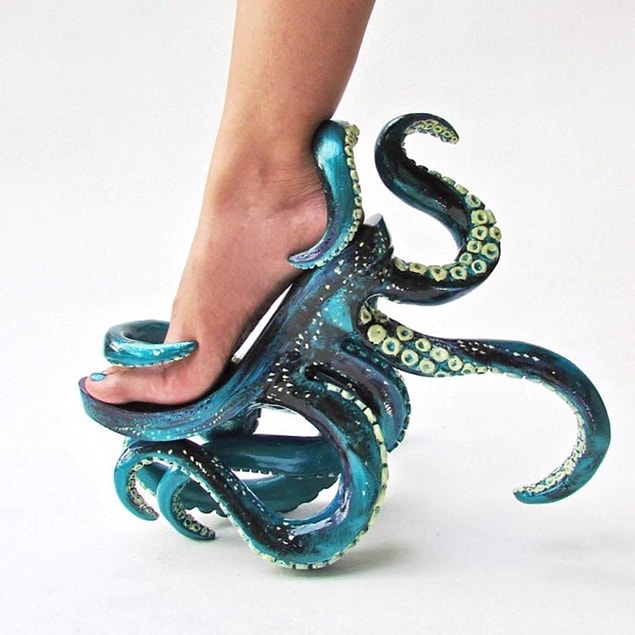 Apart from that, high heels make women's hips sway, so they look more feminine and sexy.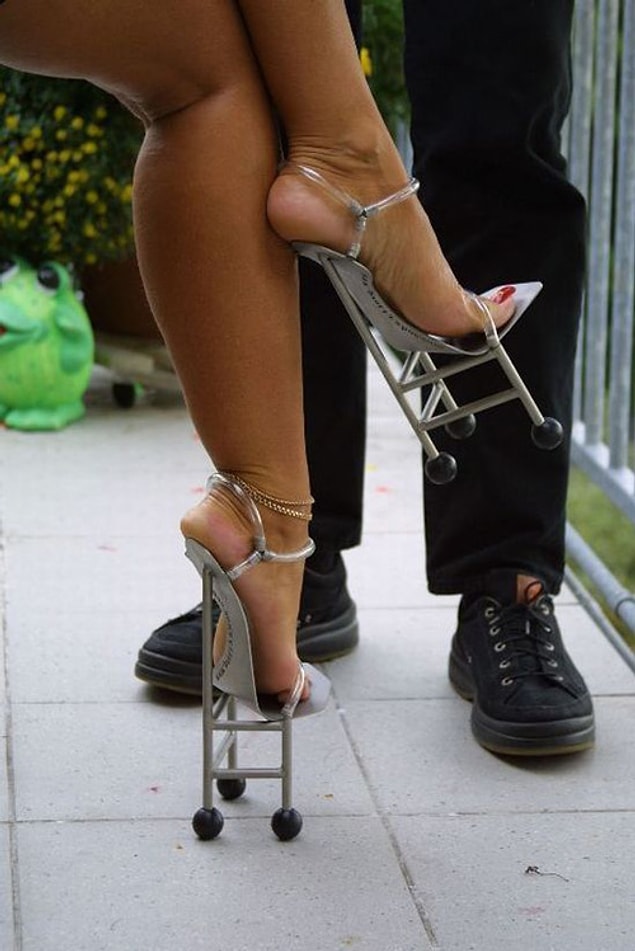 "The results showed that high heels were associated with greater sexiness, overall physical attractiveness, breast attractiveness, beauty, attractiveness to other men, and willingness for a date," Gueguen writes.