News
Disney+ Prepares to Launch Latin American Original Series 'The Low Tone Club' This February
Disney+ Prepares to Launch Latin American Original Series 'The Low Tone Club' This February
Fasten your belts! We are heading to Disney+ for the first season of The Low Tone Club, a Spanish musical and comedy-drama starring Carlos Vives and Julián Arango. 
Disney+ released the first teaser and poster for its forthcoming series in November 2022, revealing that it would be meant for children and adolescents.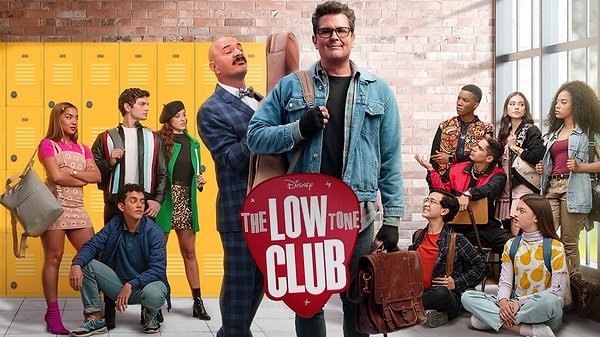 What's the Storyline for 'The Low Tone Club' Season One?
The Low Tone Club centers around Amaranto Molina, a music teacher in a school where only those who meet the financial requirements are promoted to other levels. Every year, the school director chooses five students (called the High Tones) from the rest to join the precious school band for teens. 
Molina, the music teacher, is left in charge of the unselected students, embarking on a heartwarming and energy-filled musical journey thanks to the teacher's unmatchable skills. 
Besides teaching, Molina inspires his students to do better, despite not being selected. Eventually, Molina's students learn about the teacher's puzzling past, which he strives to conceal.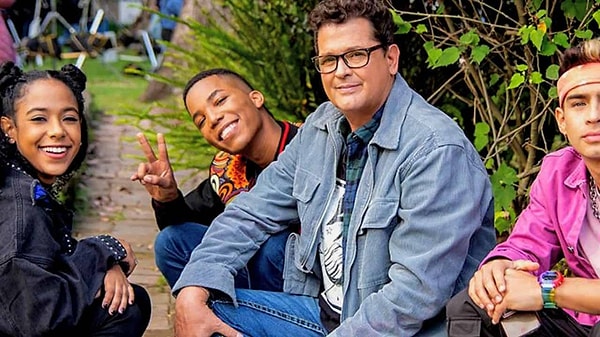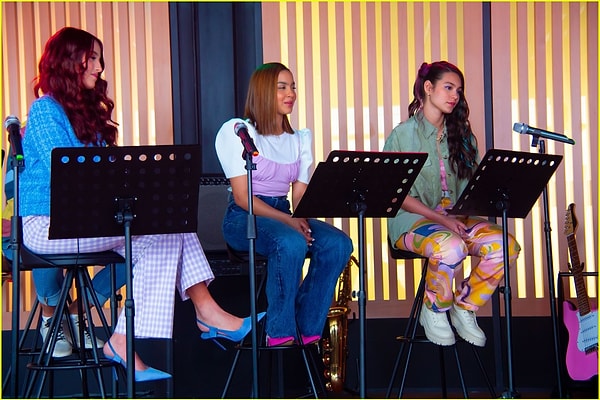 What's in the Trailer for 'The Low Tone Club' Season One?
It's been approximately six days since Disney+ uploaded The Low Tone Club's official trailer via its leading YouTube Channel. In 2 minutes and 25 seconds, the trailer begins with sweet musical sounds as teacher Molina approaches the school.
It proceeds with a glance at a prestigious event when the 'High Tones' are chosen from the rest to join the school's teen band. The Low Tone Club presents the aspects of financial and social differences and determination in society.
Who are the Creators of 'The Low Tone Club'?
The Low Tone Club is directed by Jorge Navas, with Carlos Vives as the composer. 
The series is a project of TeleColombia Production Company for Disney+.
Who Will Appear in 'The Low Tone Club' Season One?
Vives and Arango will star in the show as Molina and Eduardo Kramer, alongside Catalina Polo (Martina), Elena Vives (Amalia), Kevin Bury (Pa-Pi-Yón), María F. Marín (Lala), Salomé Camargo (Cami), and Manuela Duque (Roxana). 
Others are Luis F. Salas (Ocampo), Zoila Mariano (Mona), Deisy Mariano (Mariana), Giseth Mariano (Minerva), Juan D. Panadero (Panchito), and Juanse Diez (Pablo).
When is 'The Low Tone Club' Coming Out?
Season one of The Low Tone Club premieres on Wednesday, February 22, 2023, with all ten episodes landing simultaneously on Disney+.
Scroll Down for Comments and Reactions