News
Disney Plus' 'Doctor Strange in the Multiverse of Madness' Wins the Most-Anticipated Film Award
Disney Plus' 'Doctor Strange in the Multiverse of Madness' Wins the Most-Anticipated Film Award
MCU has taken its roots more profound than ever before with its most recent accomplishment, Doctor Strange in the Multiverse of Madness. The film takes after the affairs of Avengers: Endgame, Spider-Man: No Way Home, Loki, What If, and WandaVision.
Initially scheduled to launch in 2021, changes were inevitable due to the COVID-19 pandemic issues. It's like we've waited forever for this super hit.
Synopsis
Doctor Strange in the Multiverse of Madness journeys into mysteries with Dr Strange. With the aid of both new and old mystical allies, the doctor crosses the dangerous and mind-bending alternate truths of the Multiverse to tackle a strange new adversary. 
Doctor Strange is trying to contain and fix the tragic huge Pandora's box he unlocked while helping his Spider-Man ally next door. The Multiverse isn't just a concept but a glorious turmoil in real-time.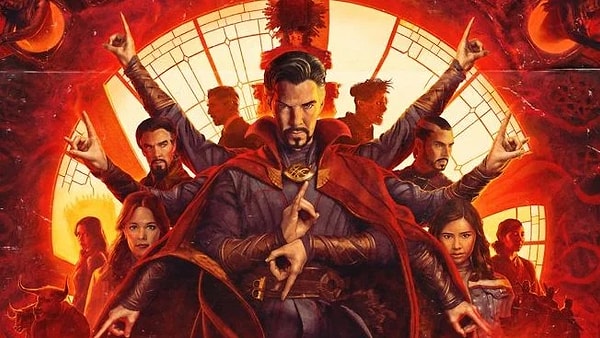 Cast and Crew Members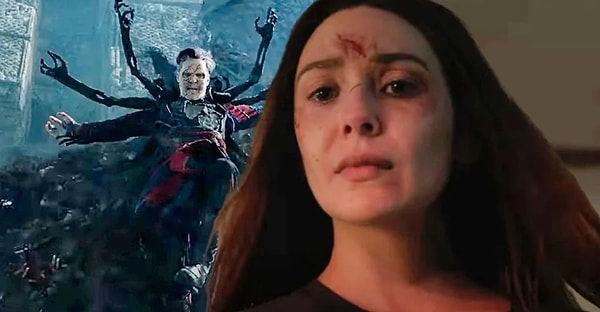 Trailer
The first trailer of Doctor Strange in the Multiverse of Madness was launched in 2021 but had to be reawakened due to the long waiting period. In the second trailer revealed in Super Bowl 2022, there are glimpses of a character appearing to be Patrick Stewart resuming his role as Prof. Xavier. 
Doctor Strange in Multiverse of Madness lands on Friday, May 6th, via the Disney Plus streaming platform. Stay tuned!
Scroll Down for Comments and Reactions