News
Disney Plus Adds Zazz to 'The Nutcracker' in its Revamped Holiday Special 'Hip Hop Nutcracker'
Disney Plus Adds Zazz to 'The Nutcracker' in its Revamped Holiday Special 'Hip Hop Nutcracker'
This festive season, Disney Plus hosts a reimagined The Nutcracker that retains the plot of Tchaikovsky's classic ballet version but is more upbeat and fun.
Some of the greatest hip-hop dancers from the dance competition show So You Think You Can Dance (SYTYCD) will showcase their undying talent in this holiday special. Below is everything you need to know about the Hip Hop Nutcracker, soon to premiere on Disney+.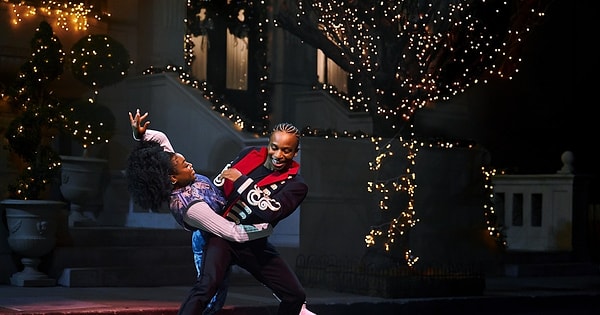 'Hip Hop Nutcracker' Storyline
Narrated by one of hip hop's founding fathers, RUN DMC's Rev Run Hip Hop Nutcracker is Disney Plus's holiday special that tells the tale of Maria-Clara, a girl staying in New York City. Maria-Clara's parents don't see eye-to-eye, which makes her unhappy. 
On the night of the yearly New Year's Eve Block Party, Maria-Clara decides to take a holiday adventure to reawaken her parents' love for each other. She seeks help from the mystical toymaker Drosselmeyer, who brings the Nutcracker to life. 
From the streets of New York to fantasy land, Maria-Clara faces Mice and Toy soldiers and travels back in time to the land of confectionary for her wish to come true. 
The trailer video below gives a taste of the delicious dance treats to come.
Cast Members
Hip Hop Nutcracker features the best-in-class dancers, including Caché Melvin of Uncle Buck as the lead Maria-Clara, Allison Holker (SYTYCD season 2 contestant) as mom and her husband Stephen "tWitch" Boss (SYTYCD alum) as dad. 
Comfort Fedoke (SYTYCD season 4 contestant) plays Drosselmeyer, while Du-Shaunt "Fik Shun' Stegall (SYTYCD season 10 winner) is the Nutcracker. 
Other multitalented stars joining the cast are ballet dancer Tiler Peck as Ballerina Toy, Jabbawockeez (America's Best Dance Crew season 1 winner) as Snowflake, hip hop sensation Nicholas "Slick" Stewart as Jack in the Box Toy and Jaja Vankova (SYTYCD season 12) as Marionette Toy. 
Rounding up the cast list are Viktor White, Kevin "Konkrete" Davis and BDash as the Mice and Toy Soldiers. 
Dominic Sandoval "D-Trix' (SYTYCD season 3 contestant), will also be a part of the mix as a piano player, with cameo performances from Kurtis Blow and Mikhail Baryshnikov (Sex and the City season 6). 
Hip Hop Nutcracker is directed by Nikki Parsons.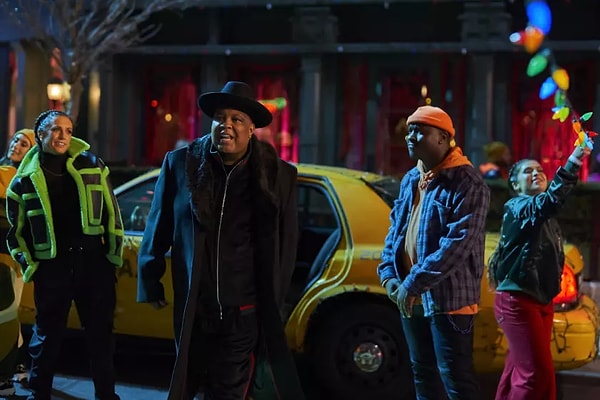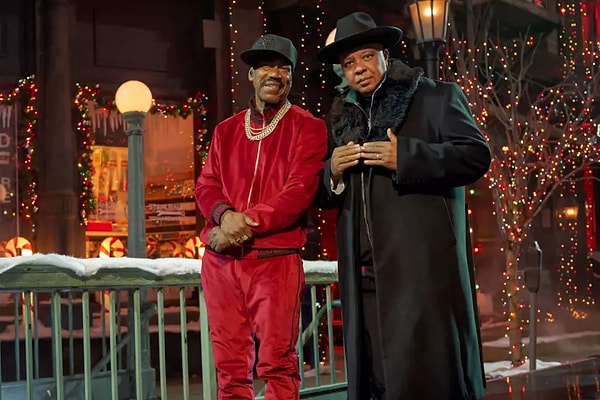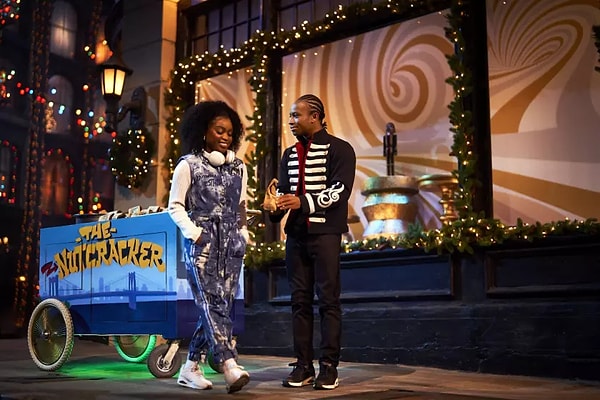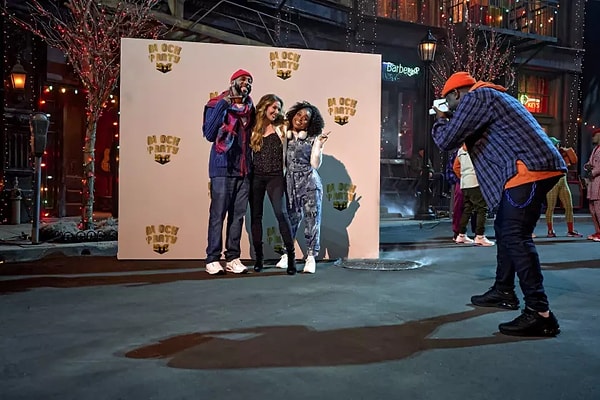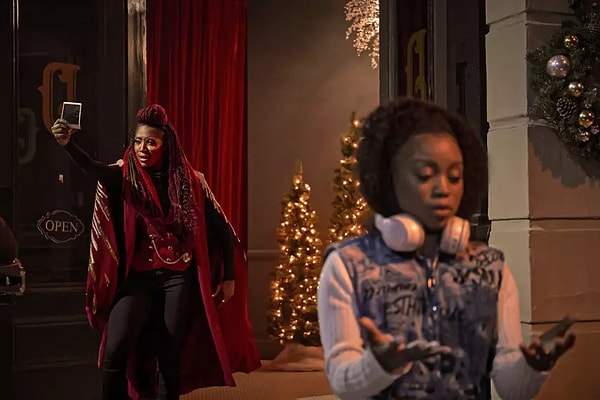 Debut Date
The dance holiday special will be available for streaming on Friday, November 25 2022, on Disney+.
Scroll Down for Comments and Reactions