News
Discovering the Rich Flavors of Turkish Börek: A Beginner's Guide
Discovering the Rich Flavors of Turkish Börek: A Beginner's Guide
Börek is a savory pastry that has been enjoyed in Turkey and throughout the Mediterranean for centuries. Made with layers of flaky dough and a variety of fillings, börek is a staple of Turkish cuisine and a popular snack or meal any time of day. If you're new to Turkish cuisine or simply looking to expand your culinary horizons, then exploring the rich flavors of börek is a great place to start. In this beginner's guide, we'll dive into the history of börek, the various types of börek, and some tips for making your own delicious börek at home.
History of Börek
Börek has been a part of Turkish cuisine for centuries, with roots that can be traced back to Central Asia. As the Ottoman Empire expanded, so did the popularity of börek, and it became a staple dish throughout the empire. Today, börek is still a beloved food in Turkey and can be found in bakeries and cafes throughout the country.
Types of Börek
There are many different types of börek, each with its own unique flavor and texture. Some of the most popular types of börek include:
1. Su Böreği (Water Börek):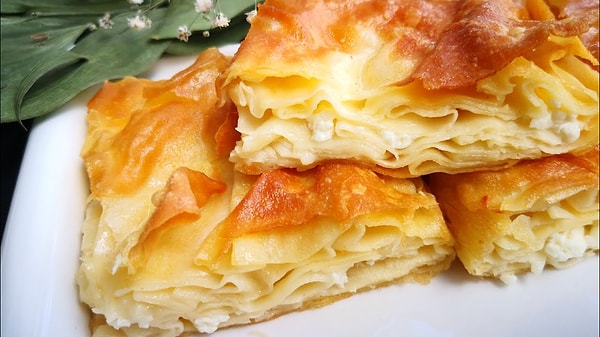 2. Sigara Böreği (Cigarette Börek):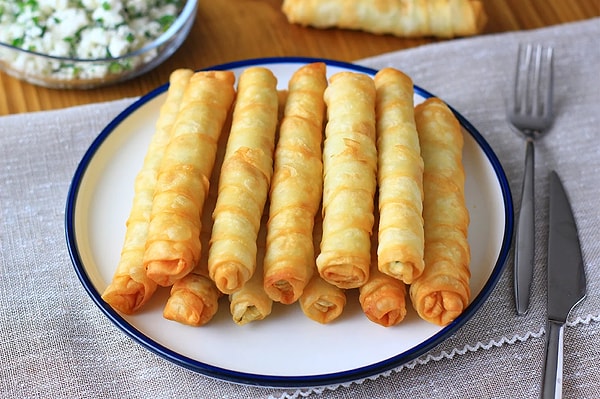 3. Tepsi Böreği (Tray Börek):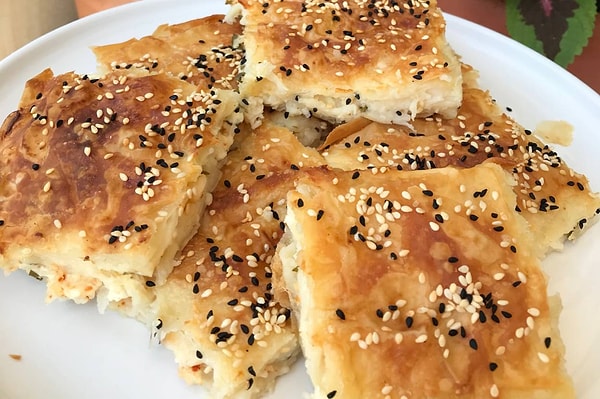 4. Kol Böreği (Arm Börek):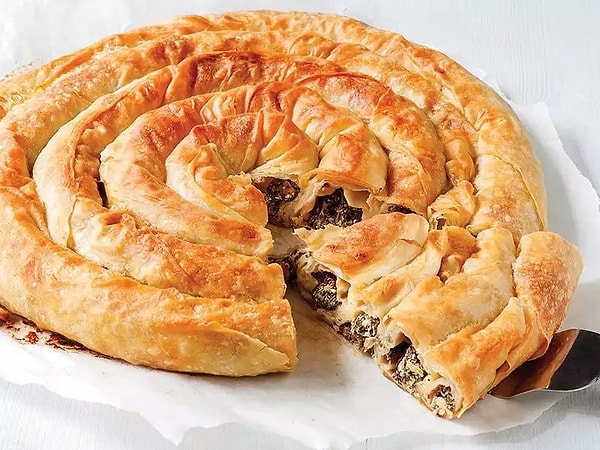 5. Gül Böreği (Rose Börek):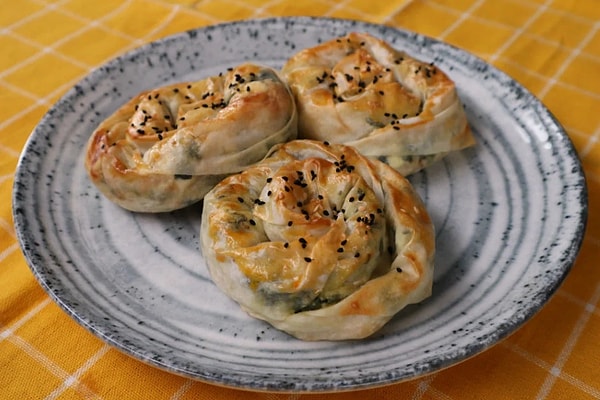 Tips for Making Börek at Home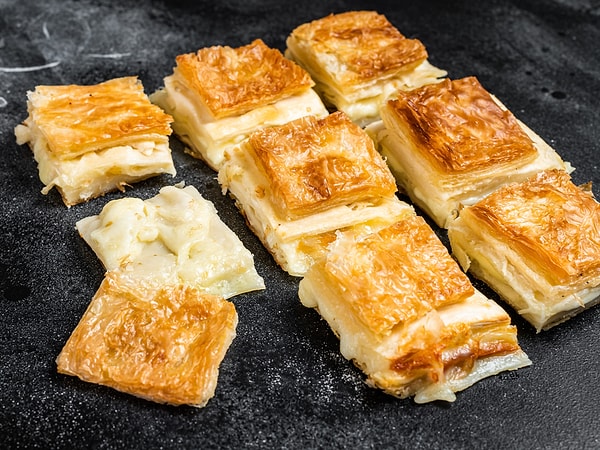 Börek is a delicious and versatile pastry that is sure to delight your taste buds.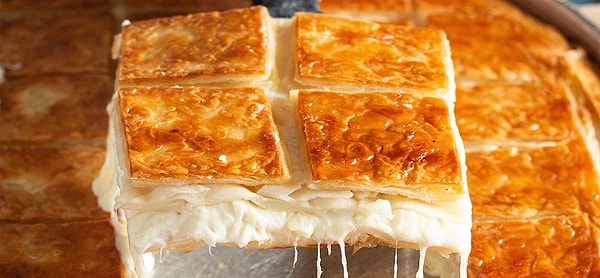 What is your favorite type of börek? Tell us in the comments!
Scroll Down for Comments and Reactions