News
Discover the Best of Venice Film Festival: 10 Must-Watch Movies
Discover the Best of Venice Film Festival: 10 Must-Watch Movies
Get ready for a cinematic treat as we take you on an exciting journey through the Venice Film Festival's red carpet premieres. In this content, we'll unveil the most anticipated films that are making their world debut on this prestigious stage. Join us as we explore the captivating stories and stellar performances that are set to leave their mark on the world of cinema.
The Wonderful Story of Henry Sugar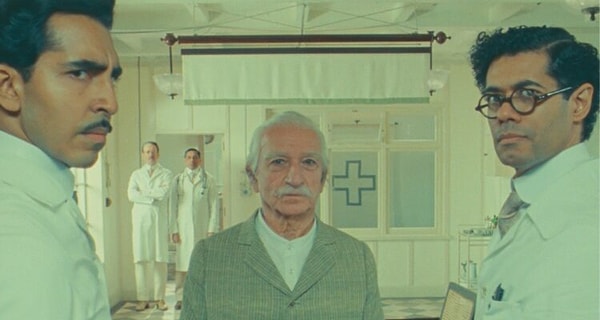 The Beast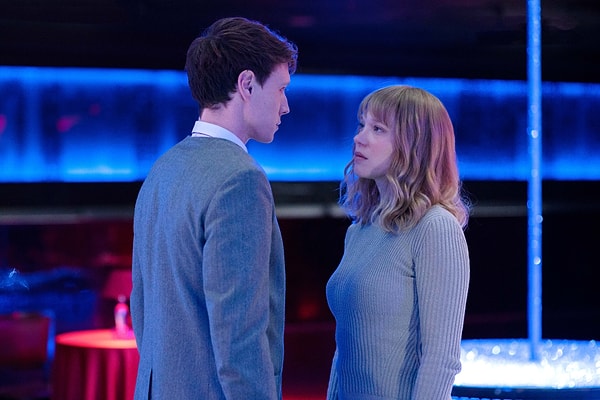 Aggro Dr1ft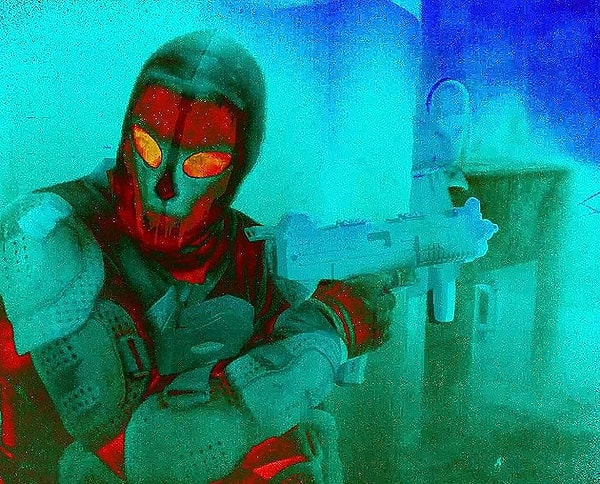 Evil Does Not Exist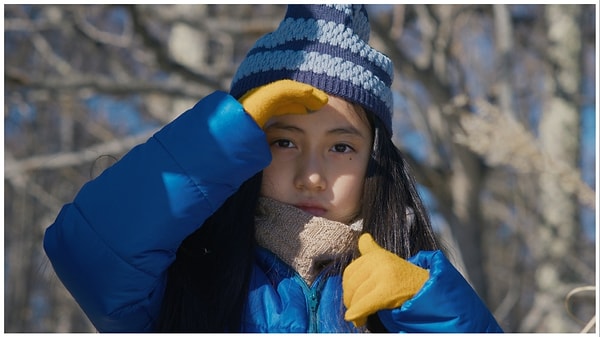 Which movie are you most excited for? Share with us!
Scroll Down for Comments and Reactions