News
Discover Jennifer Aniston's Anti-Aging Beauty Secrets
Discover Jennifer Aniston's Anti-Aging Beauty Secrets
Jennifer Aniston, Rachel from Friends, who captivated audiences with her timeless beauty and style, celebrated her 54th birthday. The beautiful actress still continues to push the limits of aging. The actress, who has always managed to look young and beautiful, shared her tactics on this subject. Let's see together how she looks so young, healthy and clear... 👇
Jennifer Aniston entered our lives in the 90s with the Friends series and won everyone's hearts.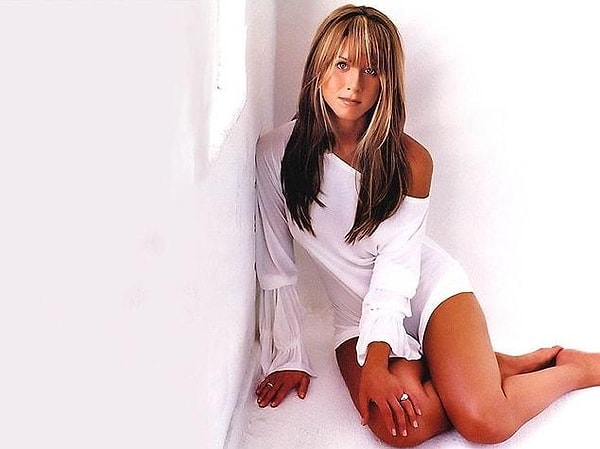 She has a regular morning routine that she always sticks to, whether she has to get up early or late.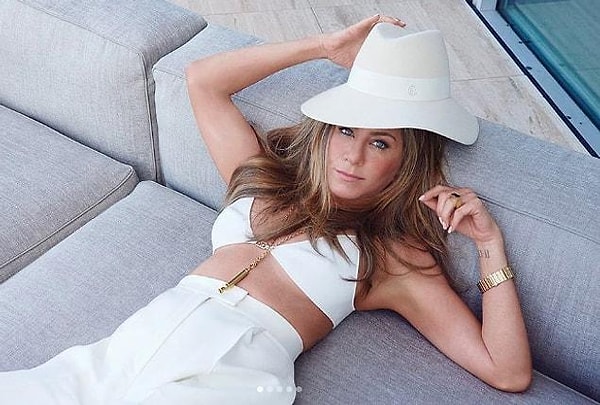 She believes that the fewer products in skin care, the better.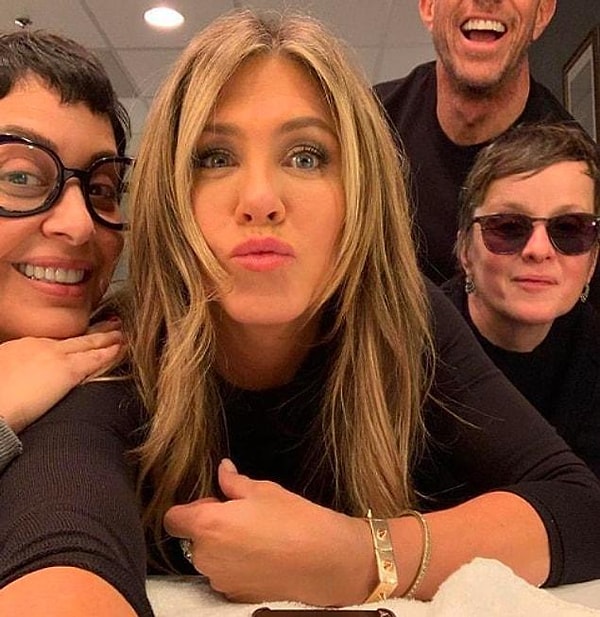 Her favorite products are lipbalm and concealer.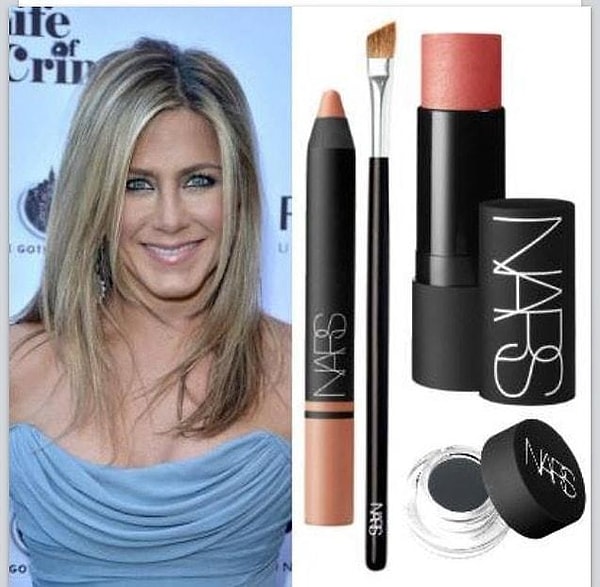 She has one rule about food: Eat a balanced diet.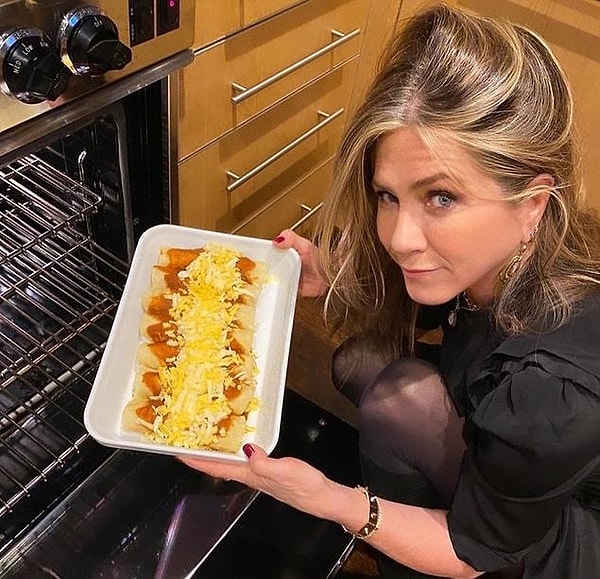 Her most important secret is sleep, water, water and more water!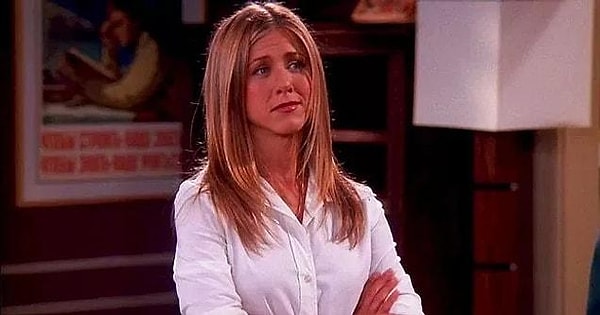 He loves sports.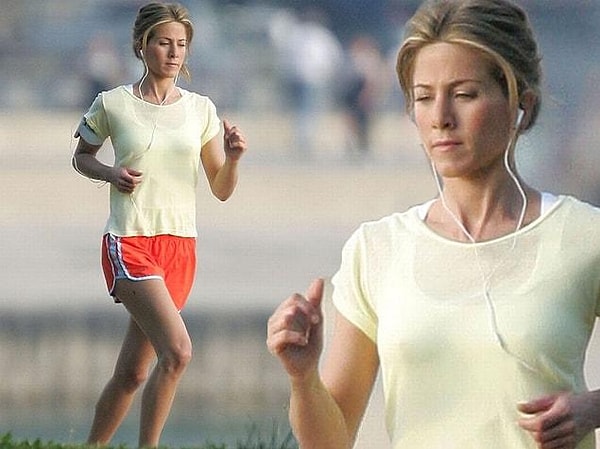 Rachel Green's iconic hairstyle, now re-famous as the wolf-cut, required maintenance. She didn't stop after the show ended.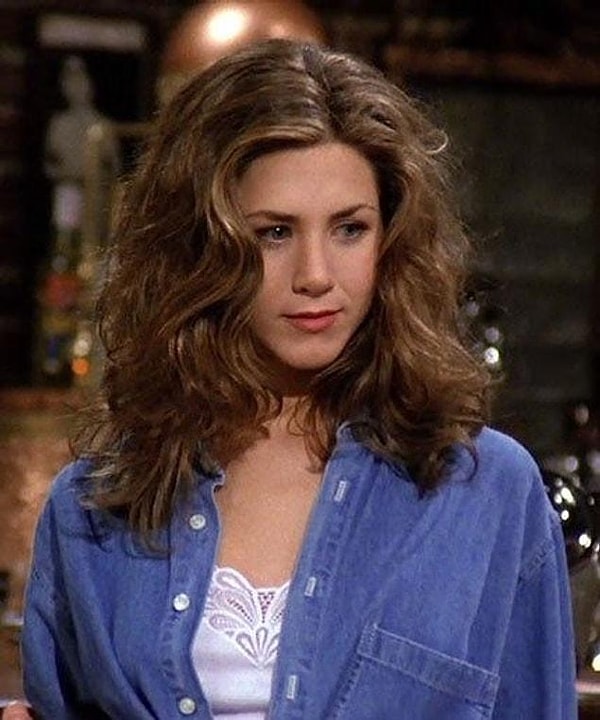 Let's talk about how she deals with wrinkles... The secret is to use 'collagen peptide'.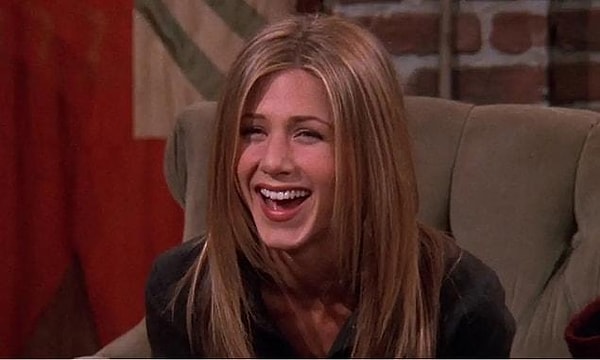 What are your beauty secrets?
Scroll Down for Comments and Reactions