News
Discover 17 Little-Known Facts You've Never Heard of Before
Discover 17 Little-Known Facts You've Never Heard of Before
You can read our content for the most different information that you will hear from us for the first time and that will make you question life. We have compiled 17 information that you will be surprised to hear. Don't forget to read the full content for information that we think will expand your knowledge!
1. What happens on the Moon when there is an earthquake?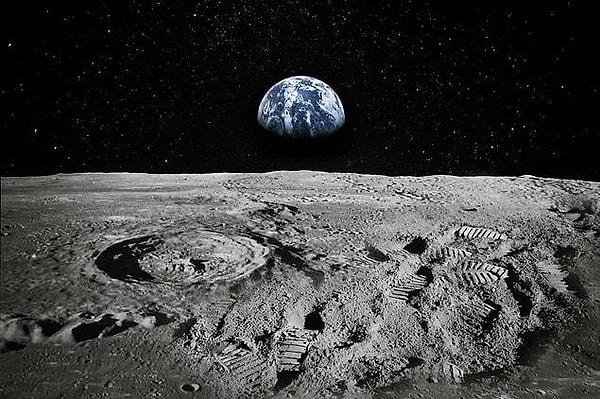 2. Have you ever wondered why you can't taste anything on airplane trips?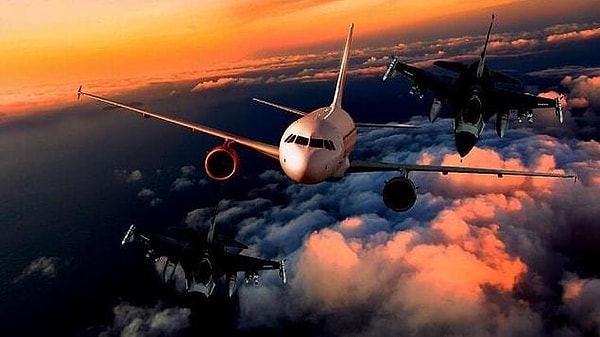 3. The mystery of the Cold War era.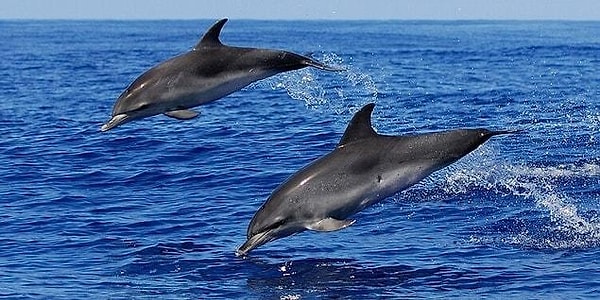 4. You can generate electricity with your brain!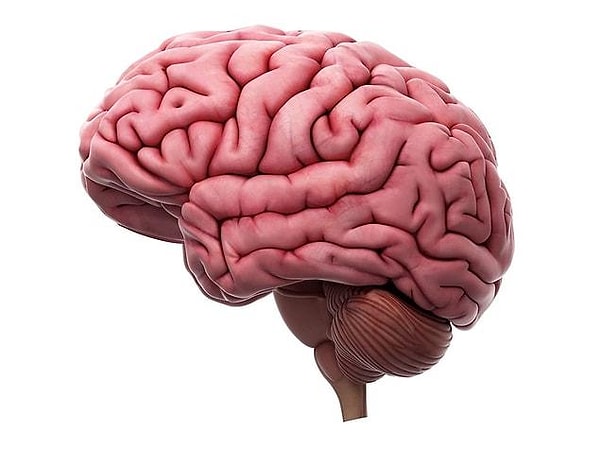 5. This one is for Pirates of the Caribbean fans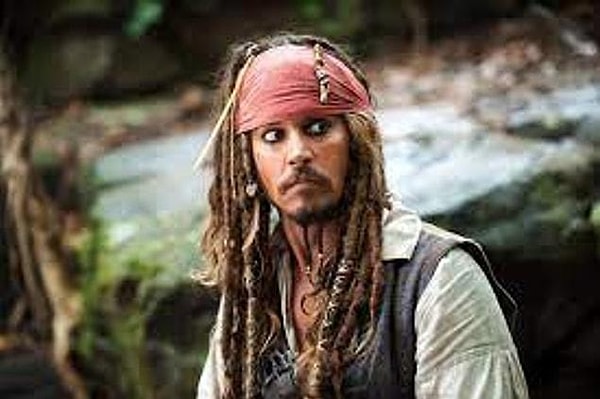 6. Iceland is getting closer to the northern lights every year.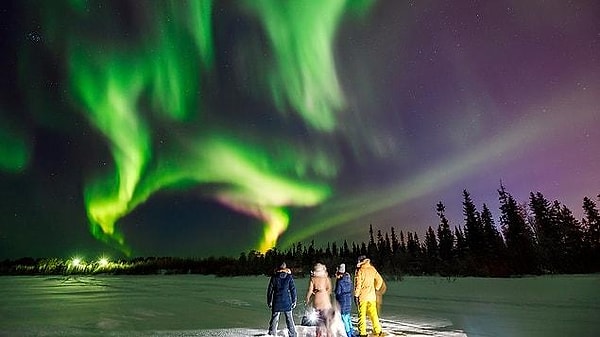 7. Information that will amaze Eminem fans.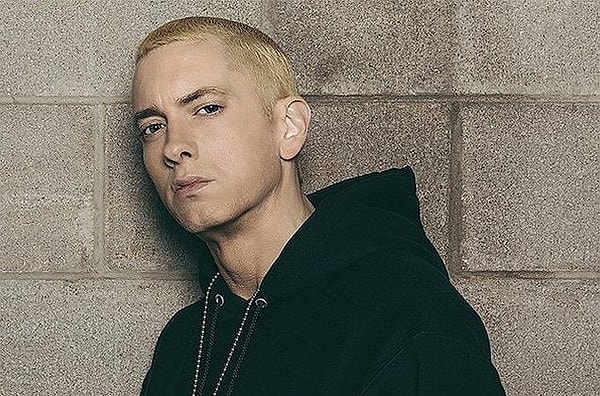 8. The story of Finding Nemo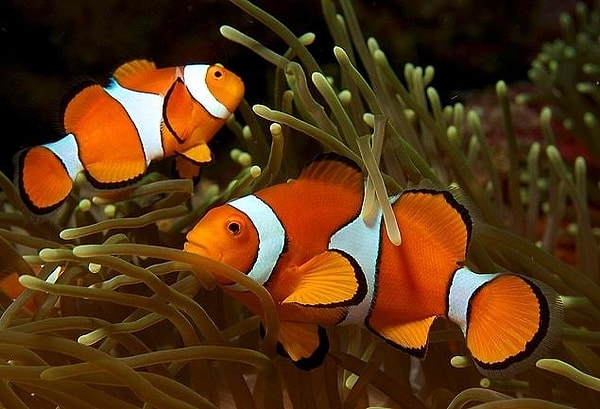 9. With or without onions?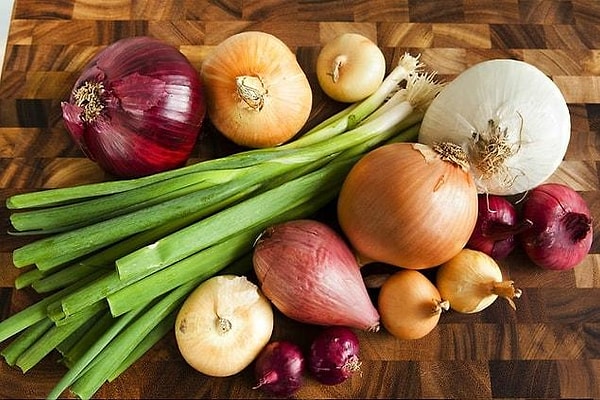 10. There are rules to follow in Switzerland if you want to keep guinea pigs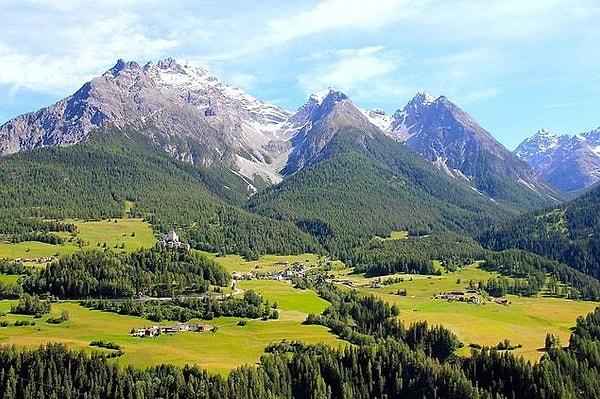 11. Do you like blackberries?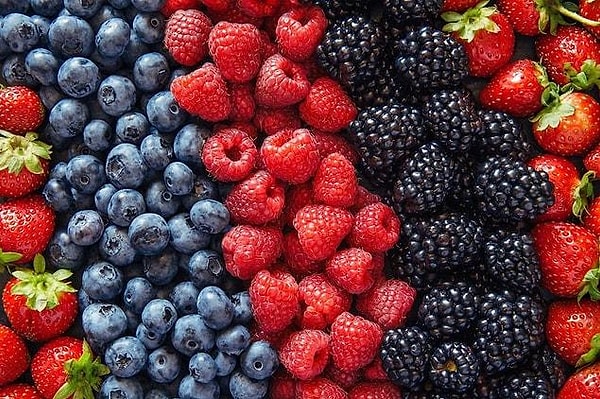 12. Add broccoli to your diet if you eat a protein-based diet.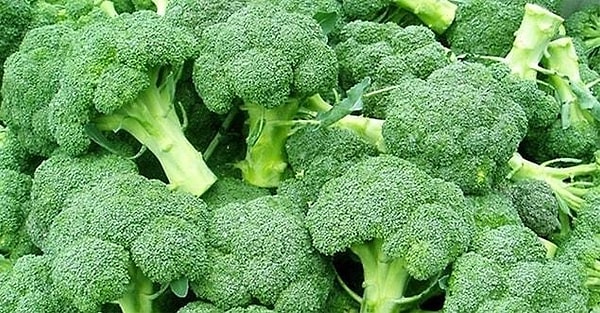 13. For fast hair growth...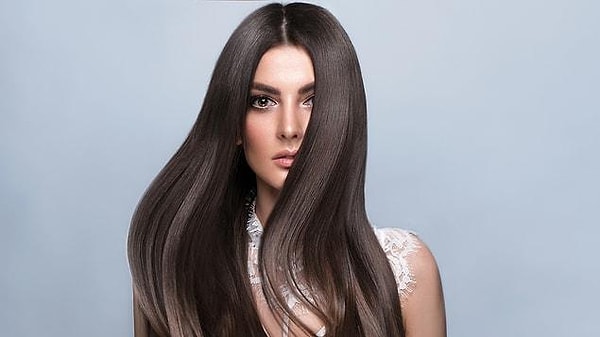 14. Pay attention to your dog's paws.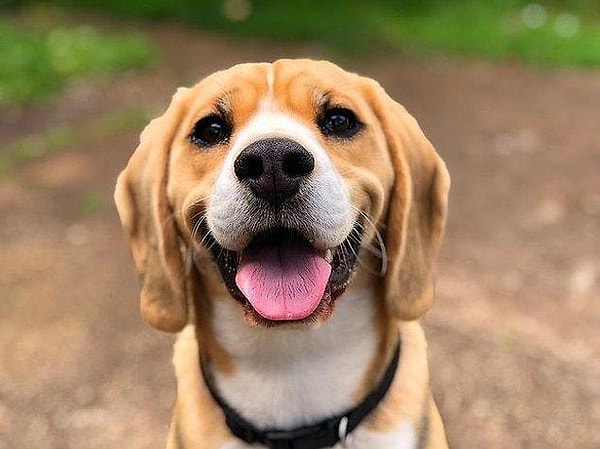 15. Dolphins' eyes are open even when they sleep.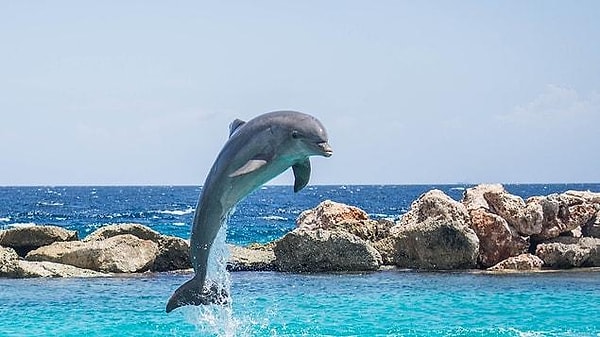 16. This is the first time you will hear this fact about tigers from us!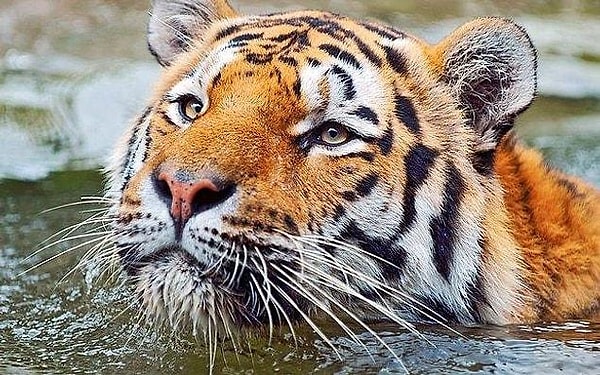 17. And finally, the way to understand natural honey.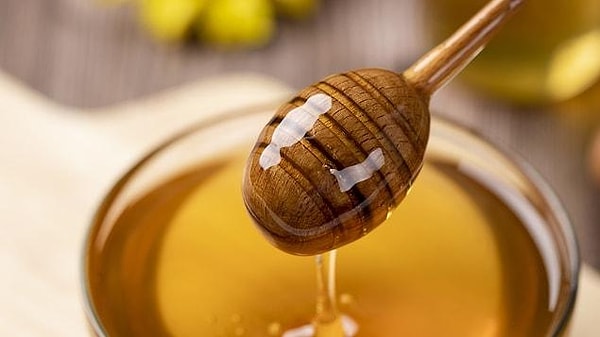 Scroll Down for Comments and Reactions