News
"Digital Stage" - Revolutionizing Traditional Theatre through Digital Media Through a Turkish Lens
"Digital Stage" - Revolutionizing Traditional Theatre through Digital Media Through a Turkish Lens
In the rapidly evolving digital era, innovative mediums continue to alter the landscape of performing arts. One such bold initiative is the 'Dijital Sahne' (Digital Stage) project by Zorlu PSM, an acclaimed performance venue in Turkey, which has been brilliantly directed and adapted by Ibrahim Çiçek, one of the most audacious figures of contemporary Turkish theatre.
Breaking Boundaries: "Dijital Sahne" Redefines Theatre with Abstract Perspectives and Cinematic Visions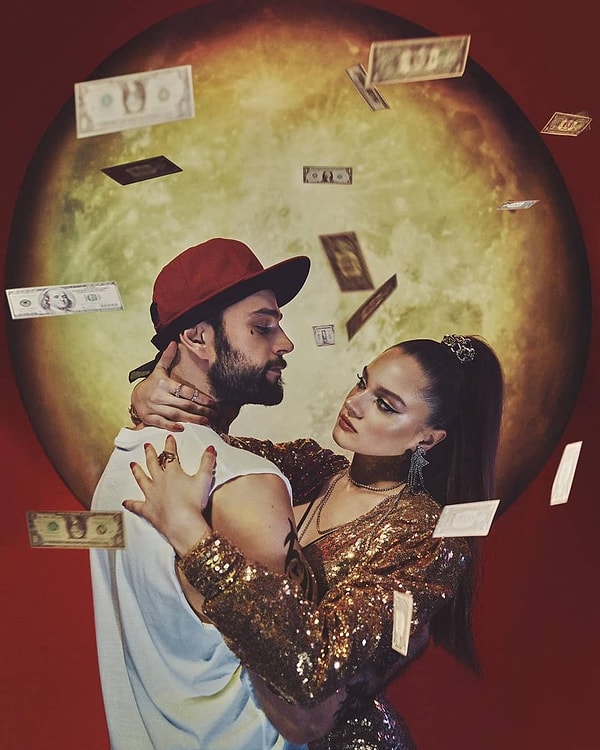 Reviving Classics on the Digital Stage: Zorlu PSM's "Dijital Sahne" Breathes New Life into Timeless Plays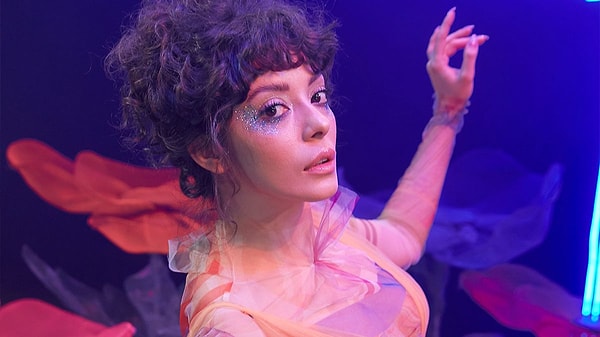 Dijital Sahne: A Theatrical Journey from Shakespeare to Chekhov, Sophocles, and Ibsen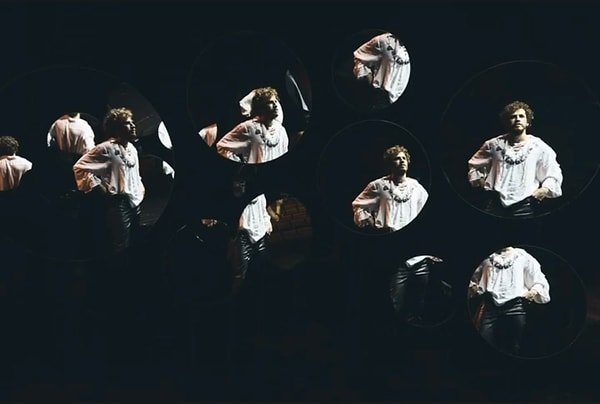 Dijital Sahne #1 : Hamlet
Digital Stage #2: The Seagull
Digital Stage #3: A Doll's House
Digital Stage #4 : Antigone
Digital Stage #5 : Romeo & Juliet
Digital Stage #6 : Twelfth Night
Digital Stage #7 : The Taming of the Shrew
Digital Stage #8 : Three Sisters
Digital Stage #9 : The Bear
Digital Stage #10 : A Midsummer Night's Dream
"Digital Stage" performances can be enjoyed on YouTube!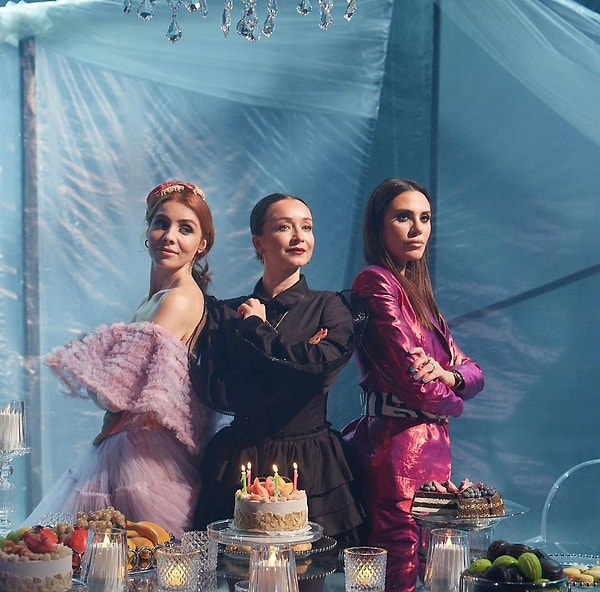 Scroll Down for Comments and Reactions