Digital Artist, Omar Aqil, Converts Picasso Paintings Into Marvelous Modern Sculptures
News
>
Digital Artist, Omar Aqil, Converts Picasso Paintings Into Marvelous Modern Sculptures
Omar Aqil is a digital artist from Pakistan. If you're into Picasso's style, you will love Aqil's modern series called MIMIC. The artist offers this project as a new way of interpreting the same artwork.
Omar brings dimension to paintings like 'Seated Woman' and 'Monument to the Spaniards.'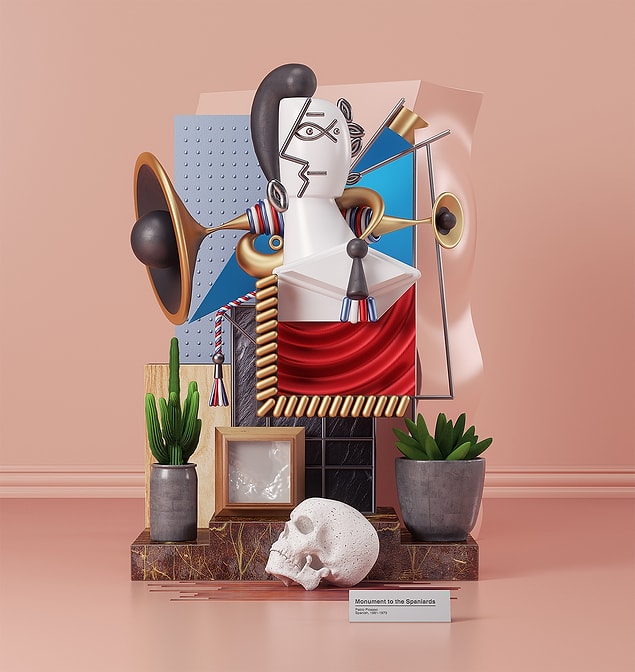 Omar Aqil explains his art's purpose as being a different visual explanation for different interpretations.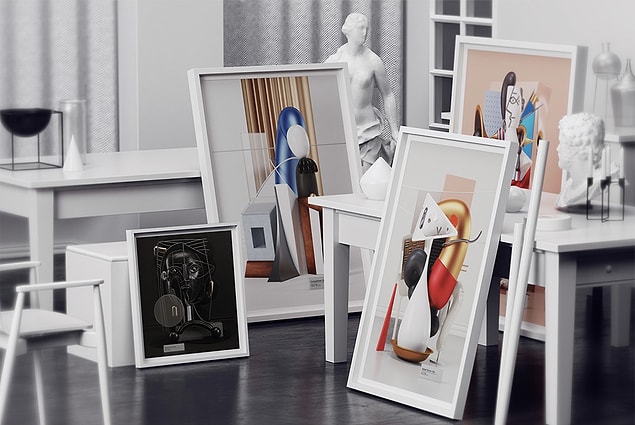 According to Omar, when you compare the two different types of work; you can realize that you see the paintings differently than the sculptures.