News
Did Tom Holland And Zendaya Break Up?
Did Tom Holland And Zendaya Break Up?
Every couple in front of the camera has to achieve chemistry and connection to make their love story effective. However, despite how good an actor/actress is in the play, nothing beats a love story that forms behind cameras and spotlights.
Hollywood stars Zendaya and Tom Holland made the fans thrilled and excited as they first announced to the public their relationship. Therefore, fans became deeply invested in the updates about their relationship.
Since the lovely likes to keep their relationship under wraps from the public eye, fans have spread rumors about the status of their relationship. In this article, we will debunk some of these rumors about the couple and answer the question; are they still together?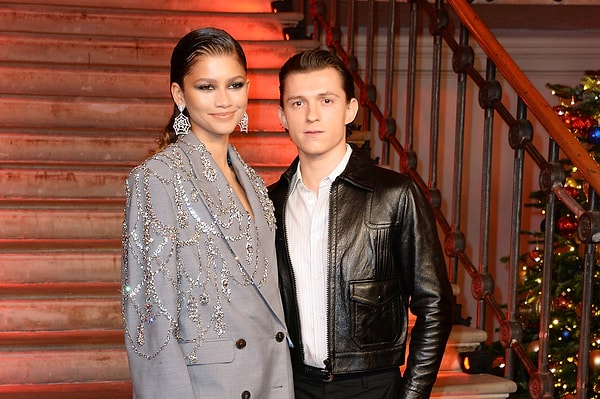 When did Tom Holland And Zendaya start dating each other? Let's look at the timeline!
Starting in 2017, when 'Spider-man: Homecoming' became a blockbuster and a hot topic in mainstream media. Hollywood star Tom Holland and Zendaya became close friends at first before they became real lovers.
Before we debunk rumors about the couple's status, let's look at the timeline of when Zendaya and Tom Holland started dating each other.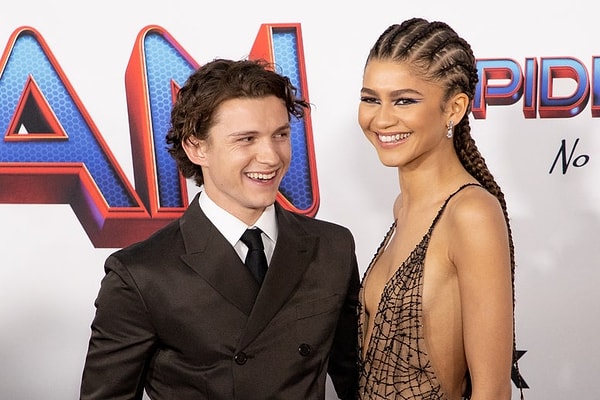 Tom Holland and Zendaya caught out on dates
The couple first made a series of denials in interviews when they asked a question about their relationship. However, the secret of their love story does not remain hidden for a very long time, as a photo by Page Six spotted them locking lips.
In addition, Tom made greetings on Zendaya's birthday, along with a sweet photo of them together with a caption of 'My, MJ, have the happiest birthday. Gimme a call when your up xxx.'
Pictures released by the Daily Mail in February 2022 show the couple holding hands as they leave a dinner date at Mamo Restaurant in Soho, New York. Tom wore a blue and gold button-down, while Zendaya wore a strapless, blazer-inspired outfit.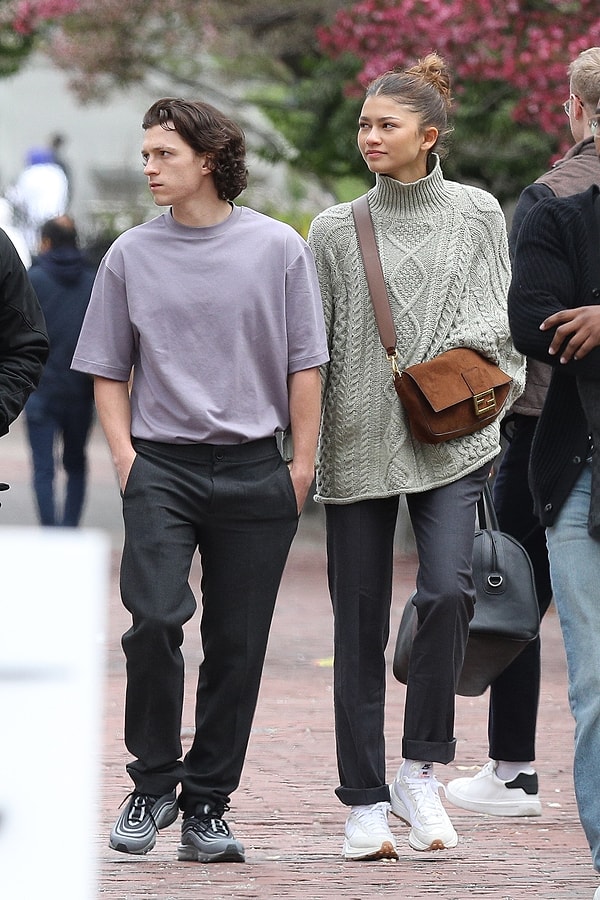 Tom Holland and Zendaya visited each other on set
Following their series of dates as a couple, the marvel superhero star Tom Holland said in an interview with IMDb that he had visited the set of the HBO show at least 30 times where Zendaya is part of the show.
Moreover, Zendaya also pointed out in the show that she wonders why the show did not try to include Tom as the easter-egg of the show. Then, her boyfriend Tom responded with an answer that he wanted to in the euphoria.
Zendaya celebrates her Emmys Win
Recently, Zendaya won her 2nd  Emmy award as the outstanding lead actress in a drama series category - making her the first young actress who won two times.
Moreover, even though Tom does not include in mention by name Zendaya in her speech, she made it clear to Entertainment Tonight that Tom was part of the acknowledgments. 'He is a member of my family! 'she remarked.
Break-up rumors made the fans worried
Since the marvel superstar couple wants to keep their relationship private, some fans are left worried about the rumors of their break up. However, fans should stop worrying as the couple is still getting stronger in their relationship.
Some fans discovered that rumors came from an unknown page that spread this false information using a clickbait caption or title.
Tom Holland took a break from social media
Even though the lovely couple Tom Holland and Zendaya confirmed they are still together, Tom Holland decided to take a break from Twitter and Instagram social media platforms. In addition, he even describes the apps as overwhelming and does not help him sustain his mental state.
Moreover, Tom explained in a video that having access to Instagram wasn't precisely improving his mental health, so he had decided to deactivate the app and avoid social media, at least temporarily.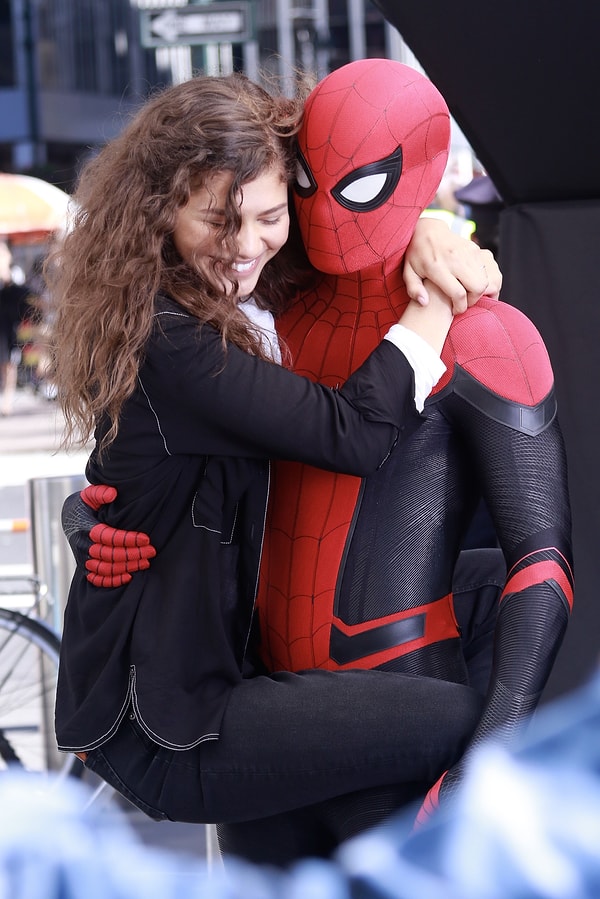 Tom has said Zendaya is very good for him
Tom Holland made a sweet statement about his girlfriend Zendaya in an interview with  GQ back in 2021. He said that Zendaya is important in keeping his sanity and that Zendaya shifted his outlook on many different things.
Moreover, Tom also mentioned that Zendaya had taught him how difficult fame could be. Being an inspiration isn't always simple, and Zendaya helped him present a public persona distinct from his true self.
In light of the false rumors about the breakup of the lovely couple, it is safe to say that Tom Holland and Zendaya are still together in their relationship.
Scroll Down for Comments and Reactions