News
Destroyer Is Almost, But Not Quite, Gripping Enough To Stand Out On 'LABYRINTHITIS'
Destroyer Is Almost, But Not Quite, Gripping Enough To Stand Out On 'LABYRINTHITIS'
Dan Bejar, frontman of Destroyer and also a member of The New Pornographers, has not stopped making music since his 1996 debut as the sole writer of Destroyer's We'll Build Them a Golden Bridge. Part of the ease in his constant songwriting seems to stem from gradual shifts in new directions, and that ideology led to a potent art-pop/rock sound displayed in his best albums, Kaputt (2011) and Poison Season (2015). With album #13, Bejar's Destroyer keeps trying to revolutionize, indulging in experimental sonic forays that, while interesting, do not always make LABYRINTHITIS a cohesive experience.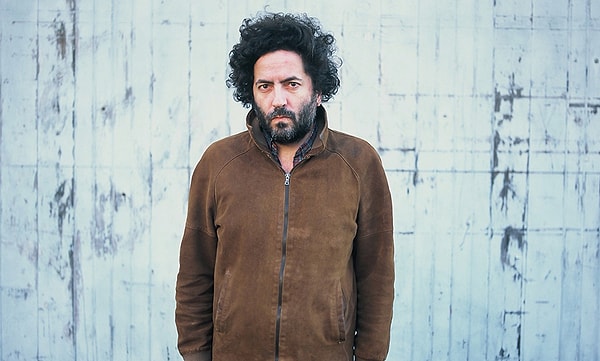 As Destroyer pivots from sound to sound, some really stick. 'June' has all the best of the 80s in a collage of funky basslines, keyboard flourishes, vocal reverb, and subtle guitar effects. 'It Takes a Thief' is similarly memorable, fun throughout if not as creative as the previously mentioned track. Though none of the surrounding songs sound identical to eachother, the other album tracks are simply not as disitinctive, almost entirely still holding over the monotone vocal performance from Destroyer's 2020 record, Have We Met. The final track, entitled 'The Last Song,' stands out only due to its acoustic sound, referencing the oldest era of the band but not quite as inspired or impassioned as their former selves.
The Verdict on 'LABYRINTHITIS'
Learning from his last album, Bejar puts himself less front-and-center for the music to shine more, but he still does not sound as invested as the old days. Luckily, the album is more successful than not despite its problems, and those listeners dripping into boredom on one track will no doubt be surprised and reinvigorated by the next. This format makes for an enjoyable experience and a solid entry from Destroyer, but these last few transitional records prove that something drastic will have to happen for Bejar to top his previous best.
Rating: 7/10
★★★★★★★☆☆☆
Tracklist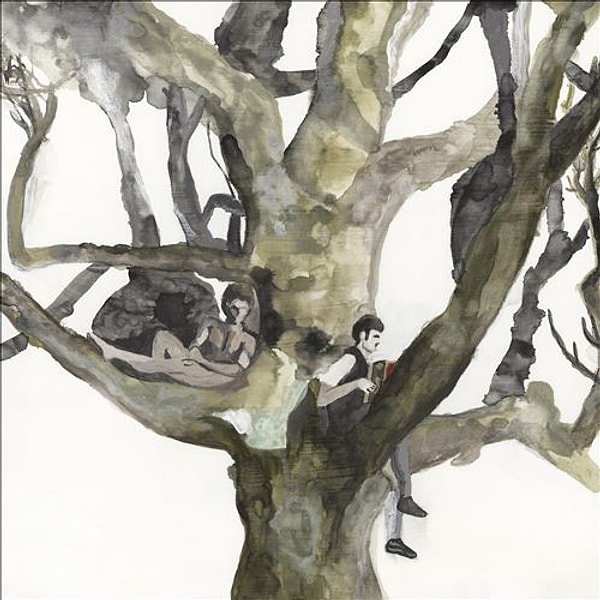 Scroll Down for Comments and Reactions