Critics Weigh In: Here's The Worst Rated Album of the 2020s
Among the many great albums of this new decade, there has to be one at the bottom of the pack. So far, a handful of 2022 records reach right to the end, like new efforts from Machine Gun Kelly and Jack Harlow. However, one record from last year has them both beat: the last album from Maroon 5. Of all major releases from the past two-and-a-half years, this one is rated extremely low and placed right at the bottom of the entire 2020s pile.
The Plummet of Maroon 5
While the pop/rock band certainly still gets the streams (their 2021 song 'Memories' racked up nearly 1.5 billion on Spotify), critics and discerning new music listeners are not letting the last few years' lack of quality go by unnoticed. In online forums, the hatred for 'Memories' and other recent Adam Levine songs is strong, and it has been increasingly easy to pick apart his band's music with each passing album since 'Moves Like Jagger,' 'Animals,' and 'Sugar' cemented them as a pop band.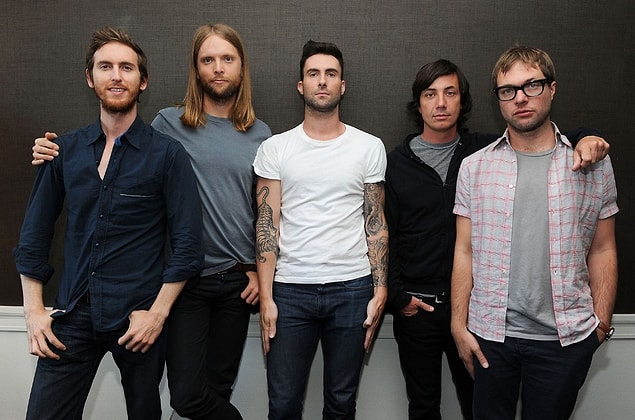 Critics' Consensus of 'JORDI'
Whether you agree or not is a matter of personal taste, but the critics have officially deemed this record the worst so far of the decade. World-famous publication The Guardian subtitled their review of JORDI as 'pop at its most shallow and calculating,' while a particularly scathing diatribe from Spectrum Culture called the record 'a financial scheme dressed up as heartless pop.' The scores say it all, and while there may be other low-ranking, less heard records out there (the new inconvenient listen from Kanye West, for example), JORDI remains the most heard and the most hated.
Metacritic Score: 48
AOTY Score: 39
AnyDecentMusic? Score: 3.6/10
Onedio Score: 4/10
★★★★☆☆☆☆☆☆
If you're interested, all Maroon 5 songs can be found on streaming services everywhere.