News
Couple Who Readily Accepted Dying Neighbor's Three Kids Receives An Awesome Surprise!
Couple Who Readily Accepted Dying Neighbor's Three Kids Receives An Awesome Surprise!
Tisha Beauchmin was struggling with raising her five children, along with her husband Kevin Beauchmin, as they worked at a casino in Las Vegas. But when Audrey, their neighbor, asked them to look after her three kids so she could get some tests done at the hospital, the Beauchmins readily opened their home for the youngsters.
Then, Audrey died. Here is rest of this amazing story of kindness with a heartwarming surprise!
Source:
http://buzzflare.com/couple-with-five...
Unfortunately, when the test results came back, Audrey learned she had stage two esophageal and stomach cancer.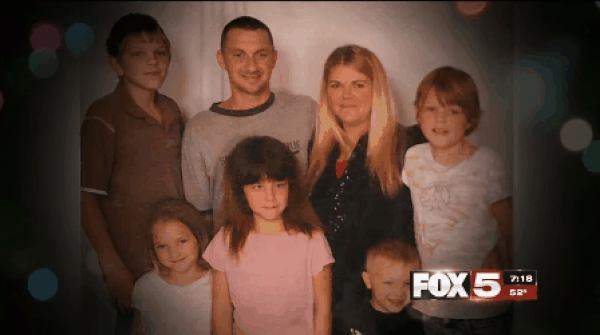 Other than their daughters being friends, Tisha and Audrey did not know each other very well.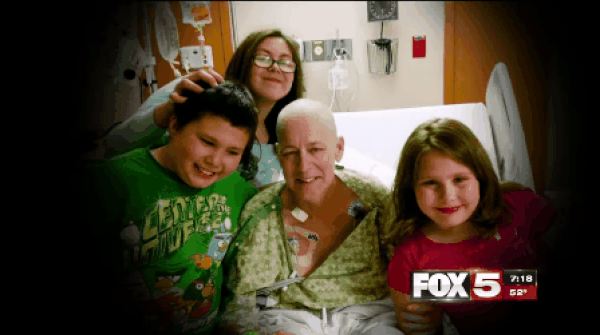 After Audrey died, the temporary situation had suddenly become shaky and the kids were not sure whether they would be sent to foster homes – but Tisha would have any of that. She and Kevin worked on adopting Audrey's kids.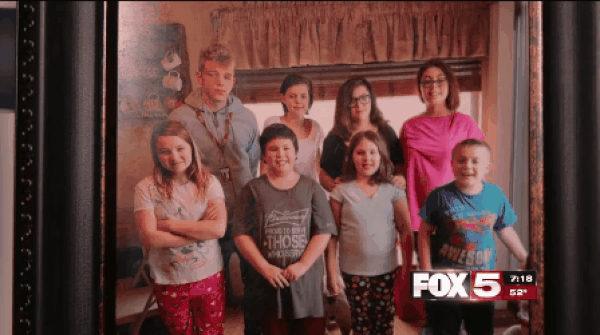 Asked by Fox 5 what compelled her to take the three children in as her own, Tisha answered, "Because they are kids."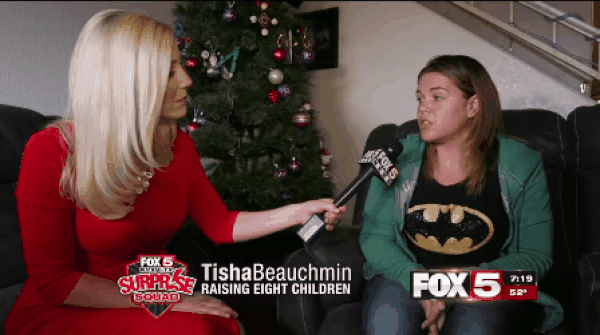 Tisha had been an orphan and was put up for adoption as a kid but after spending years in foster homes, she didn't want more kids to experience the same thing.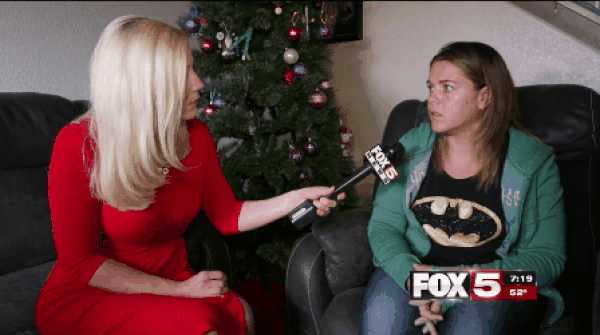 But because their house is already cramped with 7 original members, they needed to provide separate beds for 3 more kids and a division in the rooms so that they will be approved for adoption.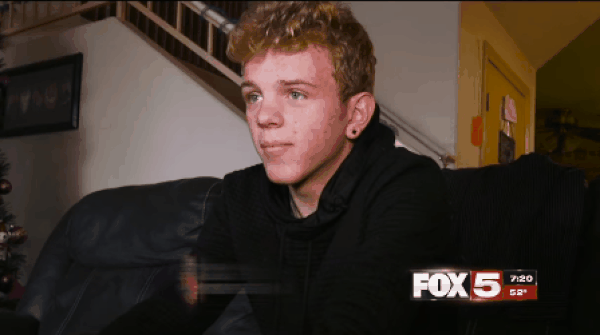 The other kids also did their best to fit into rest of the house by sharing same rooms or even beds.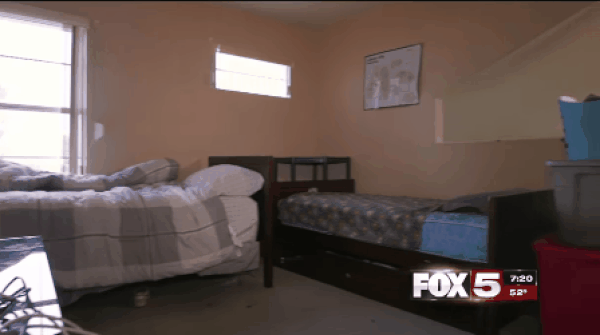 And this is where their friend Elizabeth Thames came in.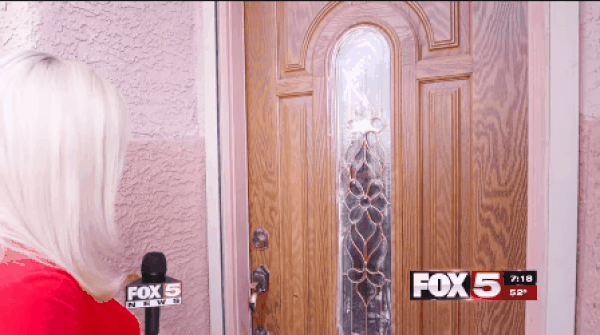 The Surprise Squad showed up on Tisha's doorstep, telling her they were going to put up the wall in the boys' room and pay for the entire family to stay in a hotel for a few days while they made the necessary renovations to the home.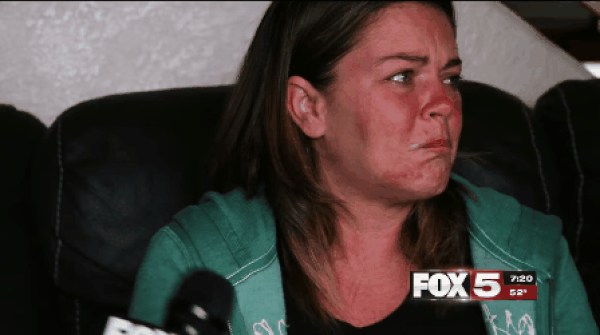 What they did not tell her, however, was that they were also going to replace the furniture and give each child their own bed, change the carpets, and repaint the house, all in addition to building the wall.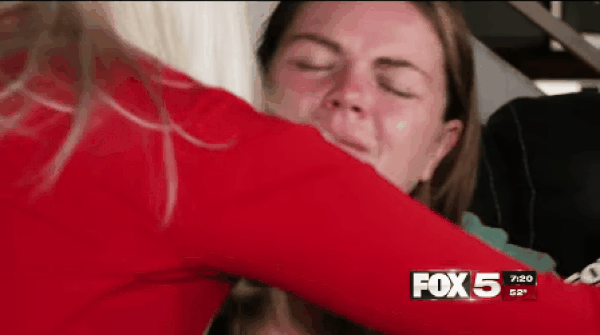 Grab the tissues before you watch the heartwarming Surprise the Beauchmins received:
Isn't that wonderful? Kevin and Tisha Beauchmin had only hoped to save Audrey's kids but they got something wonderful from people who recognized their big hearts… ☺️