News
Coming to Disney+ this April 2022: Chasing Mavericks Debuts on April 8
Coming to Disney+ this April 2022: Chasing Mavericks Debuts on April 8
2.
Chasing Mavericks, an American drama film is founded on surfing star Jay Moriarity (Jonny Weston). A tale that revolves around friendship and courage, your entire family will surely love it.
Trailer and Plot
Following the captivating trailer about the movie, Chasing Mavericks shouldn't miss on your Binge watchers list.
At 15 years, Jay Moriarity playing Weston realizes that the parabolic Mavericks surf break exists. He requests the local surfing guru, Frosty Hesson, playing Butler, to teach him to roll on it.
Simple mentorship sessions change into a special friendship that reshapes both their lives—Frosty and Jay master valuable experience on how to overcome fear in the chase of their dreams.
Directed by Curtis Hanson and Michael Apted, Chasing Mavericks make one remarkable biography, sport and drama movie.
Cast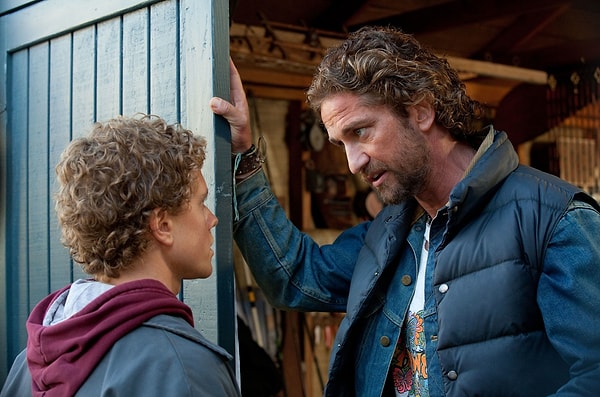 Release Date
The superhit watersport film Chasing Mavericks will arrive on Disney+ this Friday, April 8, 2022. Stay tuned!
Scroll Down for Comments and Reactions