News
'Cobra Kai Season 5': Release Date, Cast, and Plot
'Cobra Kai Season 5': Release Date, Cast, and Plot
When Is 'Cobra Kai Season 5' Going To Premier On Netflix?
There is NO announcement yet for the release date of 'Cobra Kai Season 5' from Netflix. But worry not because we can assure you its gonna happen, since the co-creator John Hurwitz posted that filming of season 5had already been completed. Based on the past two season premieres, we're predicting that Cobra Kai season 5 will be available on Netflix in either later of December 2022 or beginning January 2023.
'Cobra Kai' is currently streaming the first four seasons on Netflix.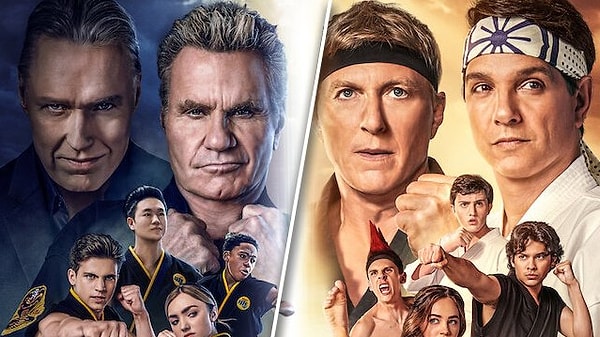 'Cobra Kai Season 5' Cast:
As what happens to Cobra Kai season 4, we can expect the following cast members coming back on season five:
Ralph Macchio as Daniel LaRusso; William Zabka as Johnny Lawrence; Courtney Henggeler as Amanda LaRusso; Xolo Maridueña as Miguel Diaz; Tanner Buchanan as Robby Keene; Mary Mouser as Samantha LaRusso; Jacob Bertrand as Hawk; Gianni DeCenzo as Demetri; Martin Kove as John Kreese; Thomas Ian Griffith as Terry Silver; Dallas Dupree Young as Kenny; Owen Morgan as Bert; Aedin Mincks as Mitch; Vanessa Rubio as Carmen; Peyton List as Tory Nichols; Khalil Everage as Chris; Joe Seo as Kyler; and Hannah Kepple as Moon.
The final moments of season 4 also confirmed a surprise cast member will be part of the next season: Yuji Okumoto is returning as Chozen, after he first reprised his role from The Karate Kid 2 in season 3.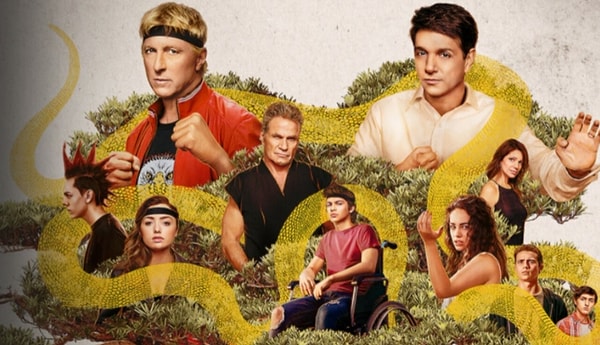 'Cobra Kai Season 5' Plot: What To Expect
Season 4 was a crucial gauge for Cobra Kai, so we can predict season 5 to deal with the consequences. For one thing, the combined forces of Miyagi-Do and Eagle Fang (or Miyagi-Fang) were not sufficient to defeat Cobra Kai at the All Valley, who won both the girls' side of the tournament and the overall prize. 
In the wake of the big win, Terry Silver has guaranteed to open new dojos all across the Valley – which will make wrestling back against the Cobra Kais that much more powerful next season.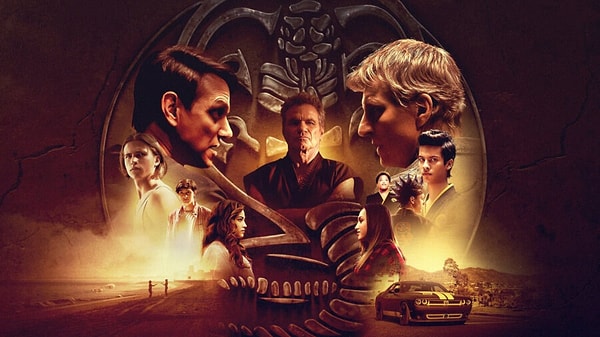 'Cobra Kai Season 5' Trailer: Is it available?
Cobra Kai season 4 released teasers in the run up to the new episodes landing on Netflix, then a full trailer just under a month before the release date. The very first teaser, which revealed the return of Terry Silver, landed in May 2021 – so a whole 7 months before season 4. 
Based on the pattern on the release interval of the previous seasons of 'Cobra Kai', we can expect some teasers, hopefully, sometime in the next few months for season 5. Though you can already run fan made teasers of season 5 on Youtube.
Scroll Down for Comments and Reactions