News
Click, Play, Interact: Netflix's Most Engaging Interactive Shows and Movies
Click, Play, Interact: Netflix's Most Engaging Interactive Shows and Movies
In today's digital age, streaming platforms have evolved beyond traditional storytelling, offering viewers the unique opportunity to become active participants in the narratives they love. Netflix, at the forefront of this revolution, has curated a collection of immersive and engaging interactive content that goes beyond the confines of ordinary viewing.
Get ready to be immersed in a realm where your choices truly matter, and where the boundaries of traditional entertainment are pushed, offering an experience like never before. Let's dive in and discover the best interactive content Netflix has to offer!
Black Mirror: Bandersnatch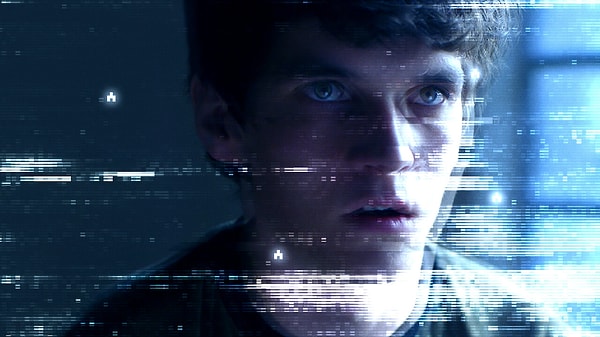 Choose Love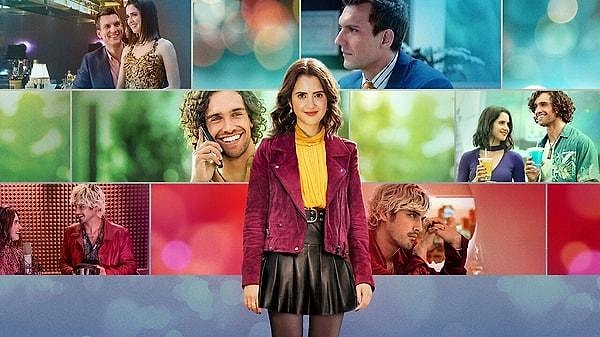 Escape The undertaker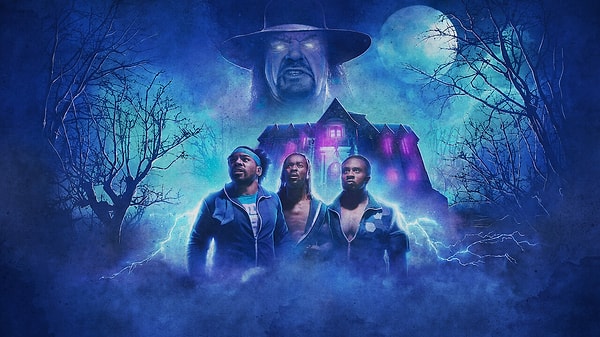 Ranveer vs Wild with Bear Grylls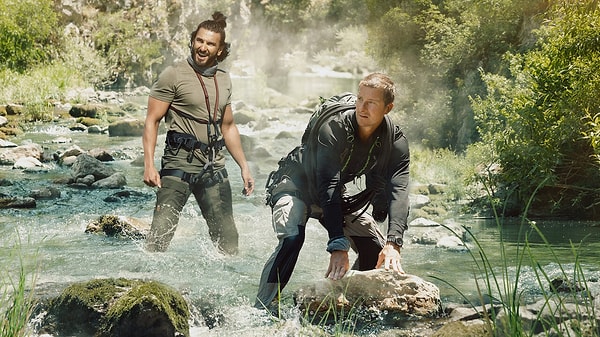 Barbie Epic Road Trip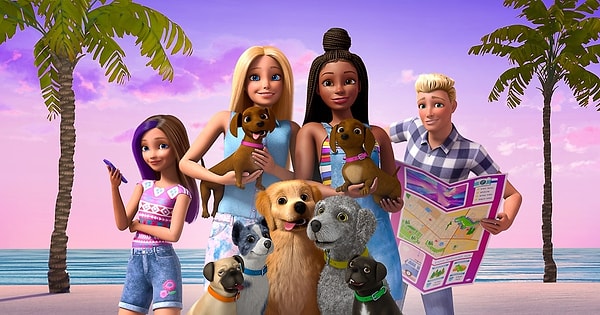 Headspace: Guide to Meditation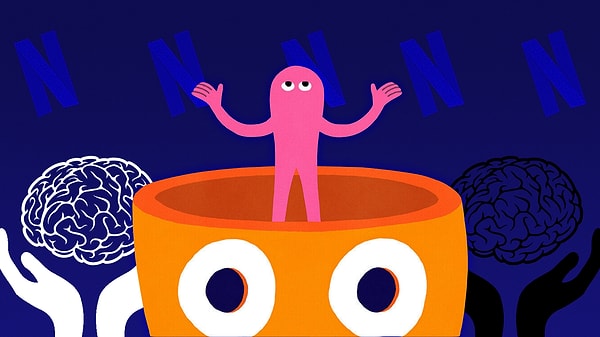 You vs. Wild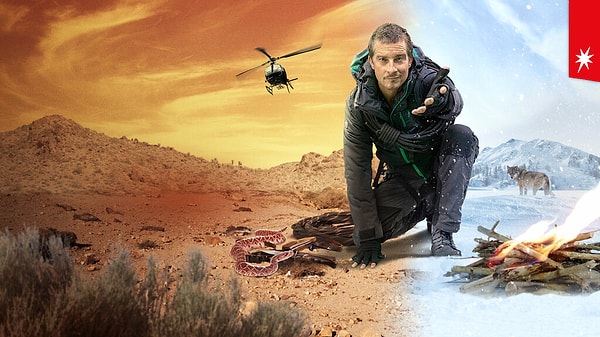 Sprit Riding Free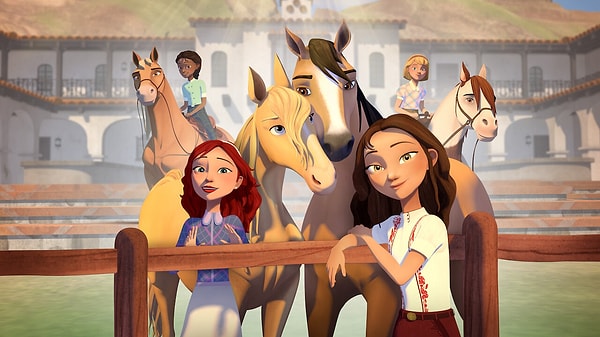 Unbreakable Kimmy Schmidt: Kimmy vs. The Reverand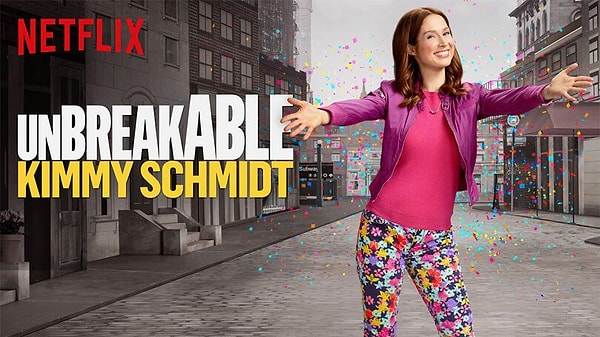 Battle Kitty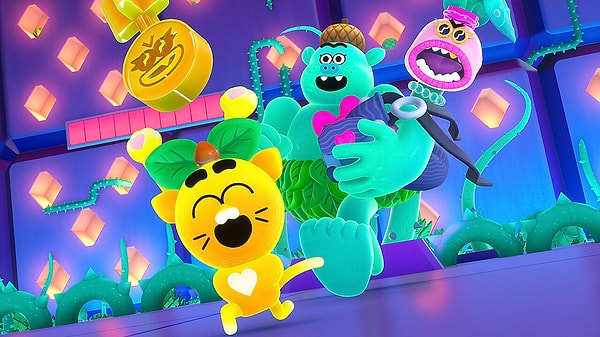 Have you tried any of the interactive contents on Netflix? Share you thoughts with us in the comments!
Scroll Down for Comments and Reactions