News
Çilbir: Indulge in the Rich Flavors of Traditional Turkish Eggs: Recipe and Serving
Çilbir: Indulge in the Rich Flavors of Traditional Turkish Eggs: Recipe and Serving
Rooted in tradition and bursting with soothing flavors, Çilbir, also known as Turkish Eggs, has become a beloved dish enjoyed at any time of day. This enticing egg creation showcases the versatility of eggs in a remarkable way. Introduced to me during my culinary adventures along the Mediterranean, Çilbir quickly became a go-to dish for serving an elevated brunch or simply treating myself to a comforting meal. Its ease of preparation combined with its wow factor makes it perfect for entertaining a large group. Let's explore the essence of Çilbir, a dish that captures the heart and soul of Turkish cuisine.
What is Çilbir?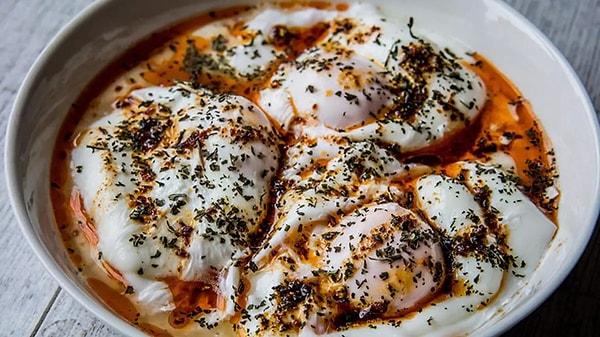 How to Serve Çilbir: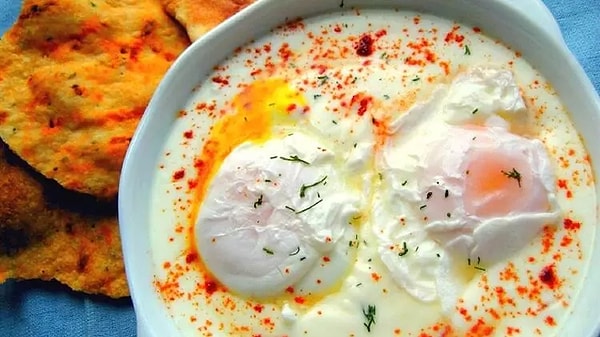 Recipe for Çilbir: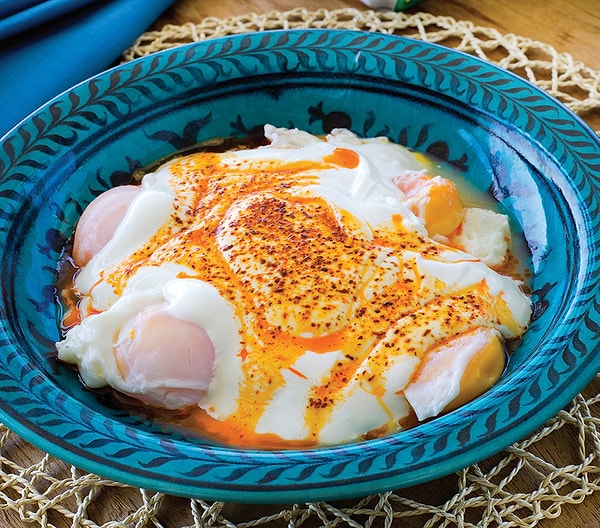 Ingredients: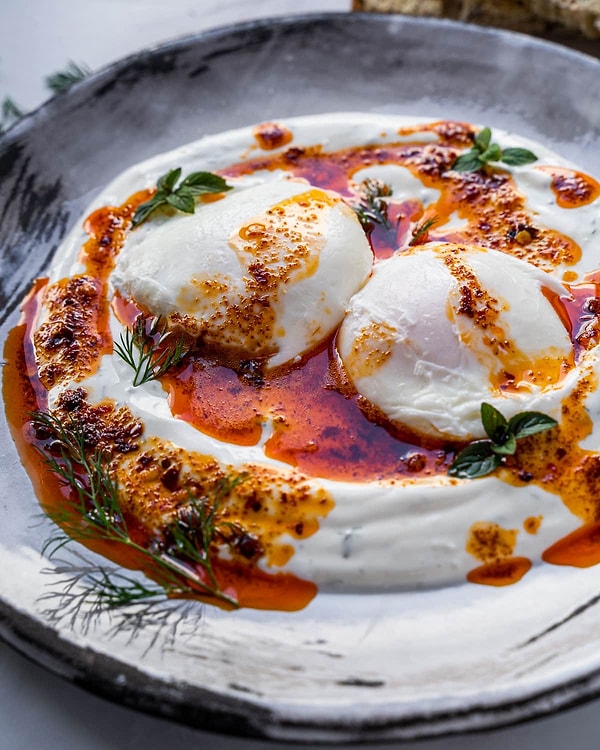 Steps to Prepare Çilbir: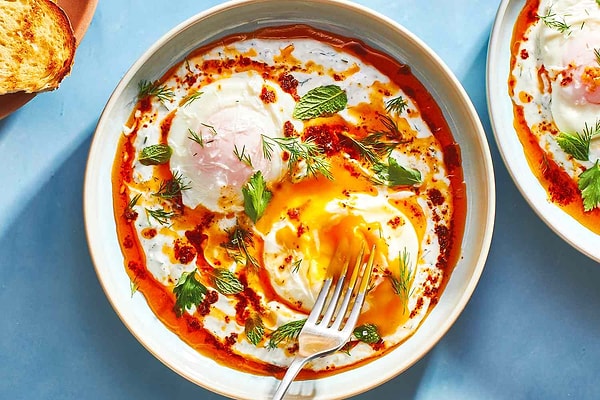 Recipe Tips: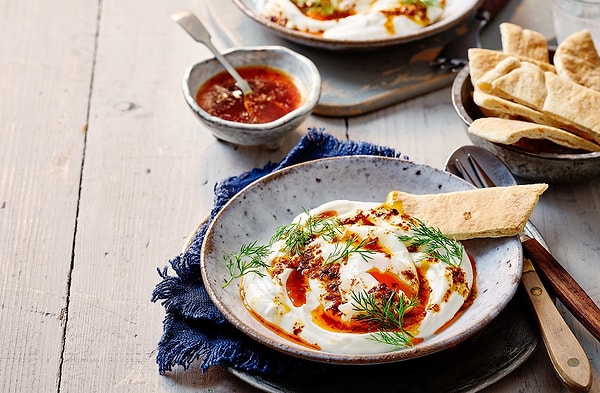 Çilbir, or Turkish Eggs, is a delightful dish that showcases the artistry of Turkish cuisine.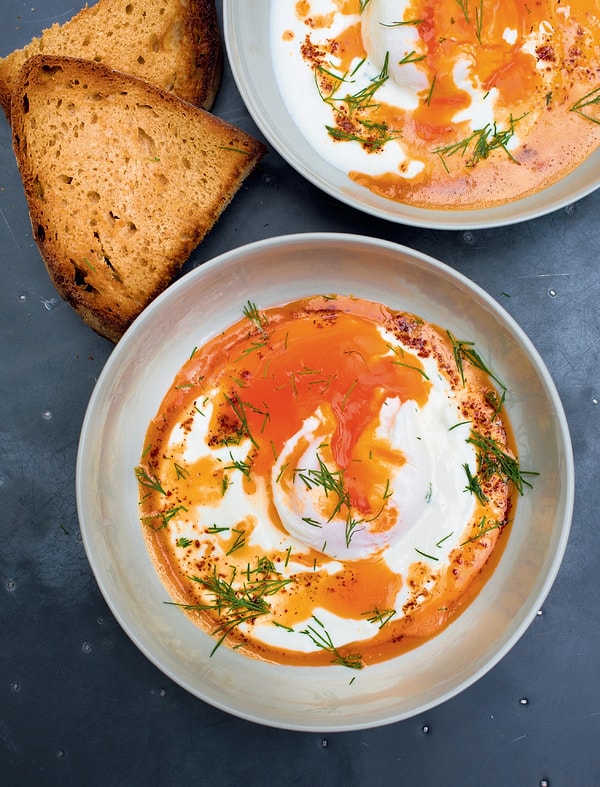 Are you excited to try Çılbır? Tell us in the comments!
Scroll Down for Comments and Reactions