News
Christian Bale's Net Worth: How the Batman Star Made His Millions
Christian Bale's Net Worth: How the Batman Star Made His Millions
Christian Bale, better known as the Batman to some, is an English actor. He's one of the most accomplished actors in Hollywood, and with due credit. He's known to go the extra mile when it comes to his performances, as is seen in his numerous films where he undergoes flabbergasting physical transformations. 
From portraying the psychotically charming Patrick Bateman to donning the cowl of the world's greatest detective, here's everything you'd ever need to know about actor Christian Bale, including his bio, career, and net worth.
Christian Bale's Bio Overview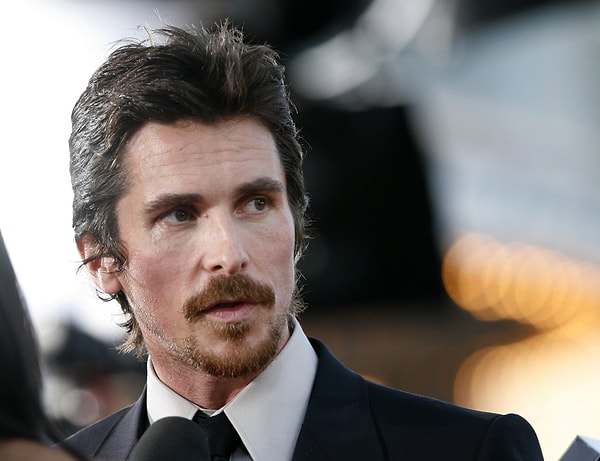 Christian Bale's Career So Far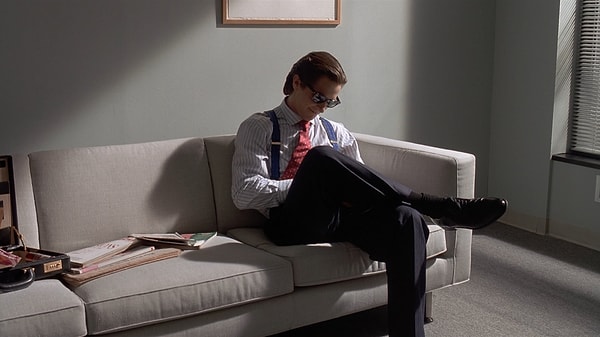 Christian Bale's Net Worth Today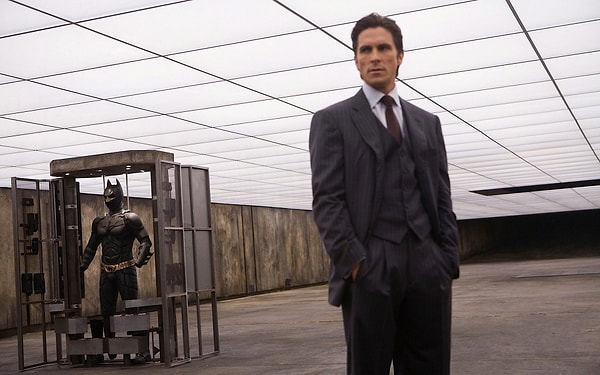 Conclusion
Christian Bale is undoubtedly an innovative actor, who's not only put up great performances over the years but also steered the industry towards betterment. With the upcoming release of the crime thriller Amsterdam later this year, we can't wait to see what more he has in store.
Scroll Down for Comments and Reactions