News
Charli XCX Goes Full Pop On 'Crash'
Charli XCX Goes Full Pop On 'Crash'
Breaking from your fanbase is a bold gamble in an era where online chatter can ruin an artist's career. With her pre-release singles and comments about this being her most pop-oriented album yet, rabid fans of the PC music experiments immediately latched onto her apparent disregard for those who made her famous. The months between the release of "Good Ones" and the full album date seemed tense, without anyone knowing for sure how critics and audiences would receive Crash. Thankfully, it turned into an all-around success, reaching #1 on the charts thanks to her focused, dynamic efforts.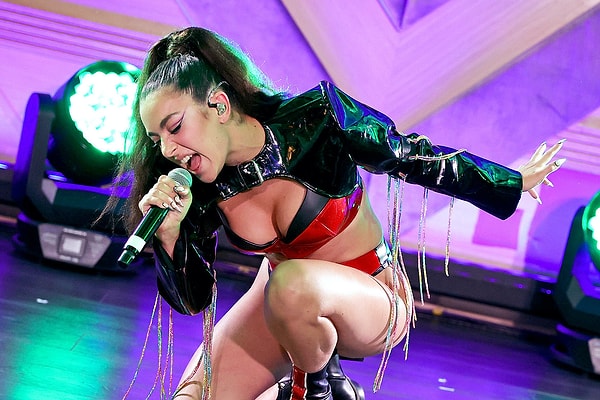 Charli XCX's Un-Hyperpop
British pop singer/songwriter Charli XCX uses Crash to largely abandon the style known as hyperpop that made her famous, which incorporates a variety of electronic music forms under one maximalist title. Luckily, this does not mean the pop star decided to make her songs less engaging. Some tracks, like the singles 'Good Ones' and 'Beg for You,' feature highly sought-after producers like Oscar Holter and Nick Gale (Digital Farm Animals), respectively. Contrary to the rumors, her PC Music associates have not left her side, with A. G. Cook showing up on two tracks (and one bonus song) and Oneohtrix Point Never helps out Cook on 'Every Rule.' While her songwriting and producing clique on Crash skews towards pop-leaning more than before, her past continually pops up in exciting ways across the album.
The Verdict on 'Crash'
With the first three extremely catchy singles filling out the first half, the album could have stopped there and still probably received acclaim and success. However, Charli XCX has never seemed content with filler on her records, and "Baby," "Lightning," "Yuck," and "Used To Know Me" make for a nearly-as-good second half. The growing trend of inspired synth-pop aesthetic in the 2020s adds another worthy entry with Crash. 
Rating: 8/10
★★★★★★★★☆☆
Tracklist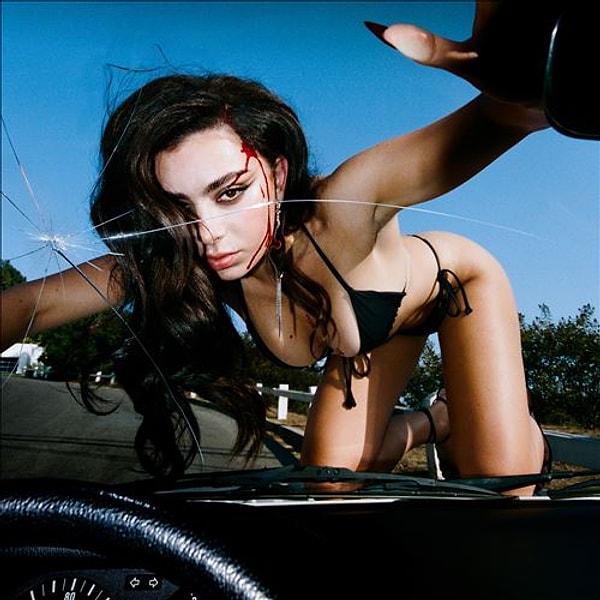 Scroll Down for Comments and Reactions