News
CEO Simulator: Predict Your Company's Fate
CEO Simulator: Predict Your Company's Fate
In the high-stakes world of business, every decision can be a make-or-break moment for your company. Are you a shrewd strategist, a daring risk-taker, or just hoping for the best? This quiz will take you on a journey through the challenges and choices that CEOs face daily. From financial management to crisis handling and leadership style, you'll discover what it takes to steer your company towards success or the dreaded 'B' word – bankruptcy. Get ready to assess your business acumen and find out if your leadership style is destined for corporate glory or a financial fiasco!
Decision-Making Style: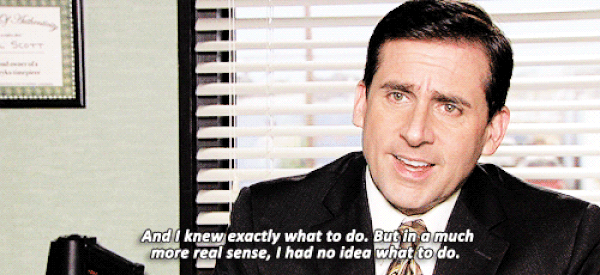 Risk Management: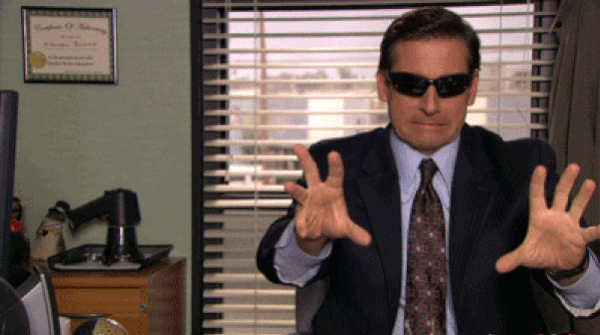 Handling Competition: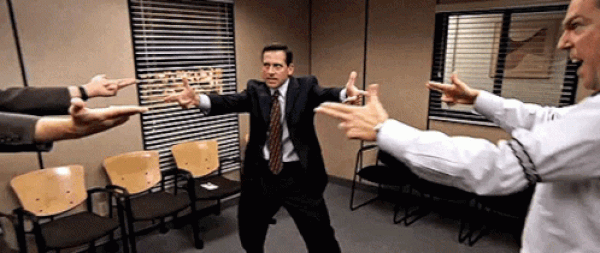 Financial Management: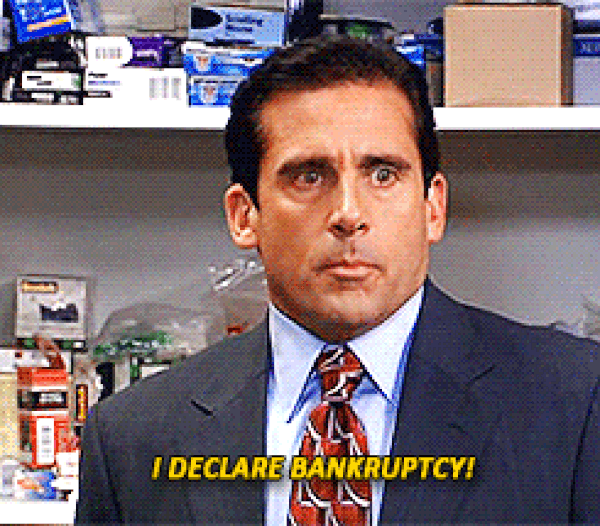 Innovation and Adaptation: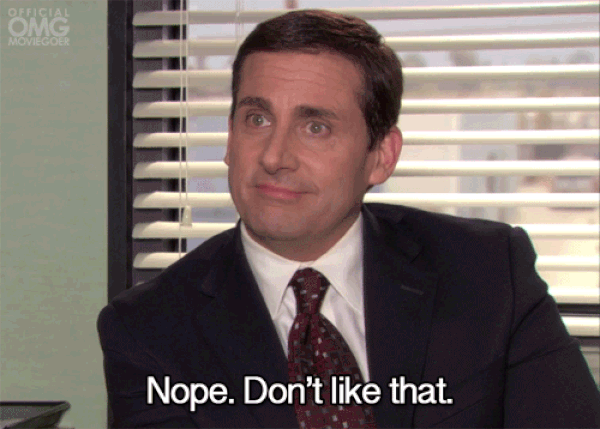 Scroll Down for Comments and Reactions
Congratulations! You've proven to be a balanced and thoughtful leader!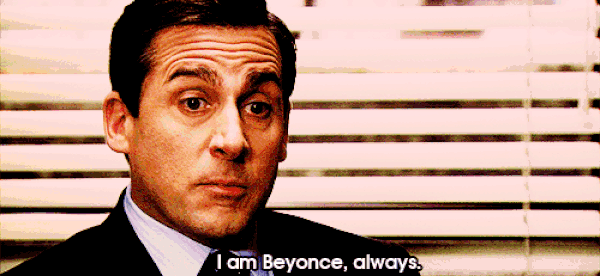 You're a bold risk-taker, and you're not afraid to go big for big returns.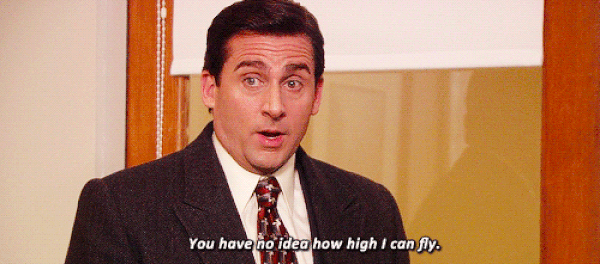 It appears that you might need to rethink your approach to leadership and business management.