Carl Sagan's Prediction From 20 Years Ago Will Blow Your Mind!
News
>
Carl Sagan's Prediction From 20 Years Ago Will Blow Your Mind!
Carl Sagan, one of the most important scientists in human history, is known for his work on space-science and his discoveries in astrobiology.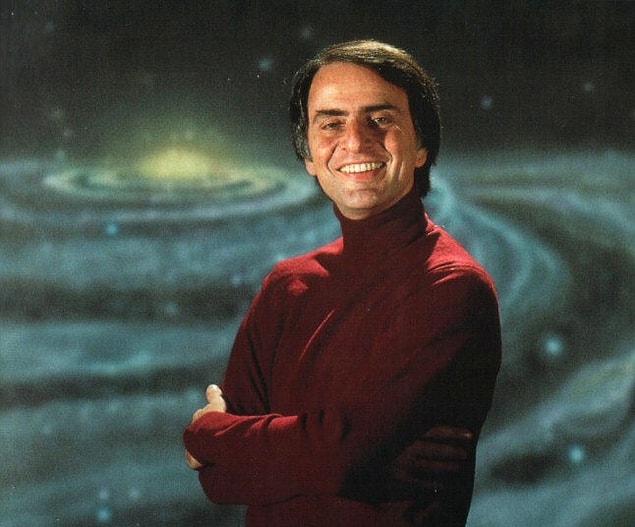 He performed a lot of valuable work in order to spread the science to societies and made scientific thinking understandable to the people.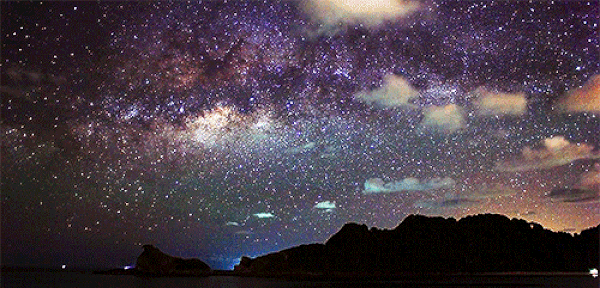 Sagan, who wrote hundreds of articles and dozens of books throughout his lifetime, was one of the most successful analysts of not just his time, but also of the future.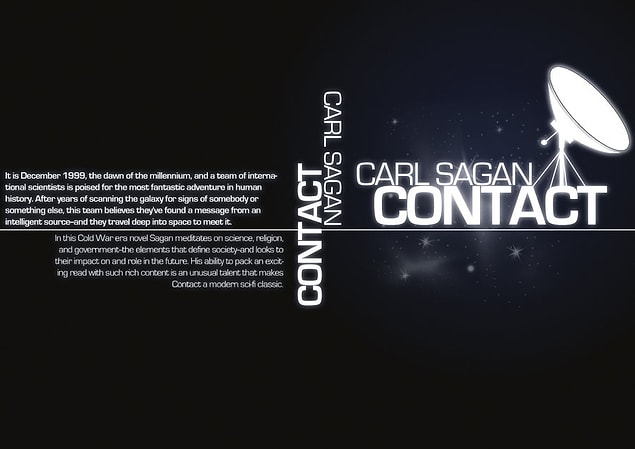 In his book The Demon-Haunted World, he encouraged everybody to think critically and skeptically, warning them of the dangers of false science and ignorance.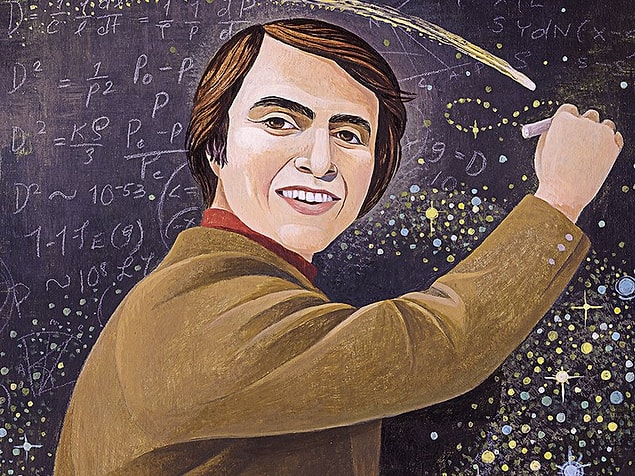 In Sagan's book, he talked about the level of technological developments in the future (that is to say today), and how these developments could be used.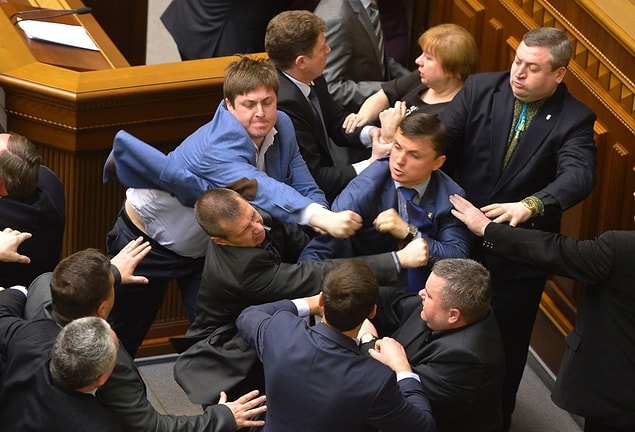 He said people would go beyond the truth or the knowledge, and the belief for superstition and false knowledge would increase. He also said people were going to pursue things that made them feel good, not the truth.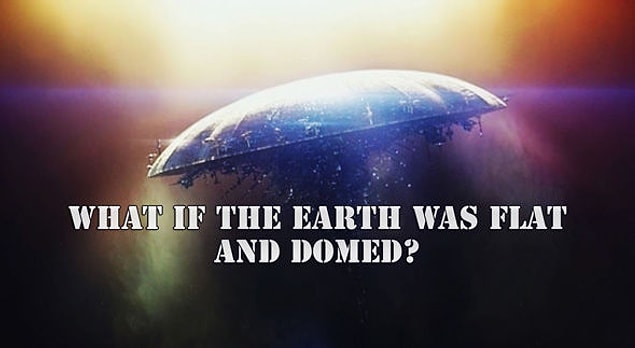 Although these estimates were made for the US, we see that these degenerations are valid all over the world.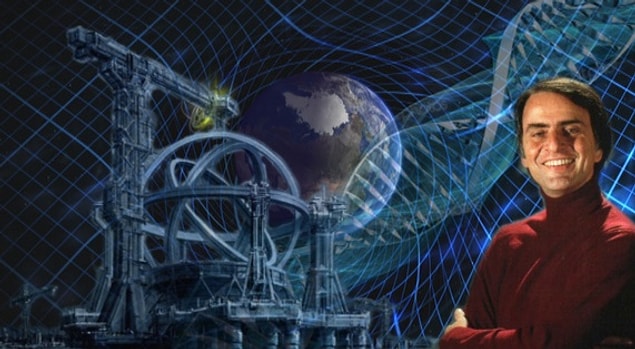 So, how did Sagan make such an accurate prediction?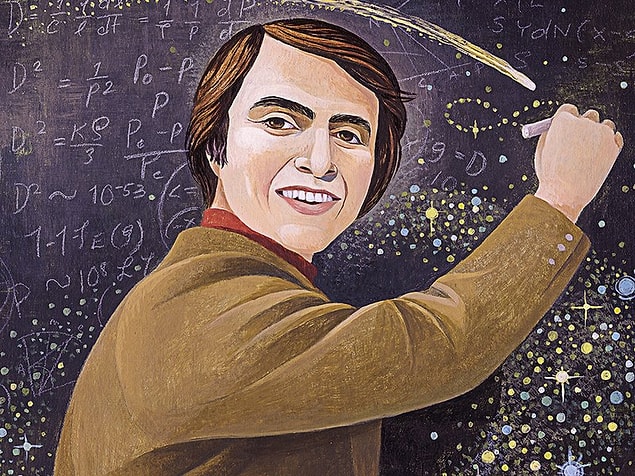 Now if I tell you that ''you will have a new job this month, make a lot of money. If you don't have a person you like, you will soon have one." How would you feel?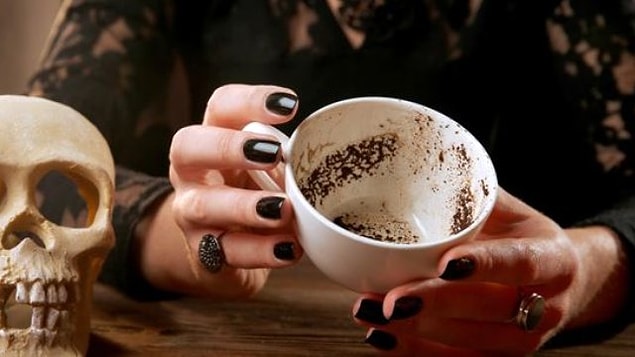 The reason for this is, with the simplest definition, is the sense of optimism. Which is the tendency to see things that are not real but suit the individual's demands.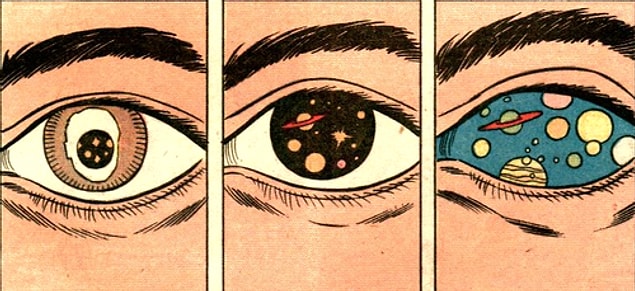 Something similar happens when we come across an oddly accurate estimate of the future.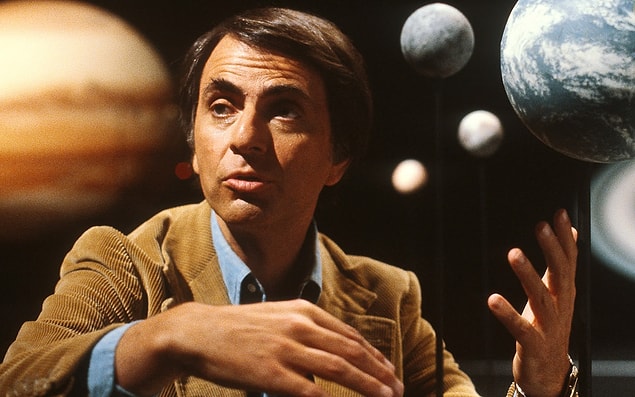 Matt Novak, a psychologist and sociologist, says something very interesting on the subject: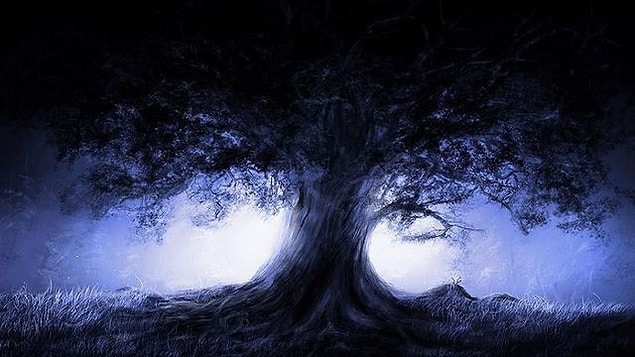 If Sagan were alive, I guess he would have been proud of his predictions made 20 years ago and their connections with today's world.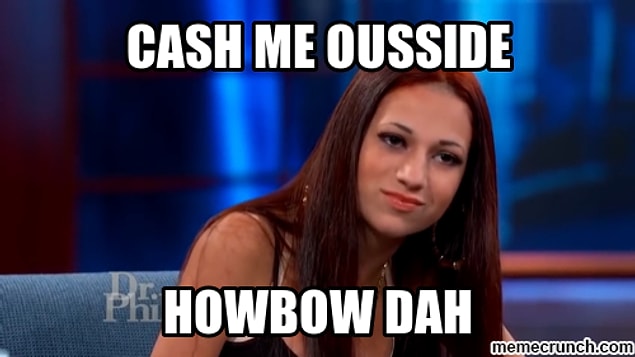 BONUS: