News
No Call Of Duty For 2023?
No Call Of Duty For 2023?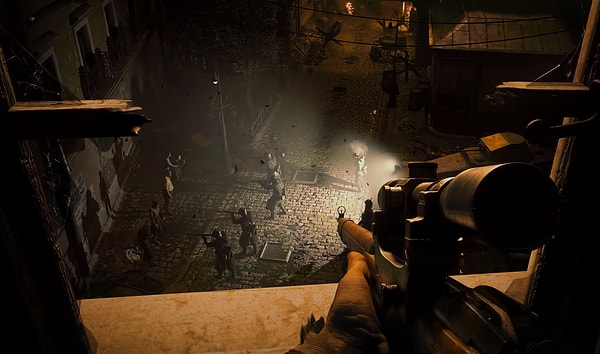 The next Call of Duty game, developed by Treyarch, will be delayed until 2024 according to a report from Bloomberg. This potential delay would mean 2023 would be the first year without a mainline Call of Duty game since 2005. Instead, Activision is supposedly going to focus their efforts on this years Modern Warfare and Warzone releases, and support them throughout the coming two years.
Some believed this delay might have been made due to influence at Microsoft, after their recent acquisition of Activision planned for later this year. But Jason Schreier confirmed on Twitter that this was Activision's own decision.
The leak resulted in a wave of support across twitter. With people believing this change might give Treyarch the extra time they need to make something special from the next game in the series. Even if it means Call of Duty fans will have to wait an extra year before sinking their teeth into their favourite franchise.
This decision by Activision is presumed to be a result of their recent disappointment with the sales of Call of Duty: Vanguard. Something they were open to their investors about in their recent financial report for 2021 Q4.
Call of Duty net bookings on console and PC declined year-over-year in the fourth quarter. Reflecting lower premium sales for Call of Duty: Vanguard versus the year ago title and lower engagement in Call of Duty: Warzone.
While Warzone continues to be a financial success for Activision, despite releasing all the way back in early 2020. 
It makes sense for Activision to hold off on developing a new project for 2023, to focus all their efforts on 'Warzone 2' which will undoubtedly become one of the biggest game releases of the year.
Scroll Down for Comments and Reactions