News
Bursa Travel Guide: 12 Unmissable Attractions You Need to Visit
Bursa Travel Guide: 12 Unmissable Attractions You Need to Visit
Bursa, located in northwestern Turkey, is a city rich in history, culture, and natural beauty. As the first capital of the Ottoman Empire, Bursa is home to a wealth of architectural treasures, including stunning mosques, tombs, and palaces. In addition to its historical sites, Bursa is also famous for its thermal baths, lush greenery, and delicious cuisine. Whether you're interested in exploring the city's rich cultural heritage or soaking in its natural beauty, there's no shortage of things to see and do in Bursa. In this article, we'll take a closer look at the top 12 places you should definitely see when you visit Bursa, from historic landmarks to hidden gems off the beaten path. So, pack your bags and get ready to discover the wonders of this enchanting city.
1. Hünkar Mansion, where Atatürk met his adopted daughter Sabiha Gökçen in his garden...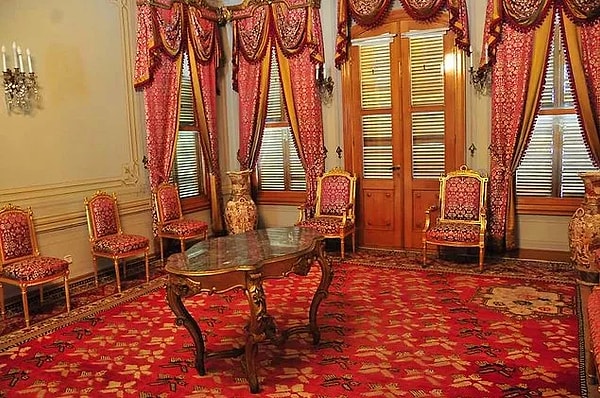 2. The Barakli Pond camping area where you will witness every shade of green...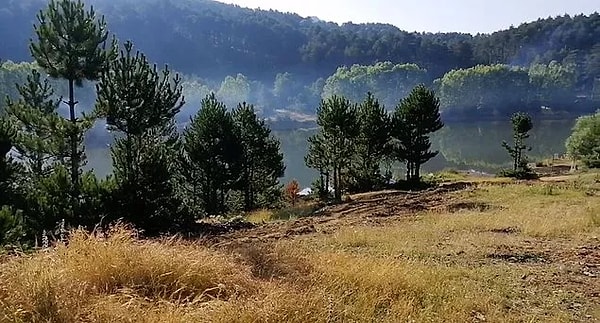 3. Yeşil Mosque with its fascinating structure...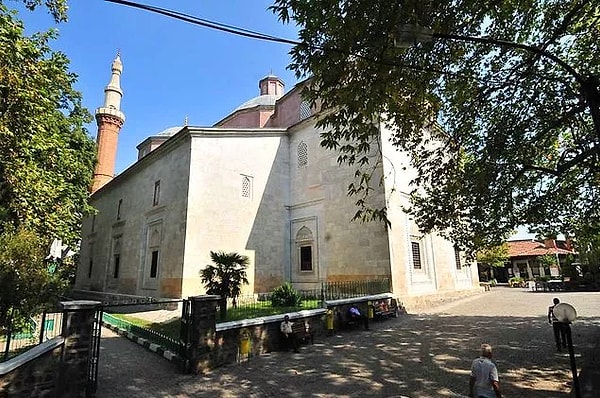 4. Hacıkara Waterfall, a hidden paradise...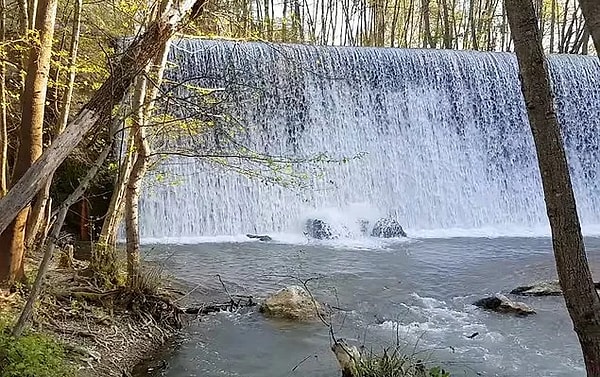 5. Cumalıkızık Village, where you will fall in love with its architecture and streets!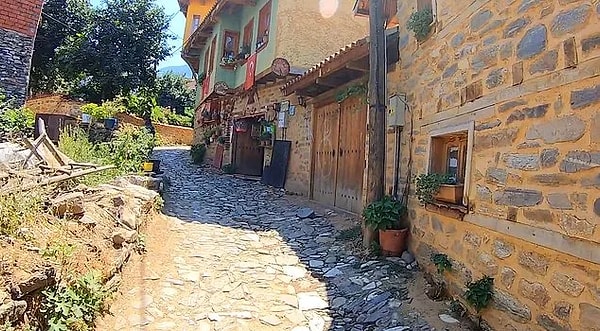 6. Balat Forest for those who want to enjoy the open air...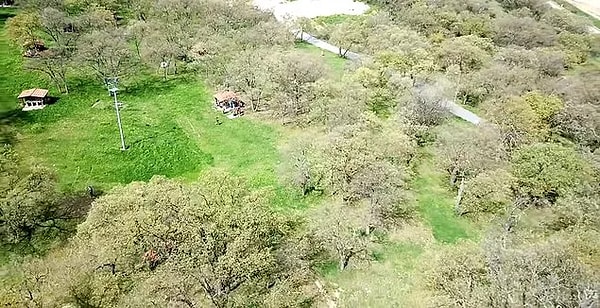 7. Ulu Mosque, which made Bursa Bursa...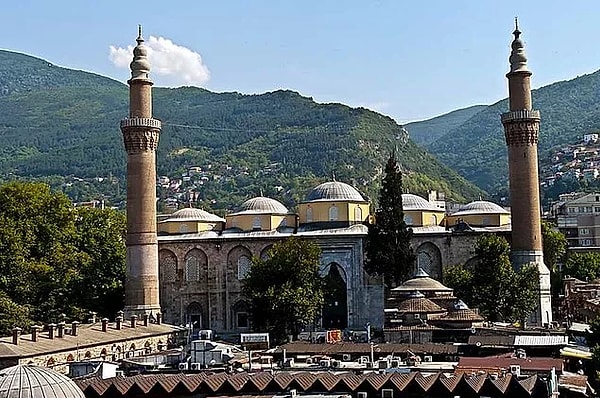 8. Zeyniler Village, where Çalıkuşu was written...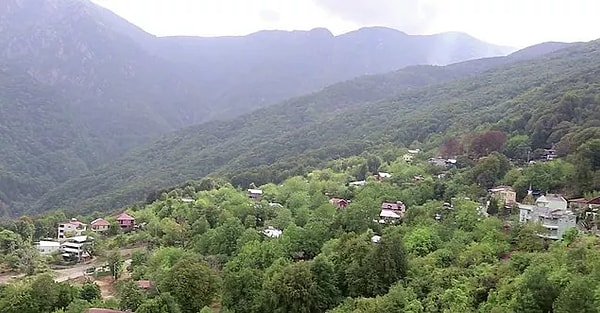 9. Inkaya Plane, which defies time...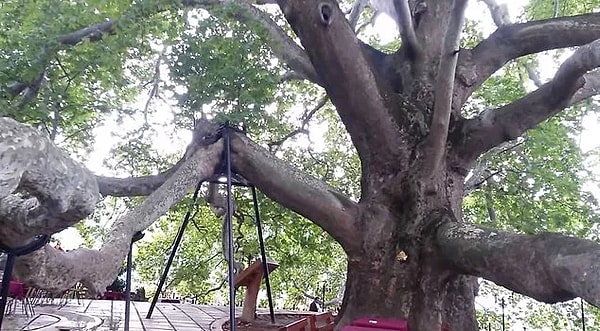 10. Gölyazı Village, which hosts the romantic scenes of the Istanbul Bride series...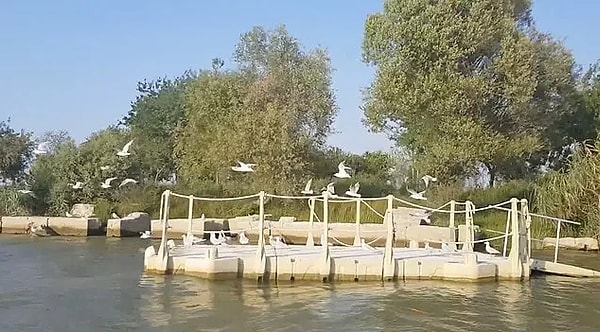 11. Oylat Waterfall for those who say 'I can't get enough of nature'...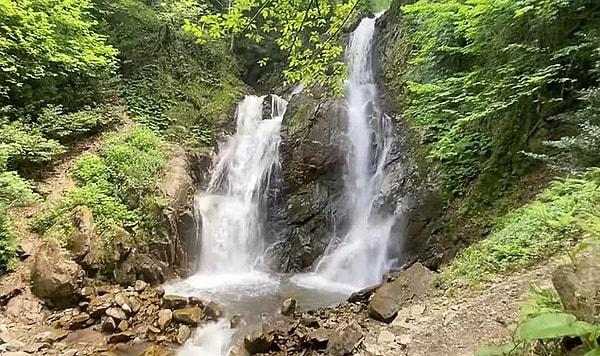 12. Bursa' Muradiye Complex, which was the last complex built by the Ottoman sultans in Turkey...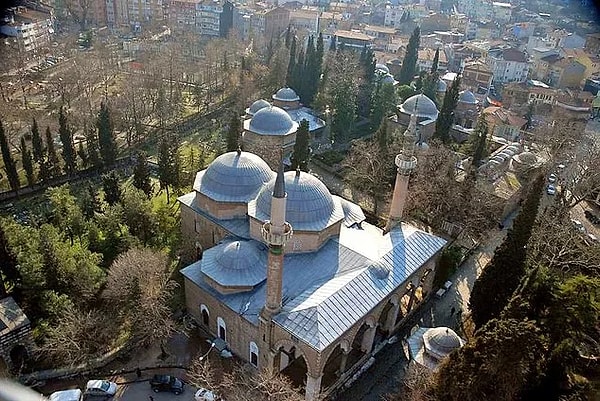 Have you ever been to any of these places before? Let's meet in the comments!
Scroll Down for Comments and Reactions