News
Burçin Terzioğlu: Turkish Actress Shines in TV Series | Age, Boyfriend, and More
Burçin Terzioğlu: Turkish Actress Shines in TV Series | Age, Boyfriend, and More
Burçin Terzioğlu, born on March 9, 1980, in Istanbul, Turkey, is a renowned Turkish actress known for her versatile performances in both television and film. With a career spanning over three decades, Terzioğlu has established herself as one of the most talented and respected actresses in the Turkish entertainment industry. From her early beginnings as a child actor to her critically acclaimed roles in popular television dramas, she has captivated audiences with her exceptional acting skills and on-screen presence.
Early Life and Career Beginnings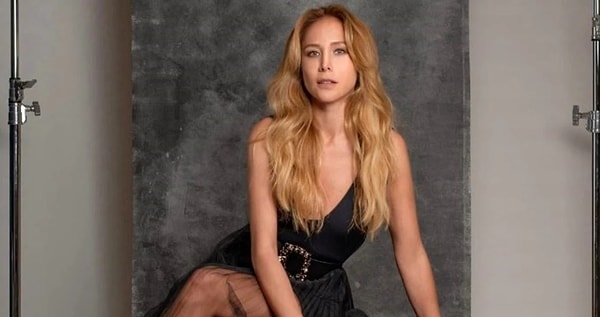 Notable Television Roles and Breakthrough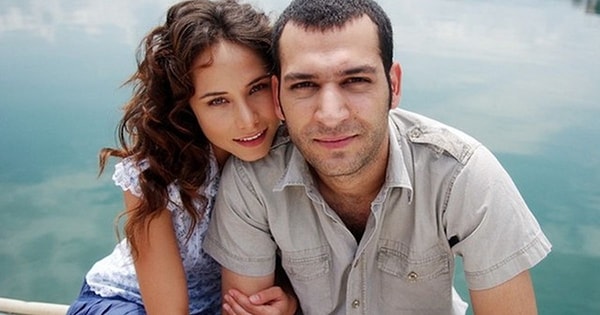 Notable Projects and Recognition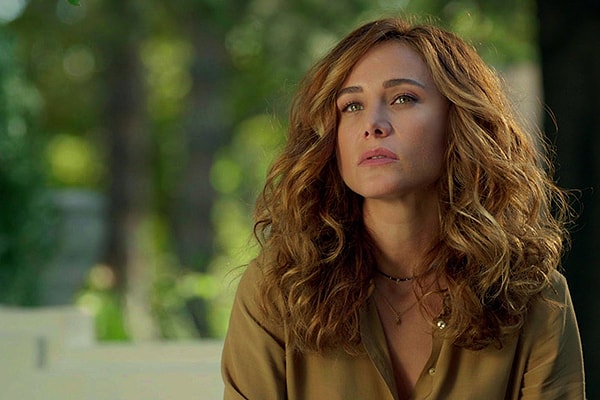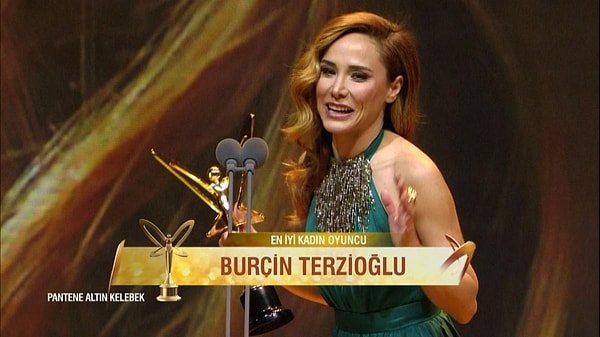 Her Marriage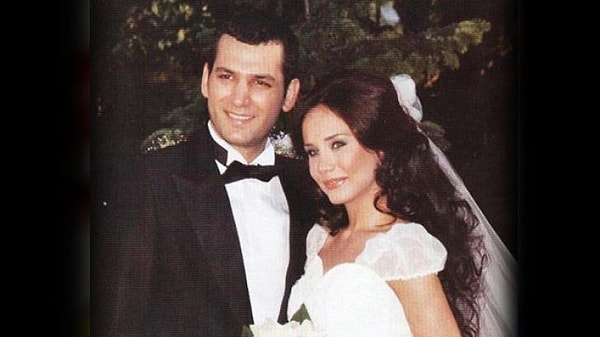 Her Relationship with Ilker Kaleli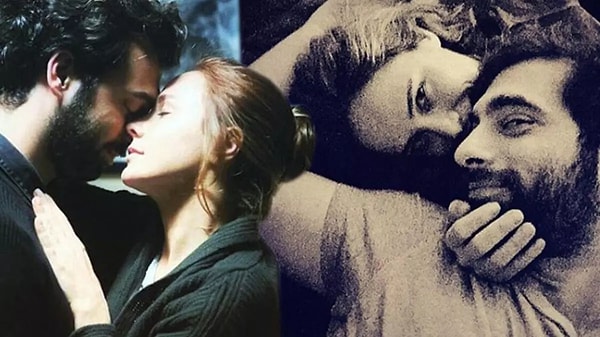 Incredible Talent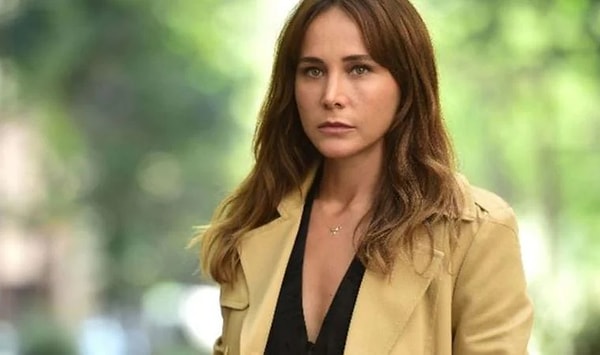 What do you think about Burçin Terzioğlu? Tell us in the comments!
Scroll Down for Comments and Reactions