News
Bonobo 'Fragments' Review - Not Much More Than Your Average Chill Electronica
Bonobo 'Fragments' Review - Not Much More Than Your Average Chill Electronica
The best electronic music commits emotionally to the intended mood of the music, which is what made British producer Bonobo's past music so vital. Bonobo's laid-back downbeat records, over time incorporating real instruments, have risen in fame, particularly in the 2010s with the decently-selling albums Black Sands and The North Borders. With that in mind, the relative lack of commitment to this idealogy on Bonobo's new record, Fragments, will shock the listeners of his past albums especially. While by no means a bad album, Fragments is club-oriented and marks a sharp step down for Bonobo.
History of Bonobo
The soothing, danceable music of Bonobo has circled in a cult following since his second studio album, Dial "M" for Monkey, solidified his initial trip-hop approach. Since then, he has added more influences, associating his music with "ambient world electronica," and collaborated with numerous musicians from diverse backgrounds. His new record, Fragments, features contributions from Miguel Atwood-Ferguson, Jordan Rakei, Jamila Woods, Joji, and Kadhja Bonet.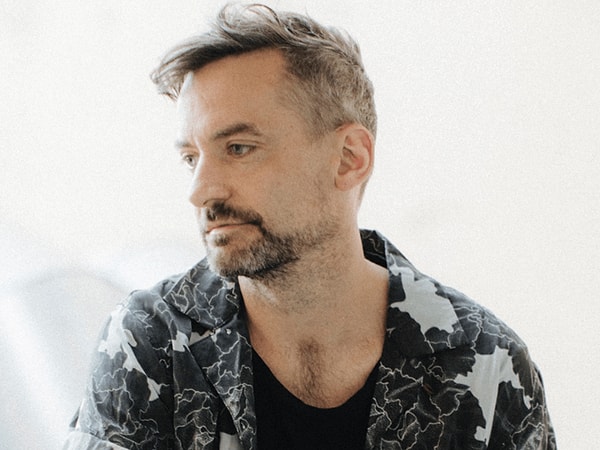 The Verdict on 'Fragments'
Though isolated tracks, like well-received singles "Rosewood" and "Tides," will fit well with other feel-good club tracks, the album experience is only slightly better sequenced than the average album or cohesive playlist. Had Bonobo kept pushing his music forward, there may have been something essential on Fragments. Instead, this album will please the occasional chill fans, but unfortunately, about half the time, it is entirely indistinct; for a producer who was so committed to his aesthetic on albums like The North Borders, this is a disappointing mistake. Thankfully, newcomers who enjoy the mellow elements of Fragments can only go up from here with most of the rest of Bonobo's discography.
Rating: 6/10
★★★★★★☆☆☆☆
Tracklist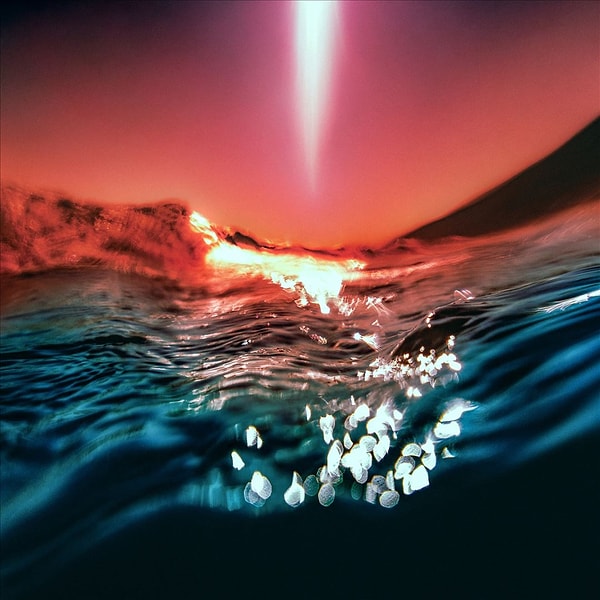 Scroll Down for Comments and Reactions