Binker Golding & Moses Boyd's 2022 Collab Is The Only New Free Jazz Album You Need To Hear
News
>
Binker Golding & Moses Boyd's 2022 Collab Is The Only New Free Jazz Album You Need To Hear
New London jazz giants Binker Golding (tenor saxophone) and Moses Boyd (drums) have been around as a duo since 2014, but have been quiet for the last few years after quickly releasing three albums. Now, the group is back and more exciting and boundary-pushing than ever. Catch up now on the amazing free jazz exploits of Binker & Moses on their 2022 record Feeding the Machine.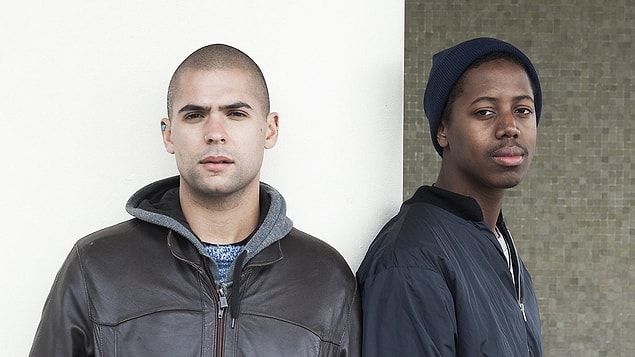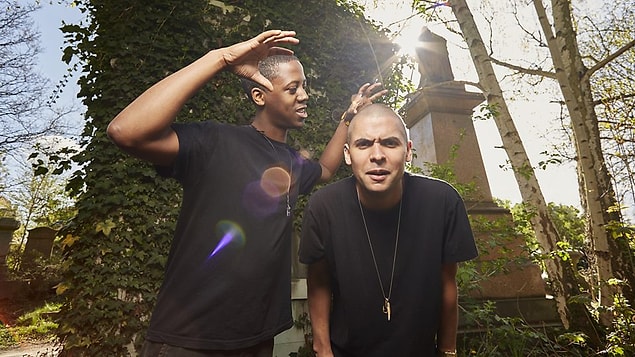 Feeding the Machine is unlike the other more traditional sounding Binker & Moses records. Previously, they used a standard backing band to showcase their talents, but here, only Max Luthert joins the group to contribute electronic elements and live loops. The end result is six tracks of flowing, ethereally formed music that draws as much from electronic music as sax hero John Coltrane. The two longest tracks, 'Asynchronous Intervals' and 'Accelerometer Overdose,' show off modern and classic beats with solos in the mode of discovery and experimentation, all while Luthert's presence binds everything together. Regardless of prior knowledge of the free jazz world, Feeding the Machine is an evocative experience from start to finish.
The Verdict on 'Feeding the Machine'
With its innovative sound, Feeding the Machine is pretty much the only new jazz album you need to listen to this year so far. With the perfect blend of establishing mood and improvisatory approach, this Binker & Moses record is their most important by a longshot. For jazz listeners, this one is essential. For others, it may not be the easiest entry point to the genre, but it's a great follow-up to the classic jazz epics with an entirely modern sound.
Rating: 9/10
★★★★★★★★★☆
Tracklist