News
Bilecik: Discovering the Charming Traditional Villages and Rural Life of the Region
Bilecik: Discovering the Charming Traditional Villages and Rural Life of the Region
Bilecik is a small but charming city in Turkey, located in the Marmara region. Despite its size, Bilecik offers visitors a variety of interesting and historic sites to explore. Here are some of the top places to visit in Bilecik!
Küçükelmalı Nature Park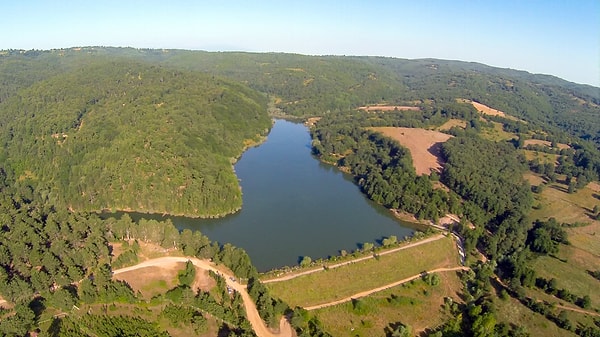 Çukurören Village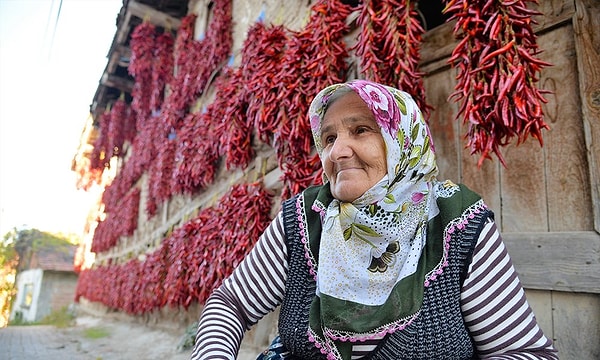 Rüstem Pasha Mosque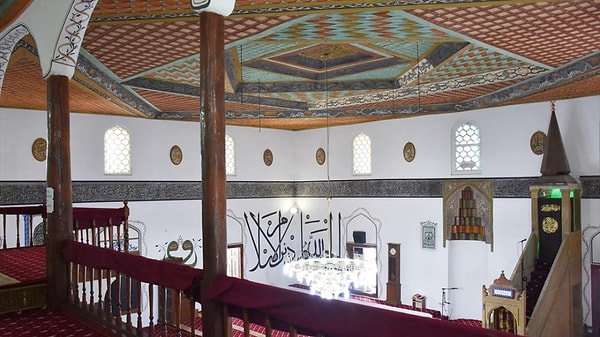 Harmankaya Canyon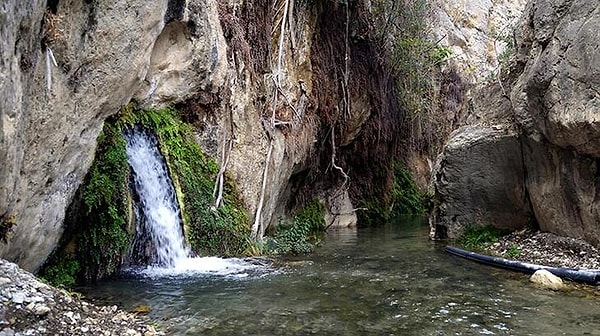 Osmaneli Village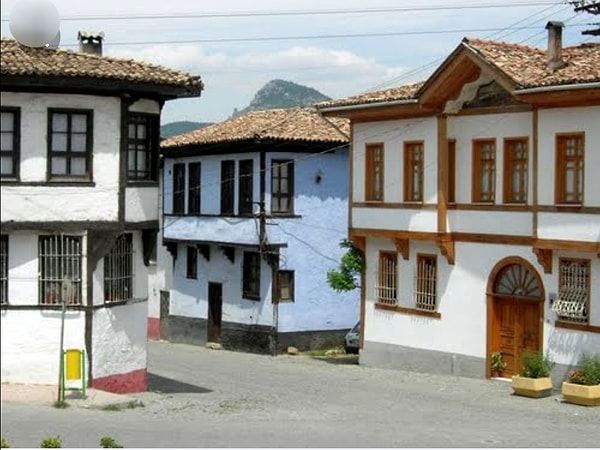 Clock Tower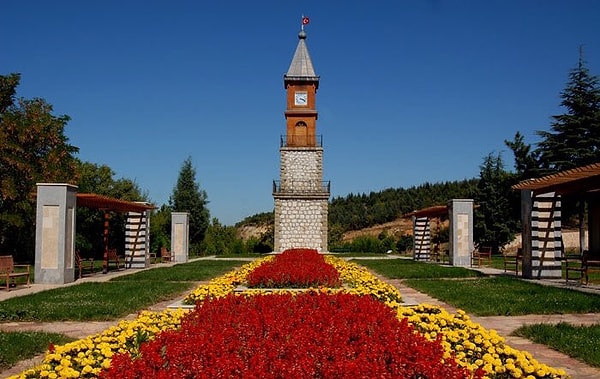 Kasımpaşa Mosque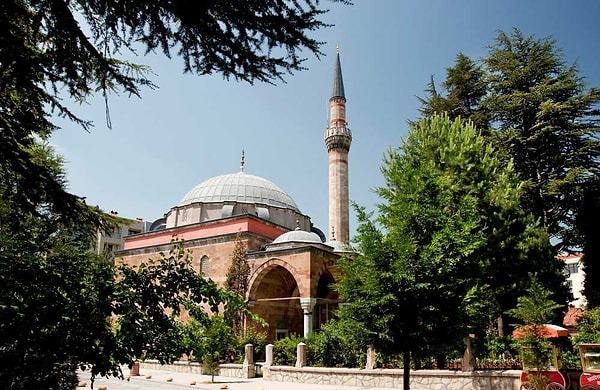 Bozüyük Plateau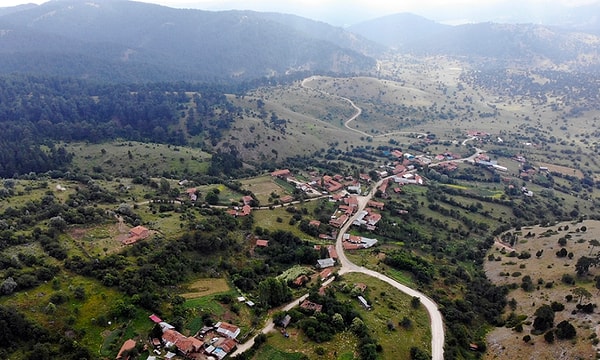 Hagios Georgios Church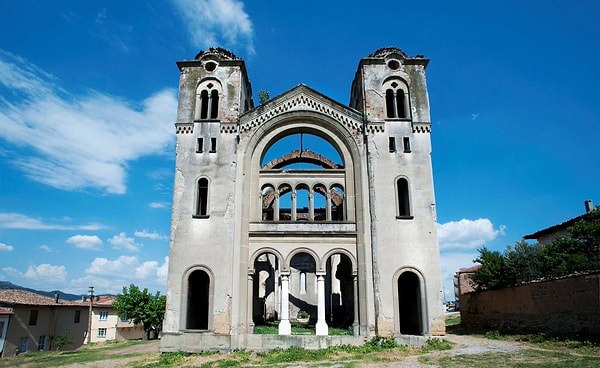 Şeyh Edebali Tomb and Museum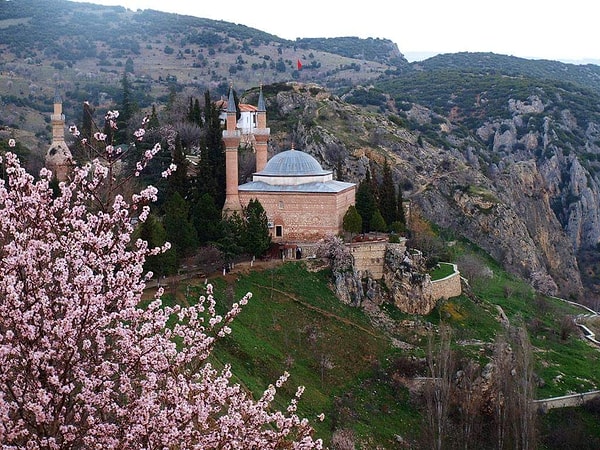 Bilecik also has a traditional cuisine reflects the unique blend of Ottoman, Balkan, and Anatolian flavors.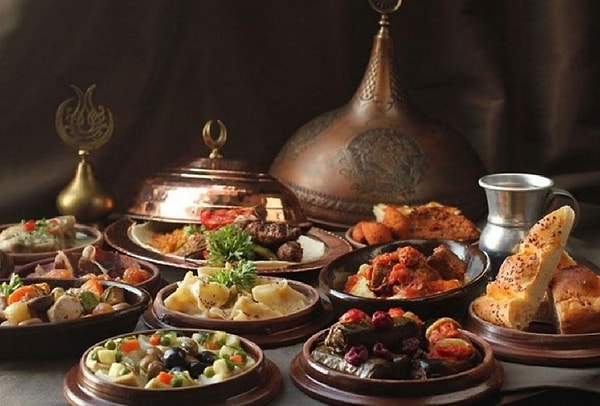 Mercimek Mantısı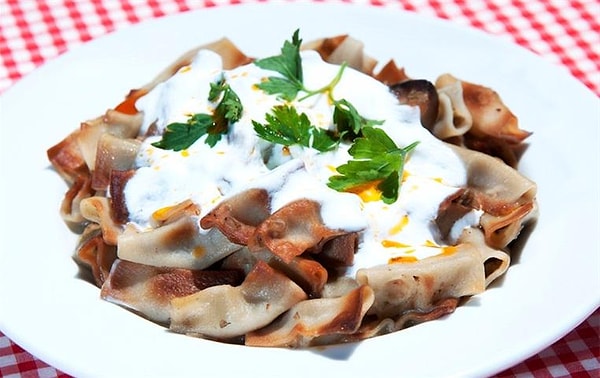 Bıldırcın Kebab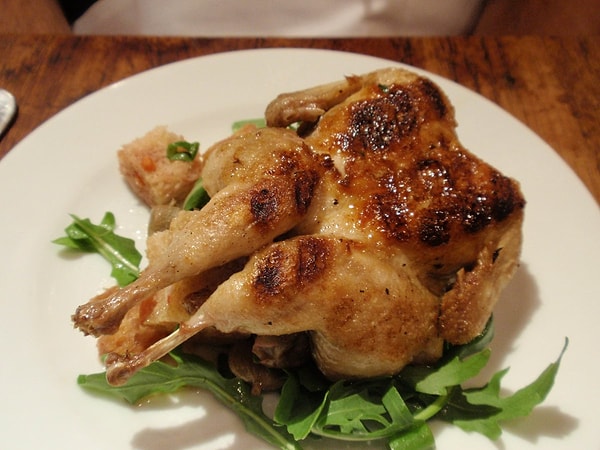 Ovmaç Soup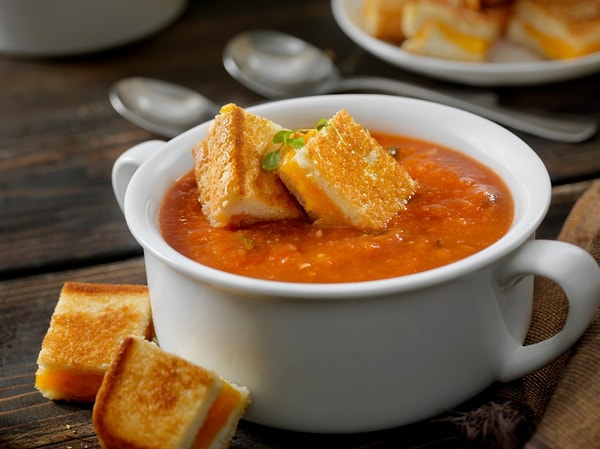 Scroll Down for Comments and Reactions