Bhad Bhabie Thanks 16 Million Followers for Earning More Than $50 Million on OnlyFans
News
>
Bhad Bhabie Thanks 16 Million Followers for Earning More Than $50 Million on OnlyFans
Cash me outside, how 'bout dah?
We might know this catchphrase from memes and social media posts because of Danielle Bregoli a.k.a. Bhad Bhabie from her guesting in Dr. Phil in 2016.
Danielle Bregoli, as Bhad Bhabie, is a rapper and social media sensation noted for her swaggering and irreverent attitude. She turned the attention into a hip-hop career as Bhad Bhabie, charting on the Billboard Hot 100 with the song 'These Heaux' and releasing her 2018 mixtape 15. Following 'Bestie' with Kodak Black and Megan Thee Stallion in 2019 and 'Do It Like Me' in 2020, Bhabie started her own Bhad Music in 2021 with the track 'Miss Understood.'
Bhad Bhabie's Personal Life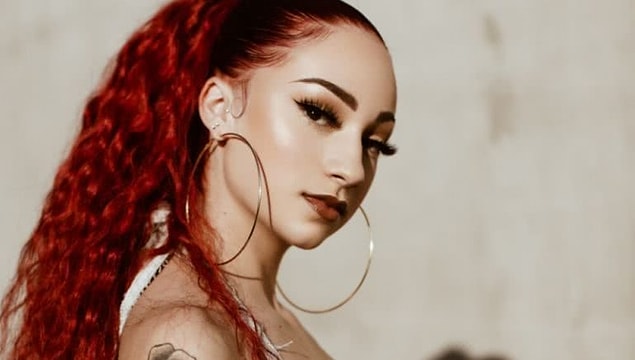 Bregoli was born in Boynton Beach, Florida, on March 26, 2003, to Ira Peskowitz and Barbara Ann Bregoli. Ira and Barbara had been together for a year when Barbara became pregnant. They were married at the time of Danielle's birth but divorced when she was a baby. Her mother has raised her on her own since then. Bregoli and her father never truly built a relationship. Ira is a police officer who works as a deputy for the Palm Beach Police Department.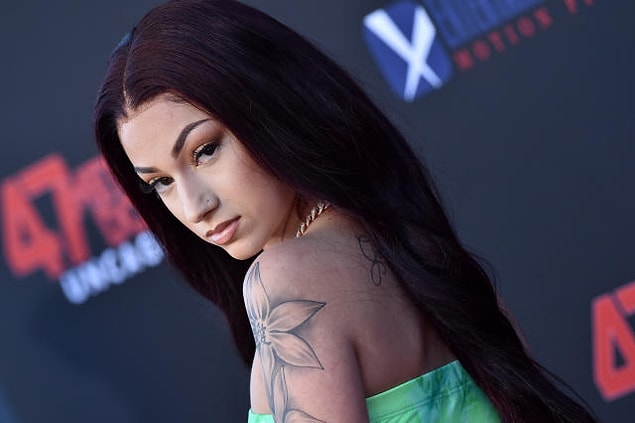 Since Bregoli's appearance on 'Dr. Phil', she has had various legal troubles. She and her mother sued three corporations for 'infringing her intellectual property rights' when they promoted things using her slogan without her prior permission. They had threatened Walmart with a lawsuit for using her catchphrase on T-shirts.
After her first visit on 'Dr. Phil,' Bregoli traveled to a Utah ranch for disturbed kids. Phil'. She was sentenced to five years probation in July 2017 for grand theft, marijuana possession, and submitting a fake police report. However, she then hired a new counsel, who assisted her in significantly reducing her sentence. The probation period concluded in March of 2018.
Bhad Bhabie's Rise to Fame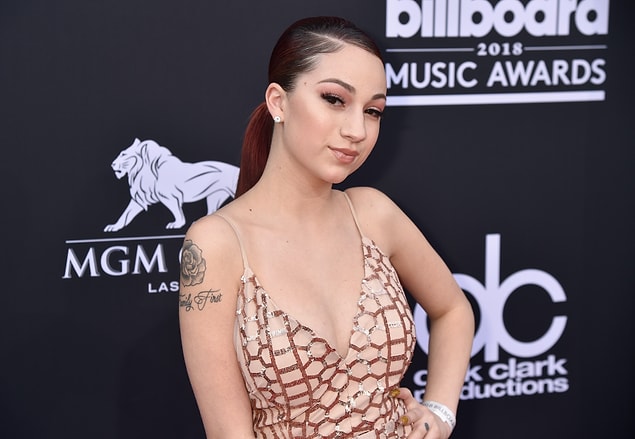 Danielle Bregoli has always been a difficult child, and by the time they appeared on 'Dr. Phil's mother had almost given up on her. Barbara and Danielle appeared on Dr. Phil McGraw's show on September 14, 2016, in a segment titled 'I Want To Give Up My Car-Stealing, Knife-Waving, Twerking 13-Year-Old Daughter Who Tried To Frame Me For A Crime.' 
Barbara compared Danielle's behavior and actions to the biblical figure Antichrist, particularly her attempt to steal a car belonging to a crew member during the episode's production.
Her catchy tune prompted a record after her first appearance on 'Dr. Phil' was produced by DJ Suede, The Remix God, and charted on the Billboard Hot 100, Streaming Songs, and Hot R&B/Hip-Hop Songs.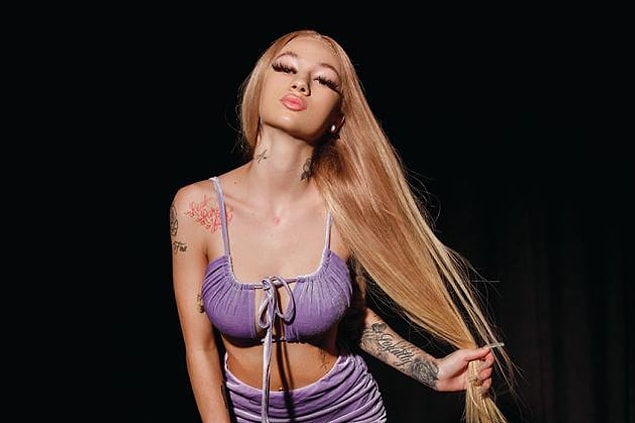 In early 2017, she secured a deal with product placement manager Adam Kluger, who was exploring for techniques to enhance his music career. Her debut single, 'These Heaux,' was released on August 26, 2017.
Bregoli became the Billboard Hot 100's youngest female rap artist when her single debuted at number 77. The song's prominence drew the attention of some of the industry's most powerful record labels. Atlantic Records eventually signed her to a multi-album contract. At the time, her stage name was Bhad Bhabie.
Bhad Bhabie's OnlyFans Earnings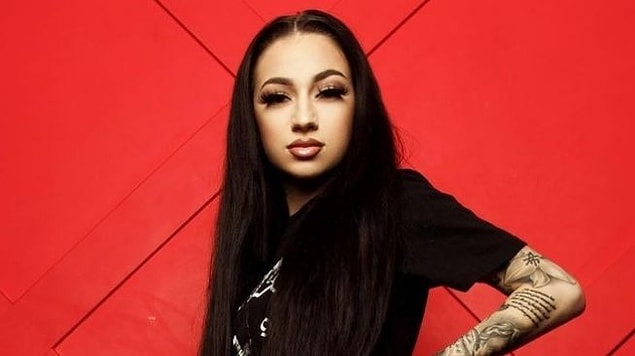 Following the purchase of a $6 million Florida mansion in cash, Bhad Bhabie shared some receipts for her wealthy OnlyFans profession.
On April 25, the 19-year-old came to Instagram to demonstrate her OnlyFans history, which included around $53 million in earnings, of which she received $42.3 million in net revenue.
The majority of the top comments praised her for turning what was considered a poor look for a teenager into a large paycheck. She was previously chastised for revealing receipts for generating more than $1 million in OnlyFans subscriptions in just six hours of launching her account.
The $42 million in revenue is for the most recent fiscal year, which runs from April 2021 to April 2022. The Florida native has yet to release a single in 2022, but the cash keeps coming in. In April, she purchased a 9,200-square-foot mansion in Palm Beach County, Florida.
The former home of NFL star Jason Pierre-Paul has seven bedrooms, seven bathrooms, a five-car garage, and a pool with a jacuzzi.