News
Behind the Scenes of Art History: Surprising Facts About Famous Works of Art
Behind the Scenes of Art History: Surprising Facts About Famous Works of Art
Are you curious about the stories behind some of the world's most famous works of art? From Michelangelo to Pablo Picasso, there have been countless artists who have left their mark on the art world. But did you know that some of these works have fascinating tales and secrets behind them? In this article, we'll take you on a journey to discover the interesting facts and untold stories behind these impressive works of art that have captured the hearts of art lovers everywhere.
1. 'Girl with a Pearl Earring' — Johannes Vermeer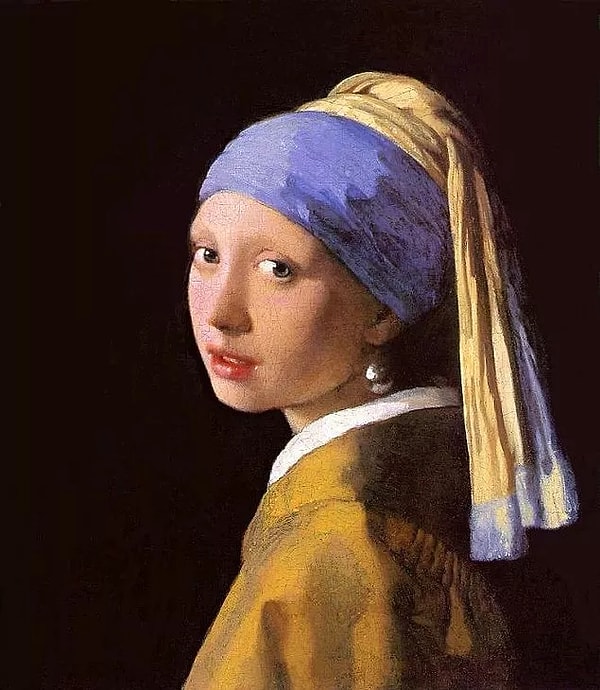 2. 'Guernica' — Pablo Picasso

3. 'Mona Lisa' — Leonardo da Vinci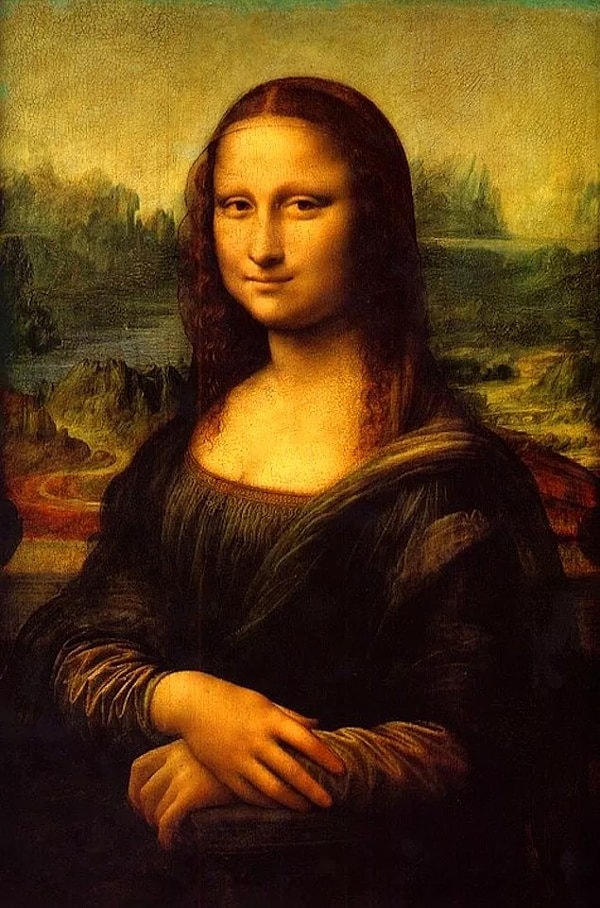 4. 'The Two Fridas— - Frida Kahlo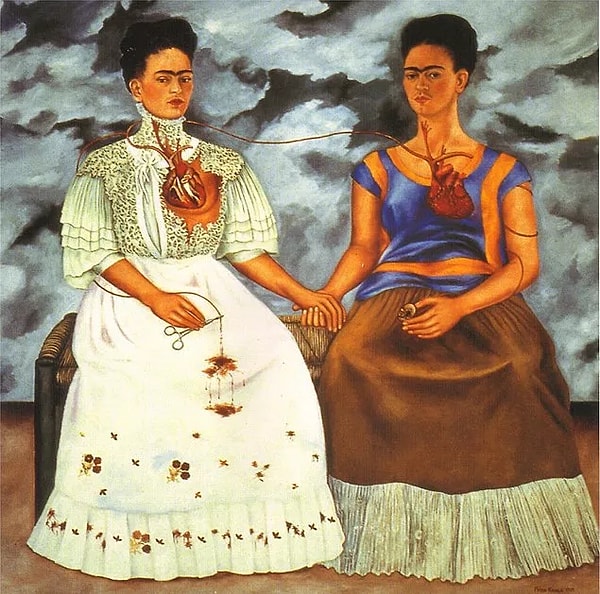 5. 'Portrait of Madame X' - John Singer Sargent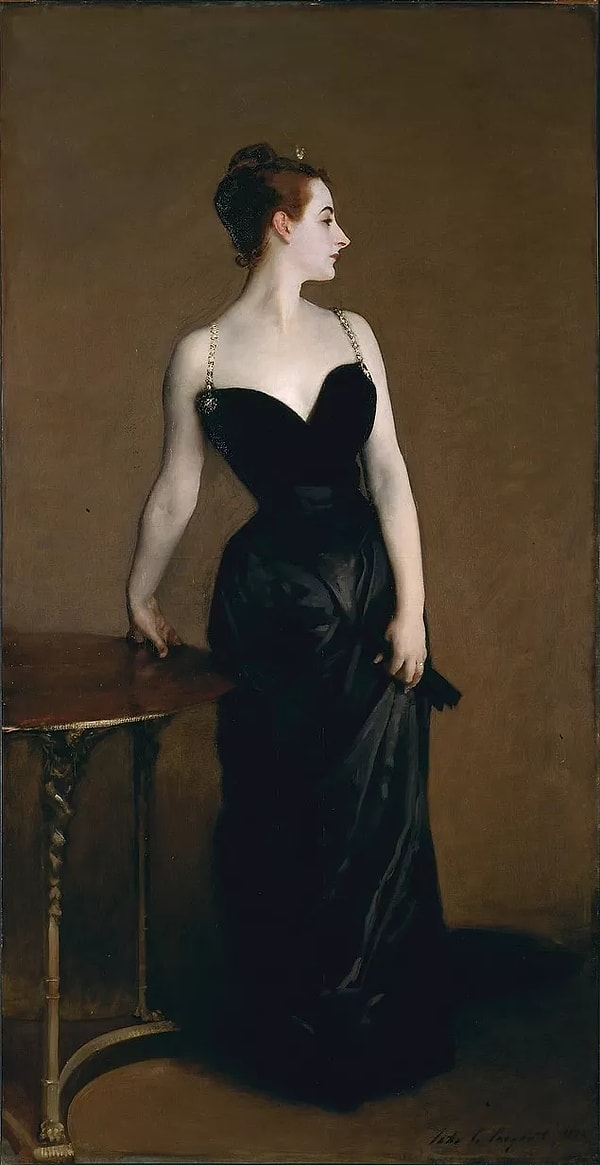 6. 'The School of Athens' — Raffaello Sanzio da Urbino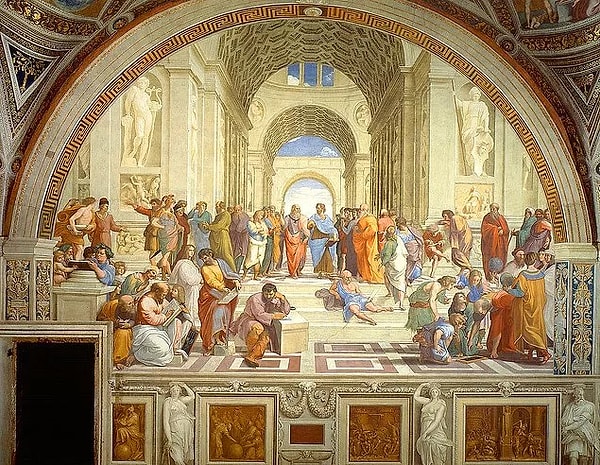 7. 'The Fighting Temeraire - J. M. W. Turner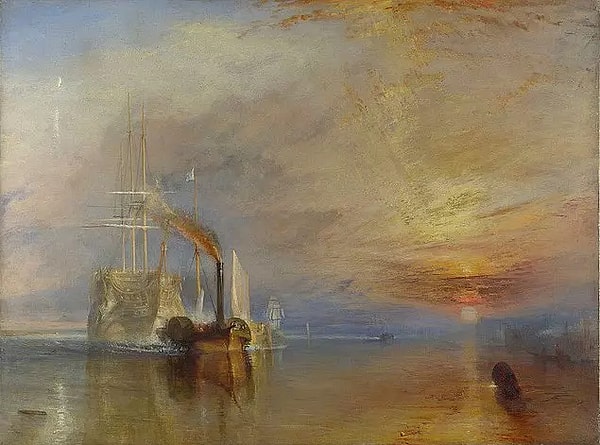 8. 'Show Me the Monet— - Banksy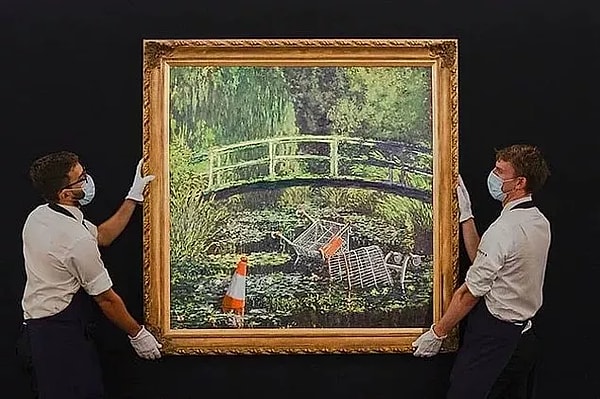 9. 'American Gothic' — Grant Wood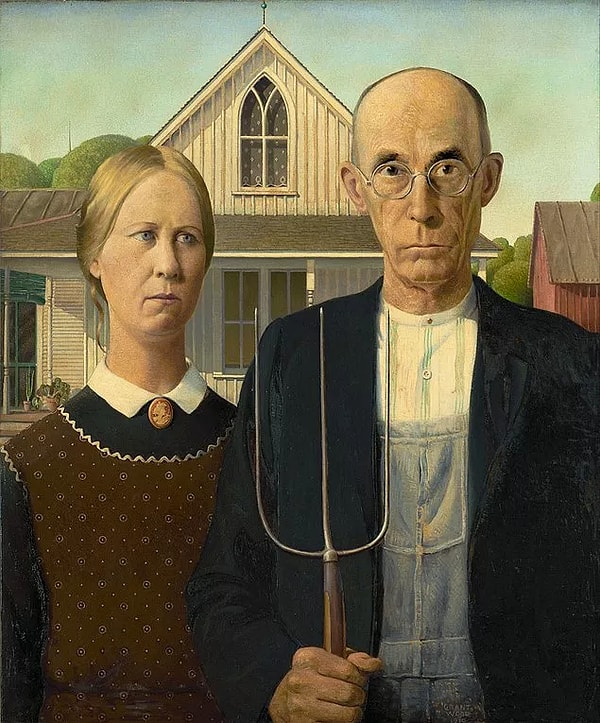 10. 'Woman with a Parasol - Madame Monet and Her Son— - Claude Monet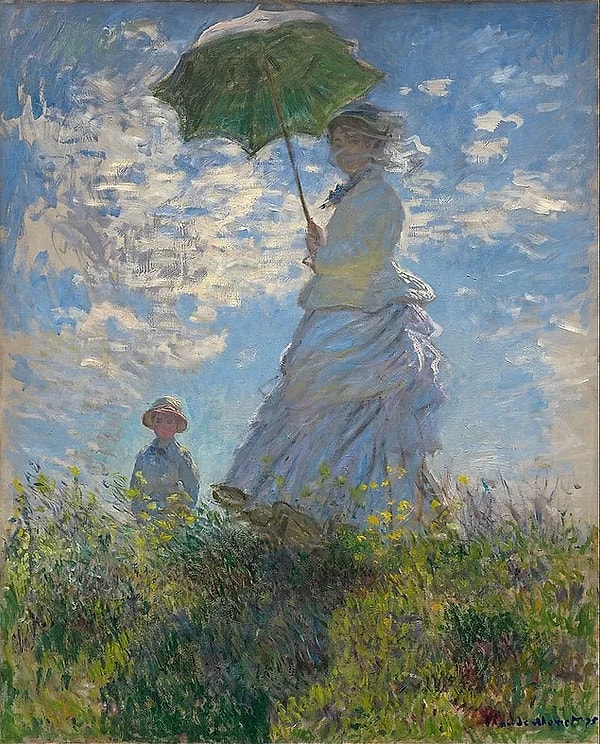 11. 'Nighthawks— - Edward Hopper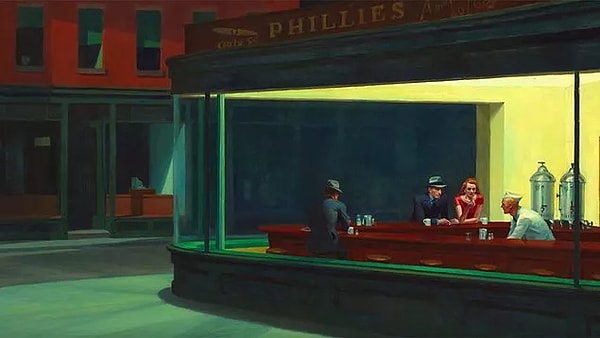 12. 'Irises' - Vincent van Gogh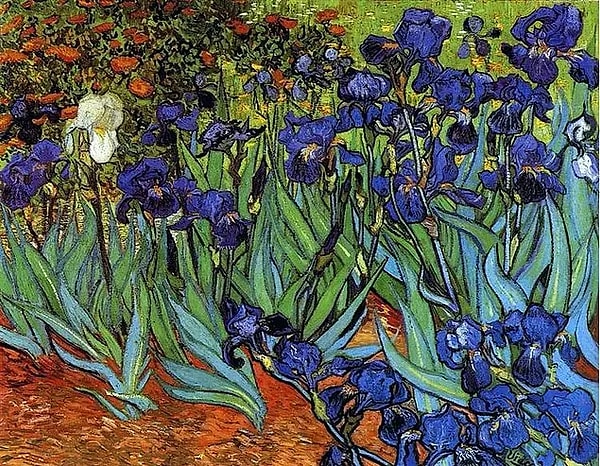 13. 'The Elevation of the Cross— - Peter Paul Rubens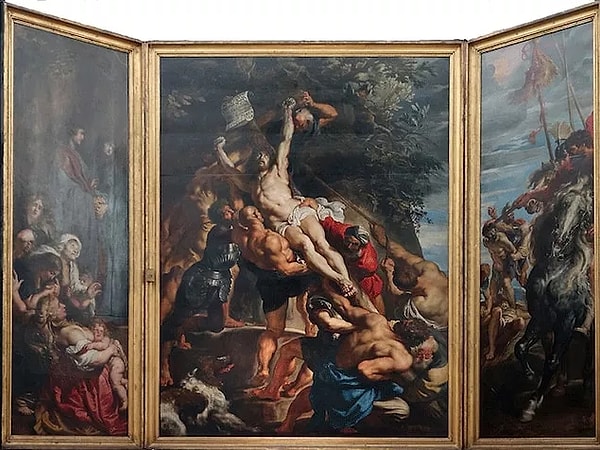 14. 'Cow's Skull: Red, White, and Blue— - Georgia O'Keeffe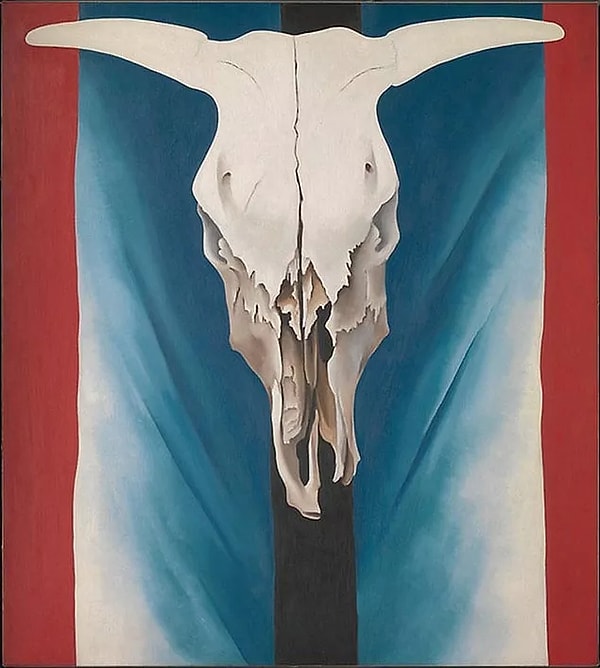 15. 'The Birth of Venus— - Sandro Botticelli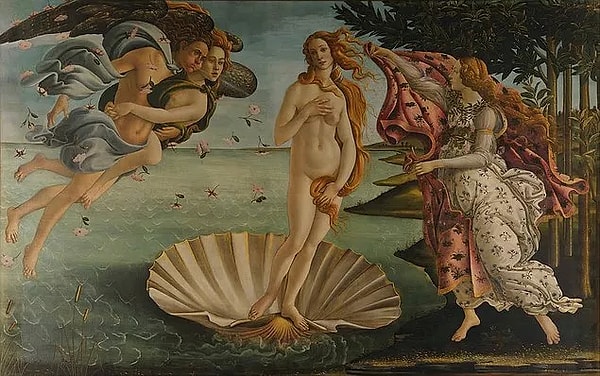 16. 'The Ballet Class' - Edgar Degas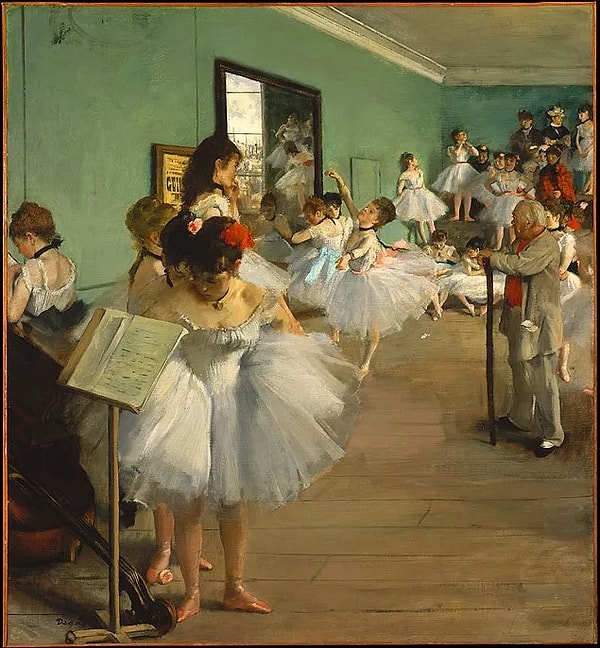 17. 'The Night Watch' - Rembrandt Harmenszoon van Rijn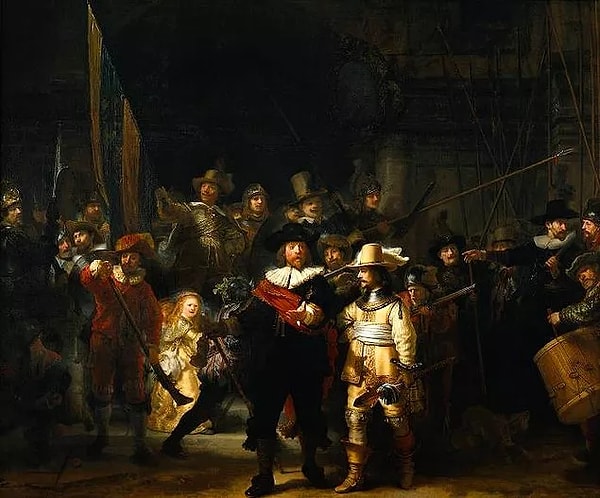 18. 'Liberty Leading the People' - Eugène Delacroix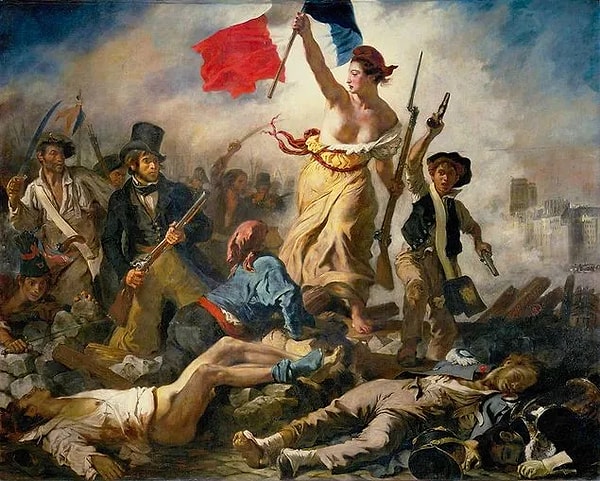 19. 'Ceiling of the Sistine Chapel' — Michelangelo di Lodovico Buonarroti Simoni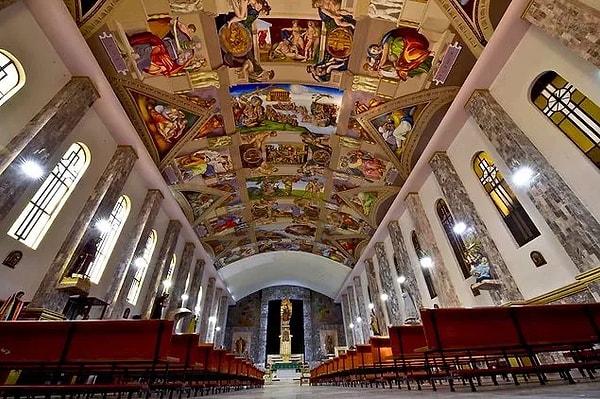 Which one of these facts surprised you the most? Let's meet in the comments!
Scroll Down for Comments and Reactions