News
Azmak River Travel Guide: Discovering the Secluded Beauty of Akyaka
Azmak River Travel Guide: Discovering the Secluded Beauty of Akyaka
Azmak River, located in Akyaka, stands out both with its untouched nature and its silence and calmness. This river, which flows into the Gulf of Gökova, is known as a short river with a high water flow rate compared to its length. Azmak River, which is one of the first places visited by those who come on vacation around Muğla, can be visited by boats. Akyaka hosts countless tourists every year thanks to this river. Boat tours and canoeing are among the most popular activities here. At the same time, visitors also take nature walks.
You can find what you wonder about the Azmak River, which attracts attention with its unique nature, in this content.
Information About Azmak River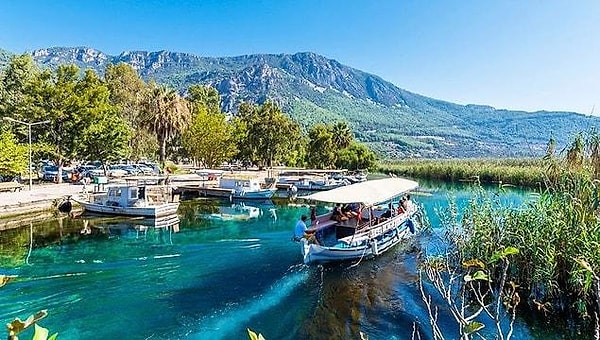 Where is Azmak River? How to get there?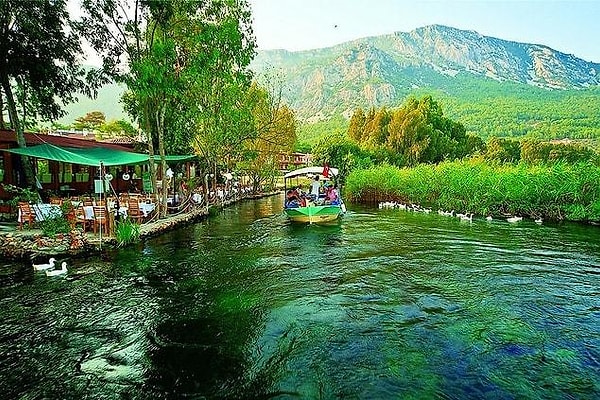 Things To Do in Azmak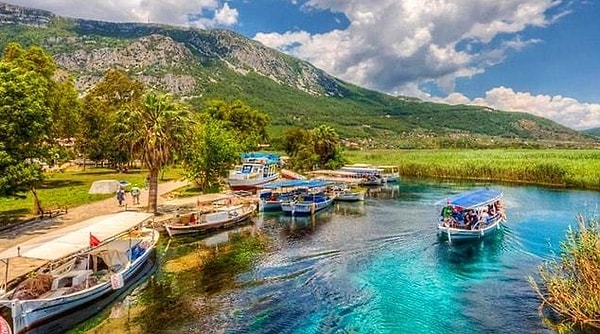 Places to Visit Around Azmak River and Akyaka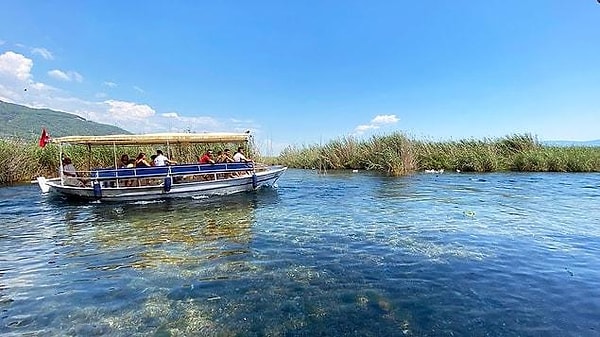 Azmak River Food and Drink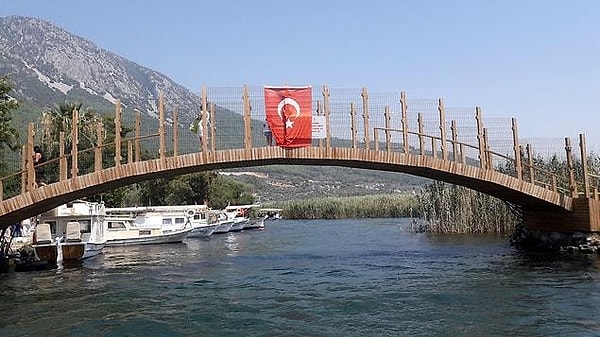 Scroll Down for Comments and Reactions