News
Ayder Plateau: Where Nature and Adventure Meet in Rize, Turkey
Ayder Plateau: Where Nature and Adventure Meet in Rize, Turkey
Nestled in the heart of Rize Çamlıhemşin, the Ayder Plateau stands majestically at an altitude of 1350 meters. With its pristine spruce and beech forests, this plateau is a quintessential representation of the Black Sea region in Turkey. Once a recreational destination, Ayder is now a popular tourism hub. It is a heavenly abode that offers unique experiences in accommodation, gastronomy, and excursions. Ayder Plateau is a must-visit destination for those seeking to immerse themselves in the serene beauty of the Kaçkar Mountains while enjoying a peaceful vacation in nature. Join us on a journey to discover the breathtaking charm of Ayder, the perfect escape from the hustle and bustle of everyday life.
Information About Ayder Plateau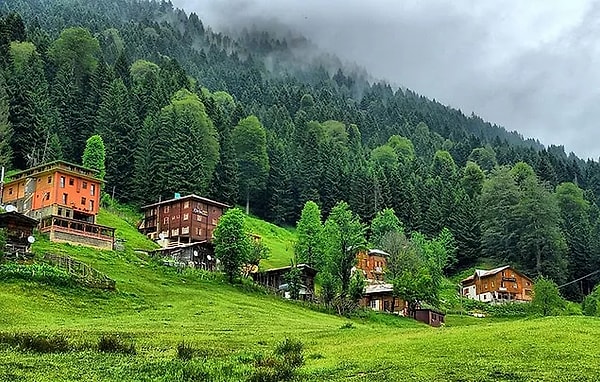 How to Get to Ayder Plateau?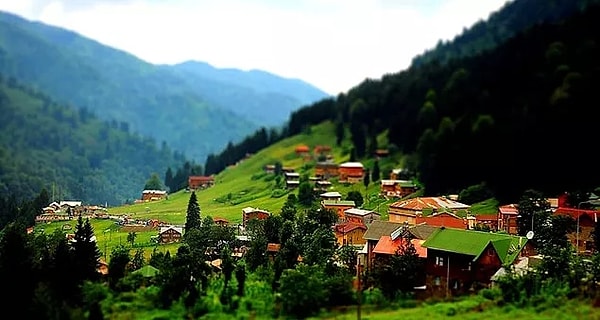 What can you do in Ayder Plateau?
When Should You Come to Ayder Plateau?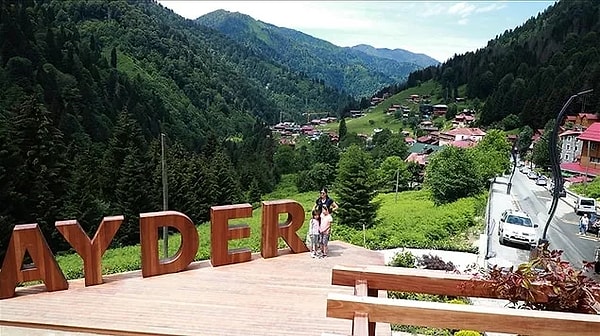 Where to Eat What in Ayder?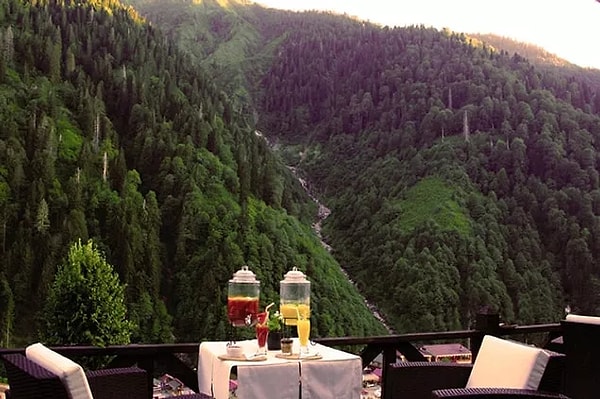 Eylül Restaurant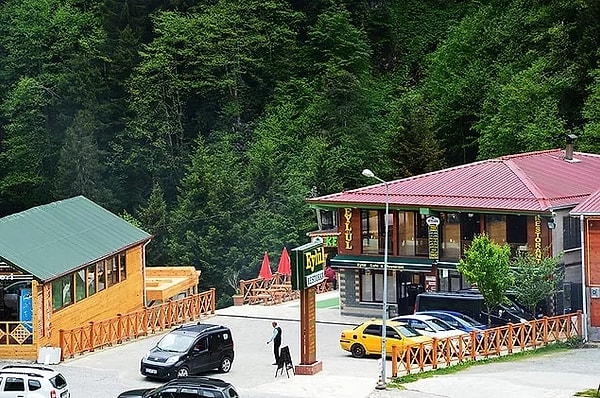 Ayder Doğa Alabalık Farm And Recreation Facilities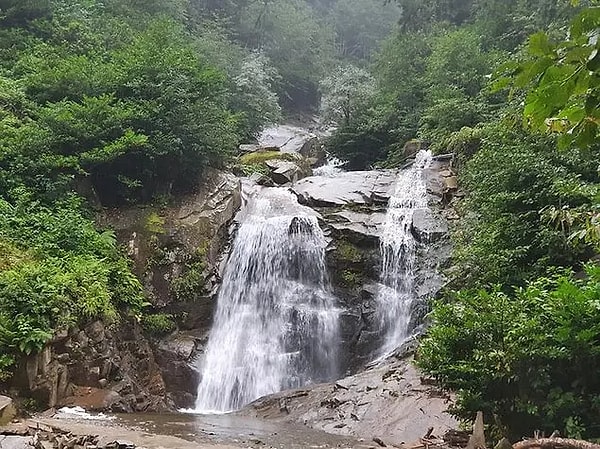 Accommodation in Ayder Plateau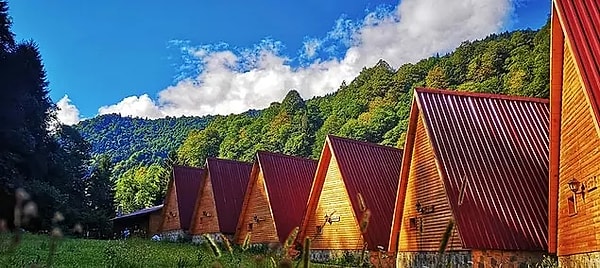 Nani Boutique Hotel & Bungalow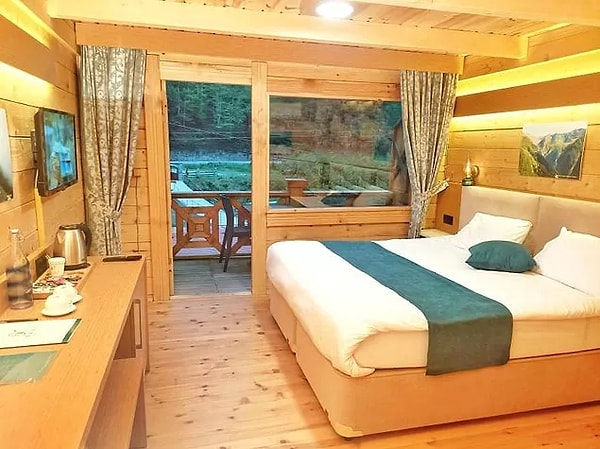 Haşimoğlu Hotel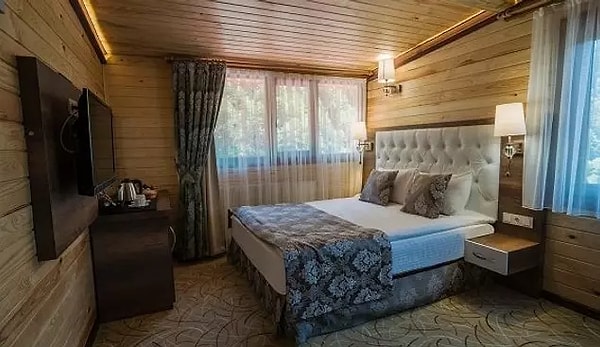 Ayder Plateau Visitor Reviews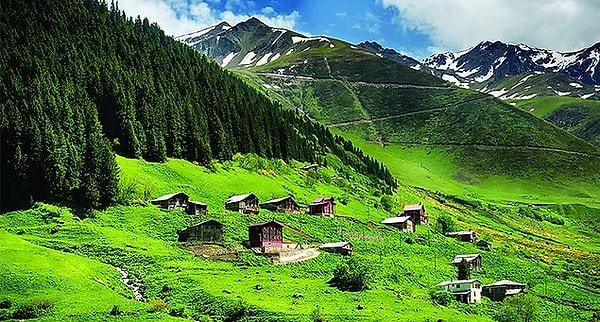 Have you ever been to Ayder before? Tell us in the comments!
Scroll Down for Comments and Reactions