Australian Singer/Songwriter Grace Cummings Will Hopefully Be An Artist To Look Out For In The Future
News
>
Australian Singer/Songwriter Grace Cummings Will Hopefully Be An Artist To Look Out For In The Future
Grace Cummings' 2019 debut Refuge Cove quietly announced the talent and unique voice of this Melbourne-based artist. Joining the Flightless Records roster meant instant hype for its association with labelmates King Gizzard & The Lizard Wizard, as well as distribution through the American label ATO. On her sophomore follow-up, Storm Queen, Cummings shows that she is trying new sounds and can certainly develop as an artist; unfortunately, she sounds a bit unsure of how to bring everything together during this period of growth. In any case, she is still an artist to keep an eye on, even if her newest record falls short as a whole.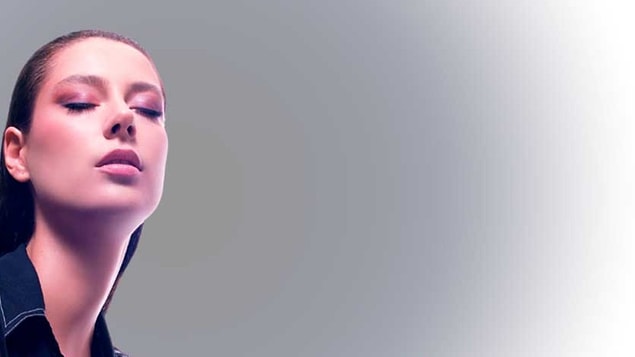 The Unique Voice of Australian Alt-Folk
Despite her age, Grace Cummings instantly captures the attention of the listener with a powerfully gritty voice and earnest, organic songwriting. On her debut, the lived-in feel of classic folk showed the prowess of a talented songwriter in action, born with the gift that surely would get better with age. A great entry point is her first song, "The Look You Gave," which captures the debut's overall approach of singer and acoustic guitar in an almost live-sounding setting. Like this first song, the rest of the music on the first record develops into fully-formed compositions that show the mark of a great songwriter.
The Verdict on 'Storm Queen'
With wider exposure for her second release, Grace Cummings needed something massive to break through the noise of dozens of other new artists, but sadly Storm Queen is largely more of the same. The opening track, "Heaven," has a freshly haunting, emotionally churning quality that makes it one of her best songs ever, only to follow with tracks sounding like less-formed versions of Refuge Cove songs. The title track is the one other song that matches the first song's mastery of Grace Cummings' unique approach, adding similarly evocative instrumentation to back the core of the song. The rest, however, might just be for those who need some folky background music.
Rating: 6/10
★★★★★★☆☆☆☆
Tracklist