News
Atiye: Unraveling Mysteries and Embracing Destiny in Netflix's Enigmatic Turkish Series
Atiye: Unraveling Mysteries and Embracing Destiny in Netflix's Enigmatic Turkish Series
Step into a world of enigmas, ancient prophecies, and a captivating journey of self-discovery with the Netflix Turkish series, 'Atiye' (also known as 'The Gift'). In this immersive thriller, we follow the life of Atiye, a young painter who embarks on a quest to unravel the secrets of her past and confront the mystical forces that shape her destiny. Join us as we delve into the mesmerizing storyline, intriguing characters, and the rich cultural tapestry that defines this acclaimed Turkish series.
Synopsis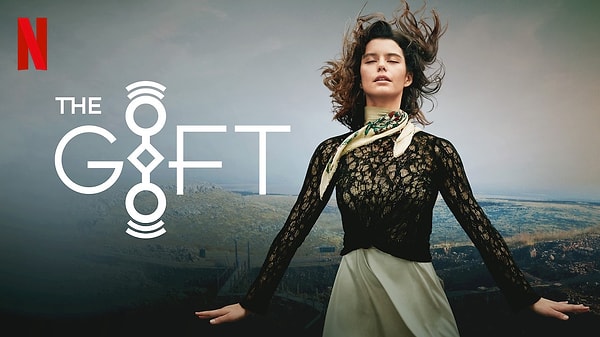 Mysteries and Intrigue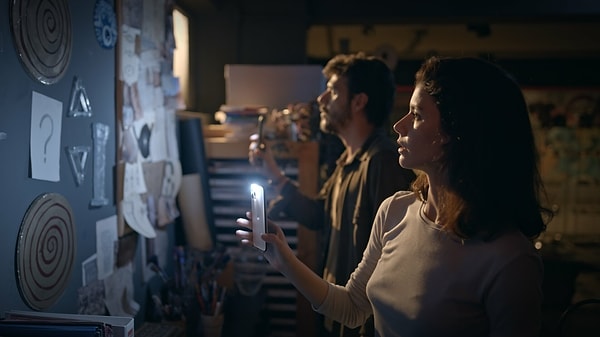 The Cast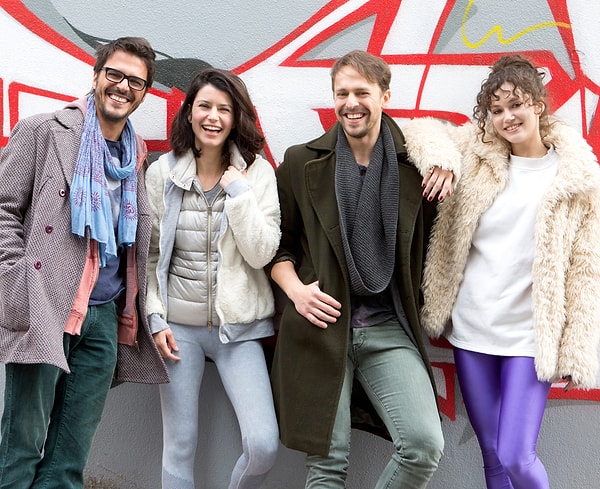 Cultural Significance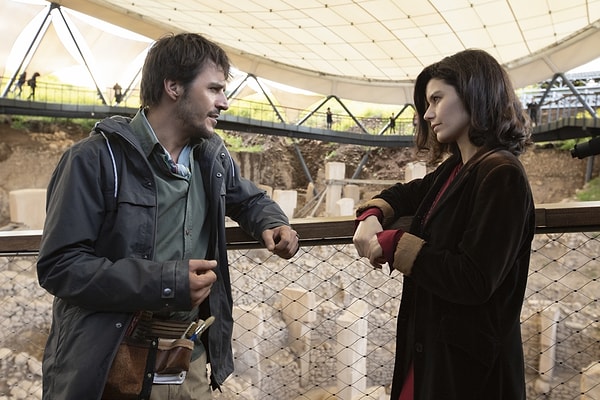 Themes Explored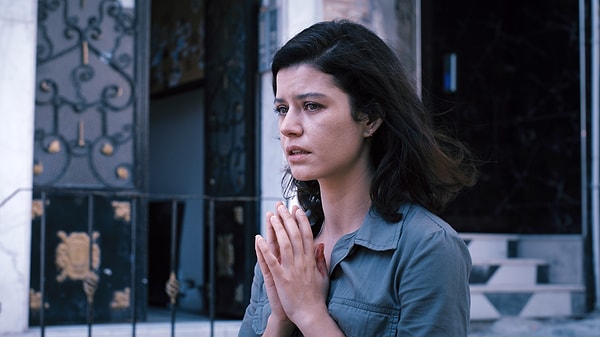 "Atiye" is a thought-provoking and visually stunning Turkish series that combines mystery, mythology, and spirituality in a compelling narrative Dd you watch The Gift? Let us know in the comments!
Scroll Down for Comments and Reactions